Stitch•illo has been reprinted!
JUNE 10 update:
All pre-orders have been shipped via publications mail (not traceable) from my printer and are en route. Inventory is at the fulfillment warehouse and all orders for Stitch•illo are now being shipped weekdays. Thank you!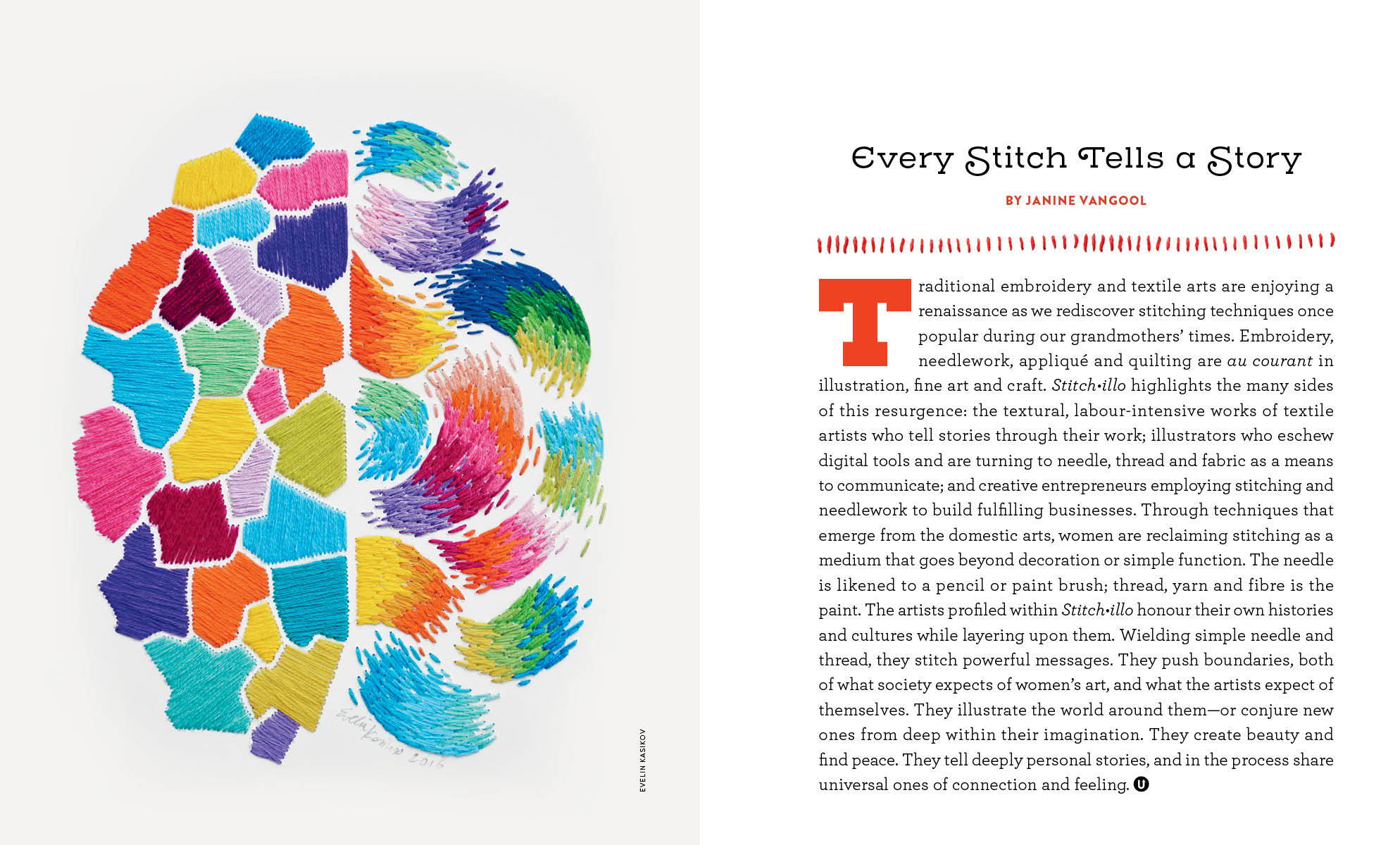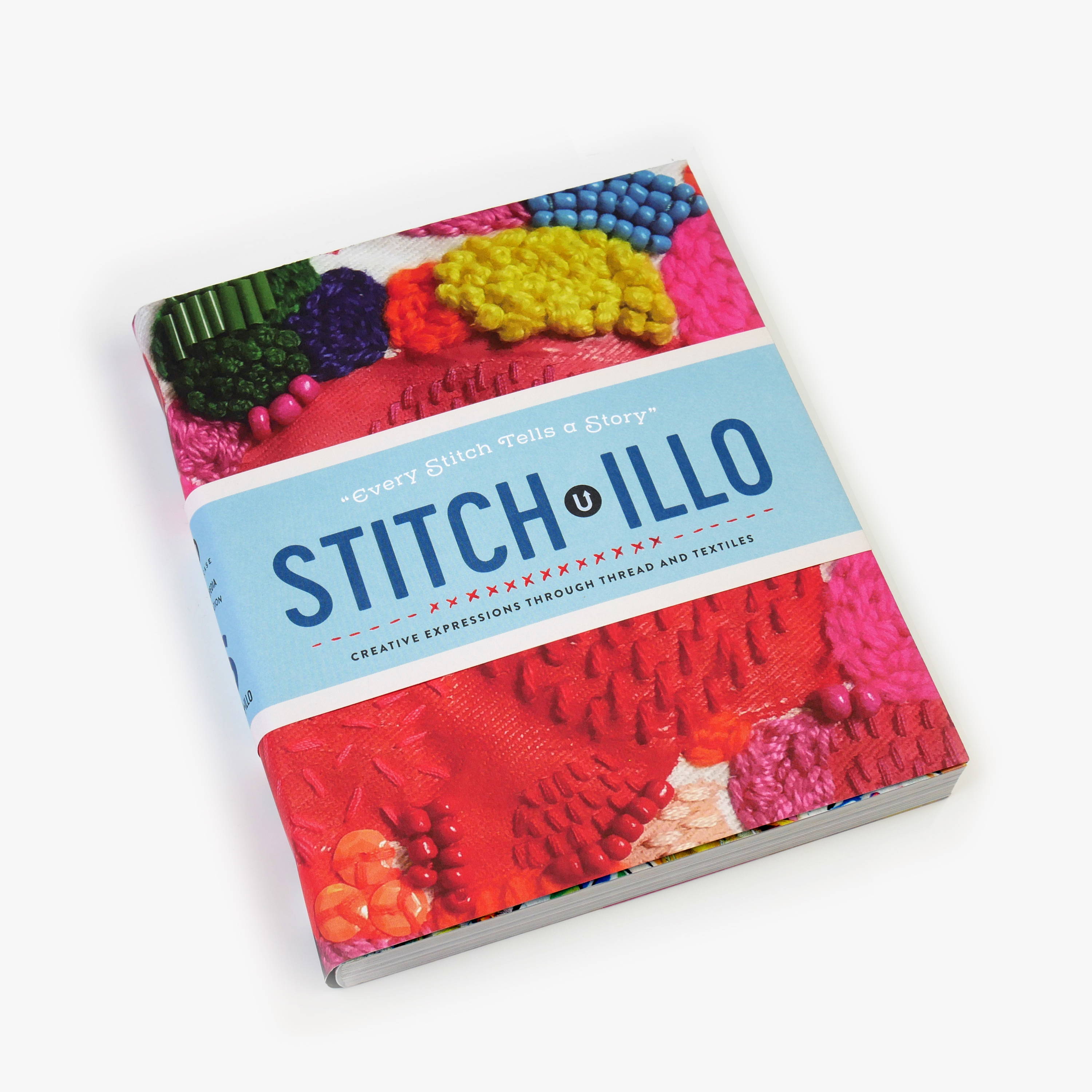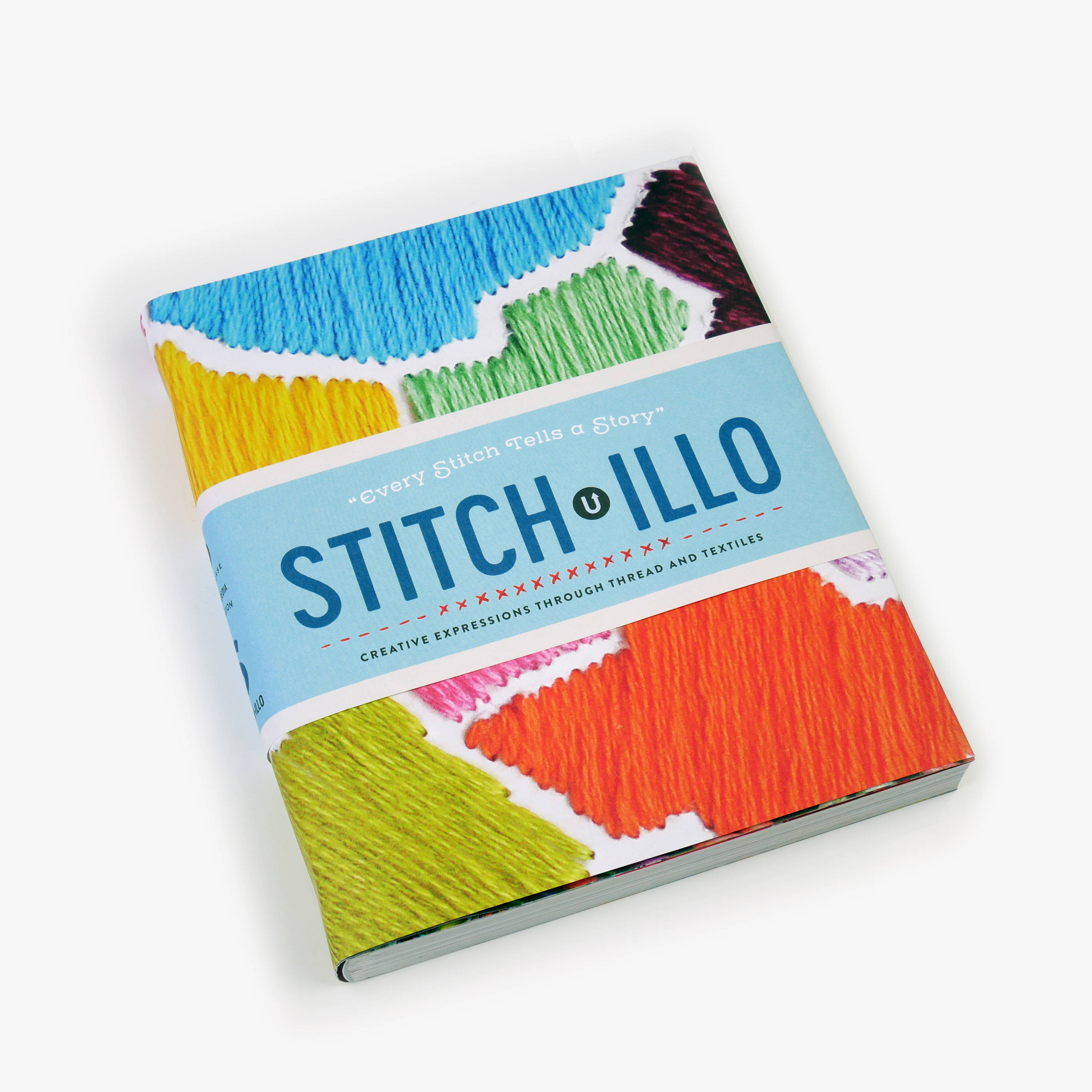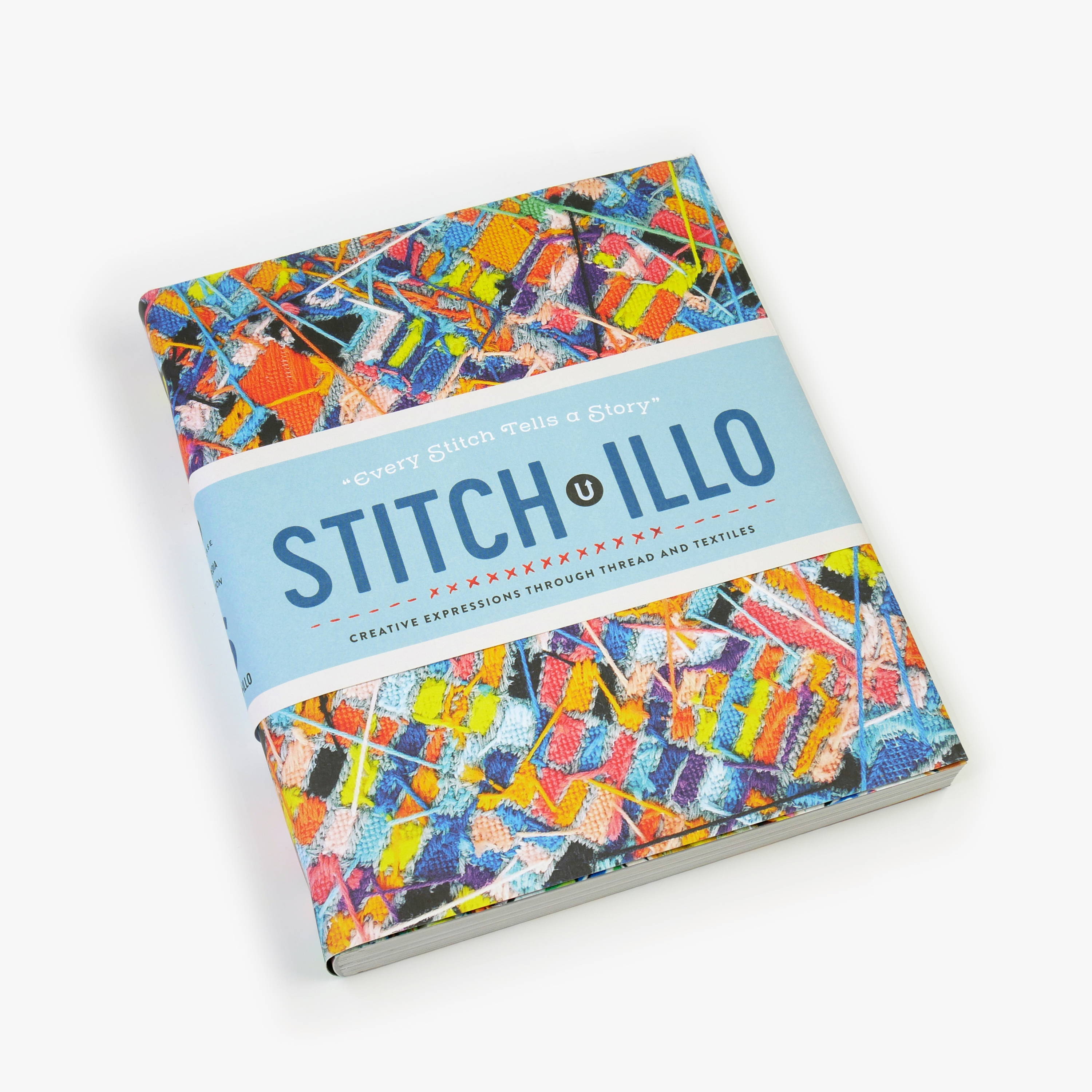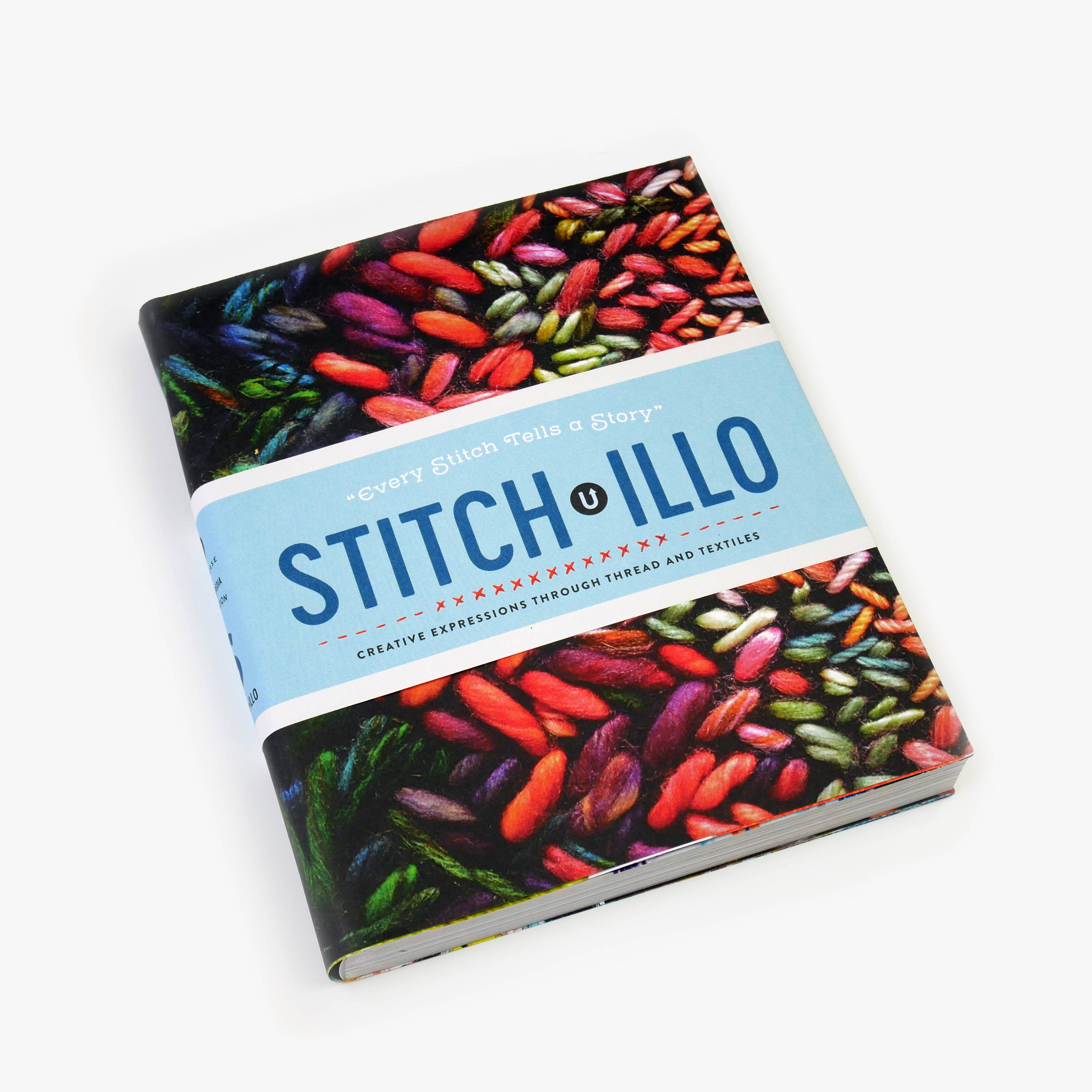 Stitch*illo has a dust jacket that can be folded to reveal one of four designs. Keep the jacket around your book or use it for gift wrap, collages or other creative projects.