Images of the reprinted edition of Feed Sacks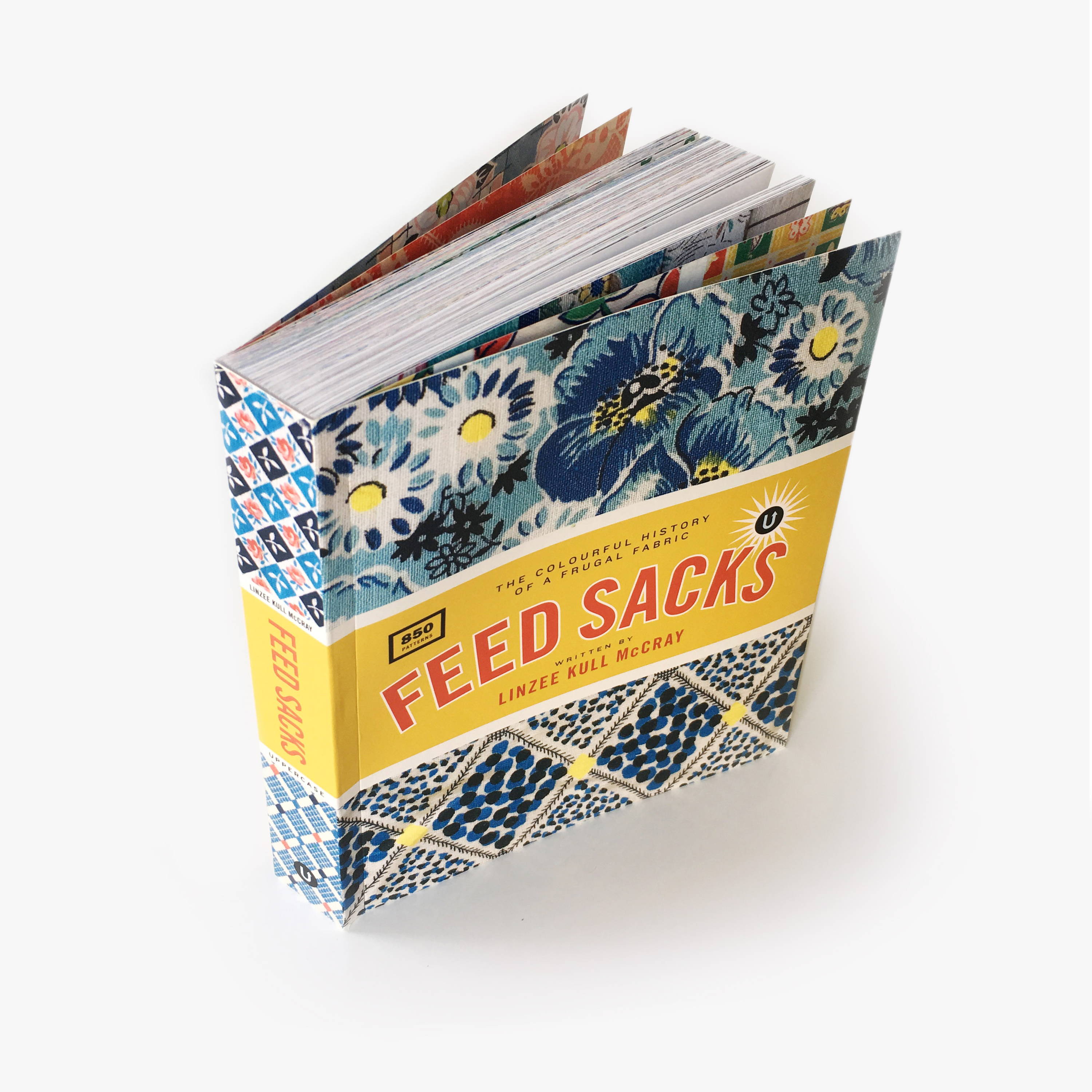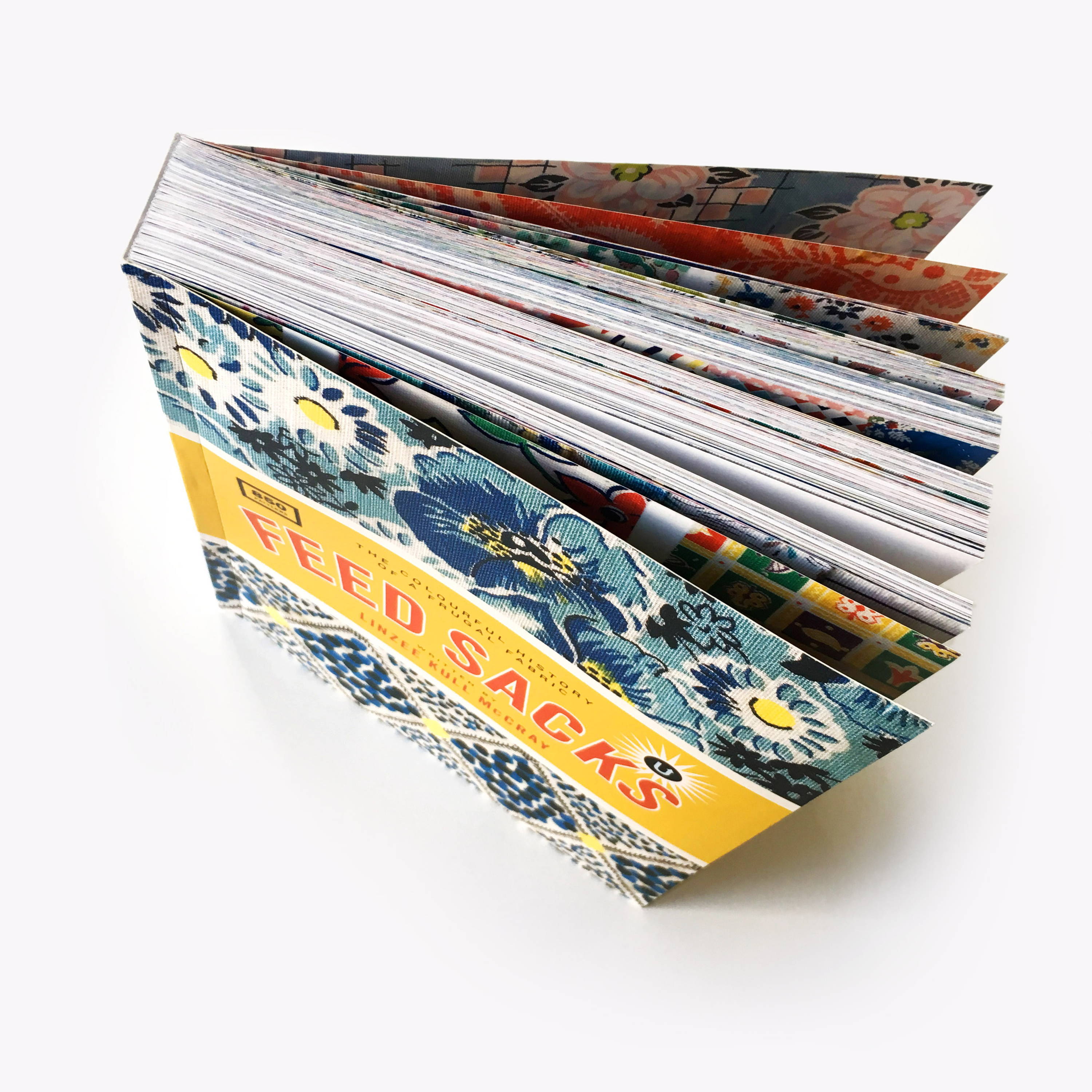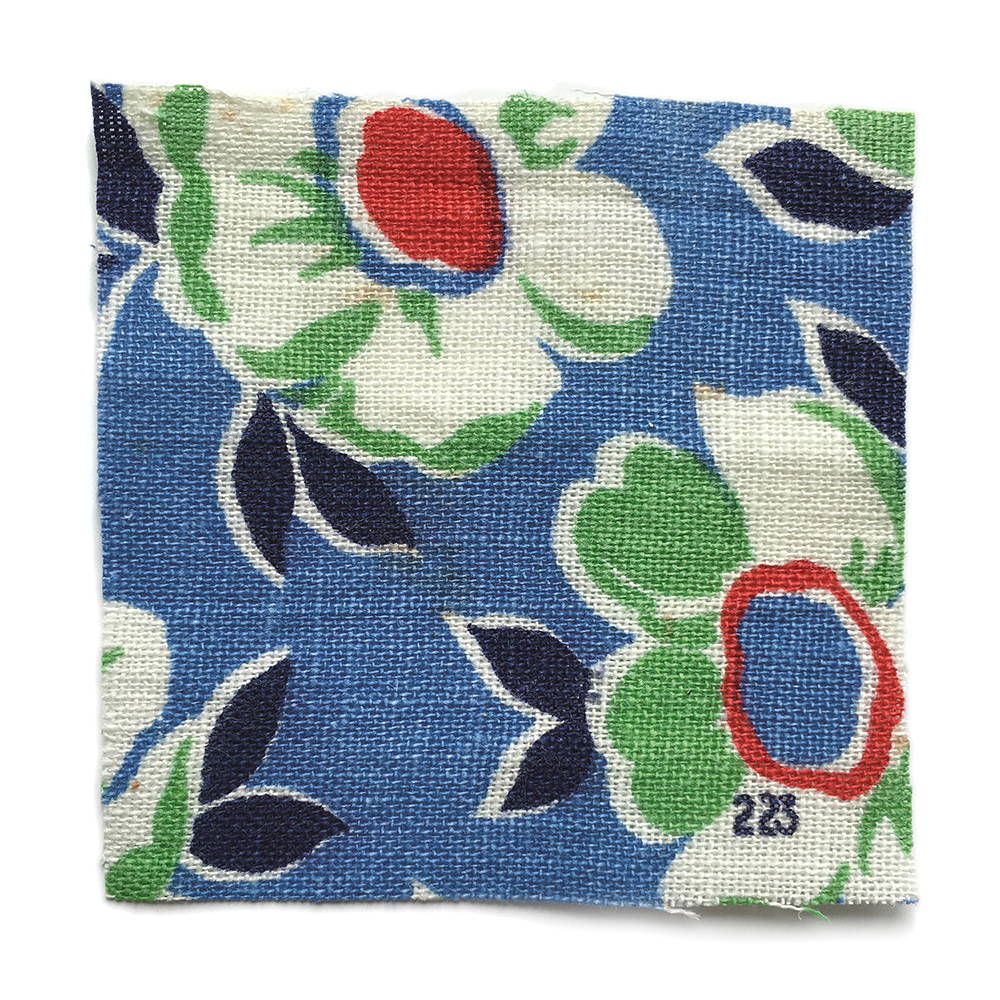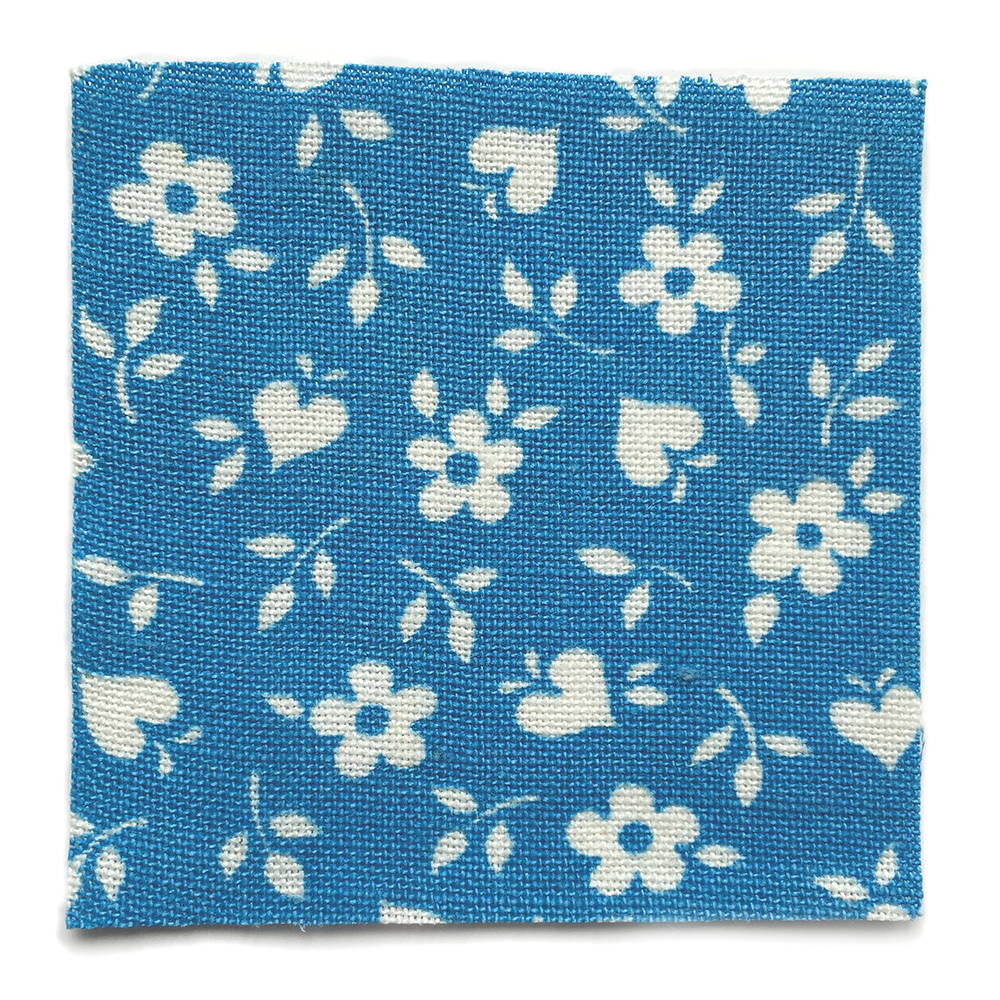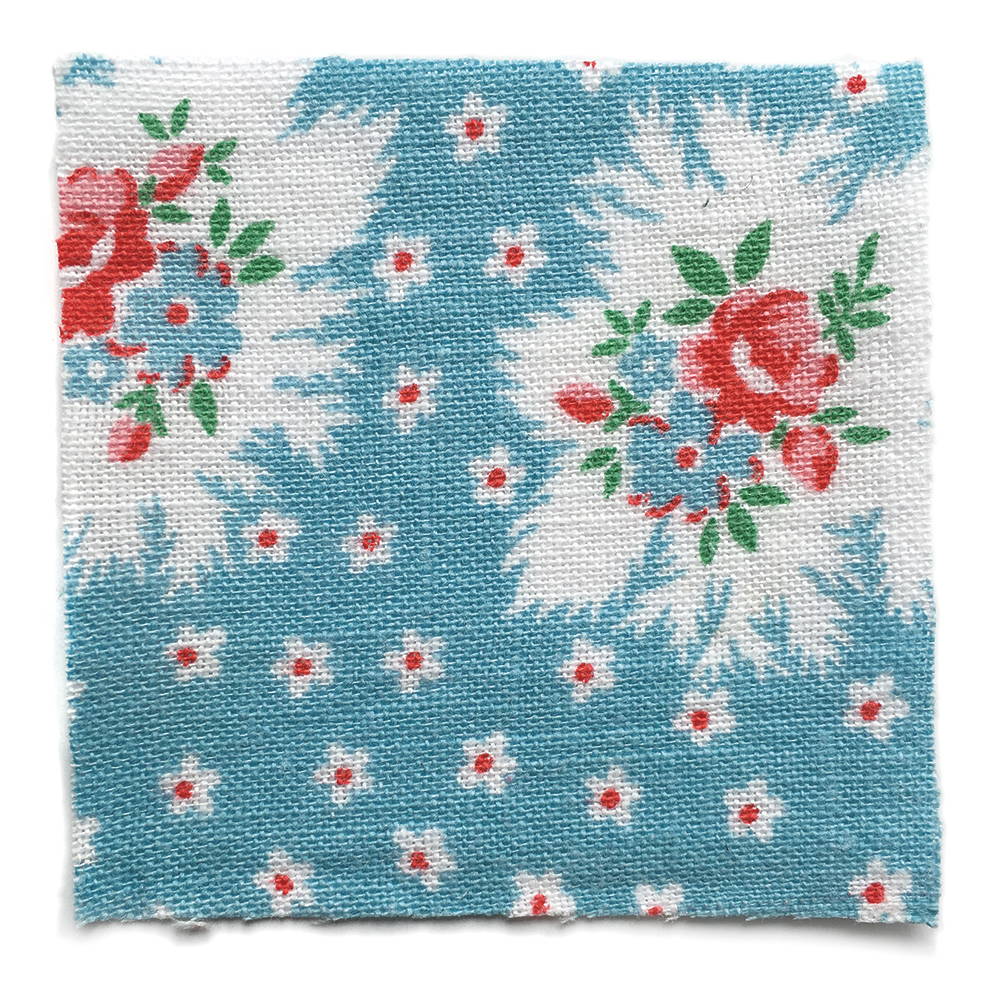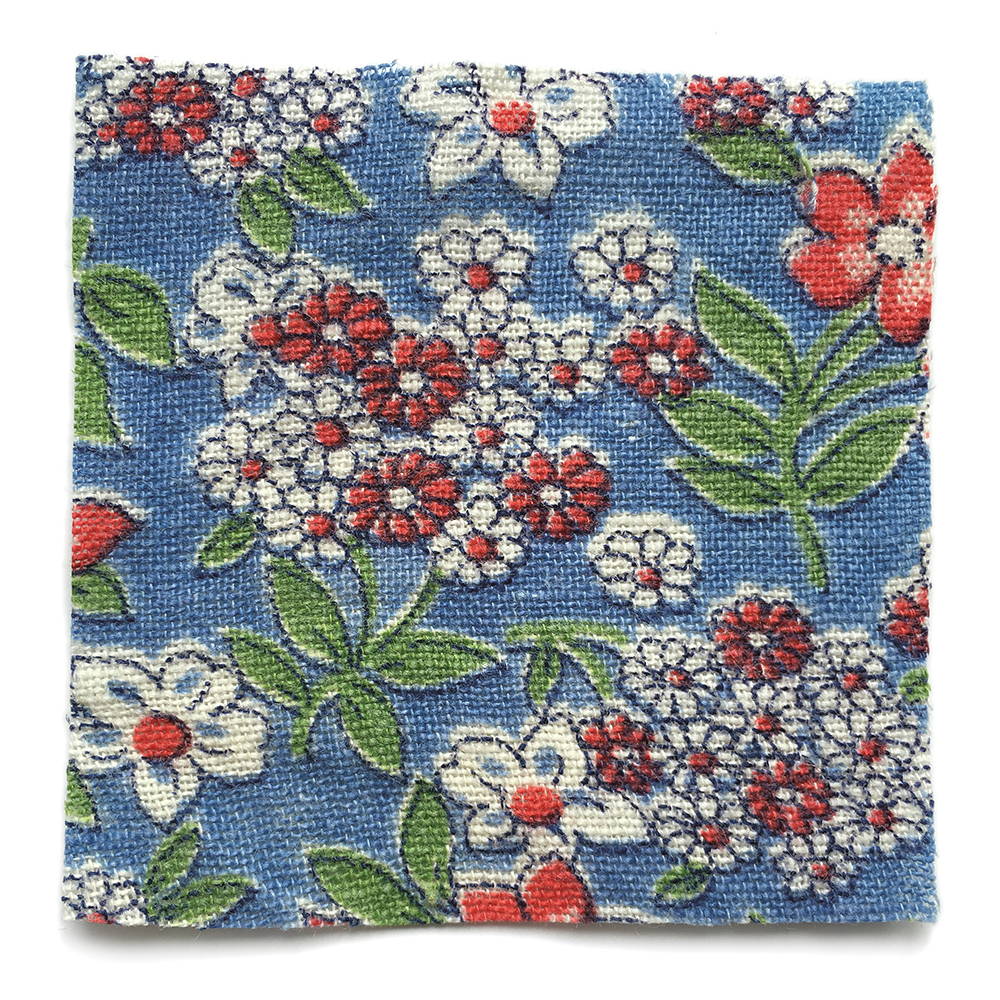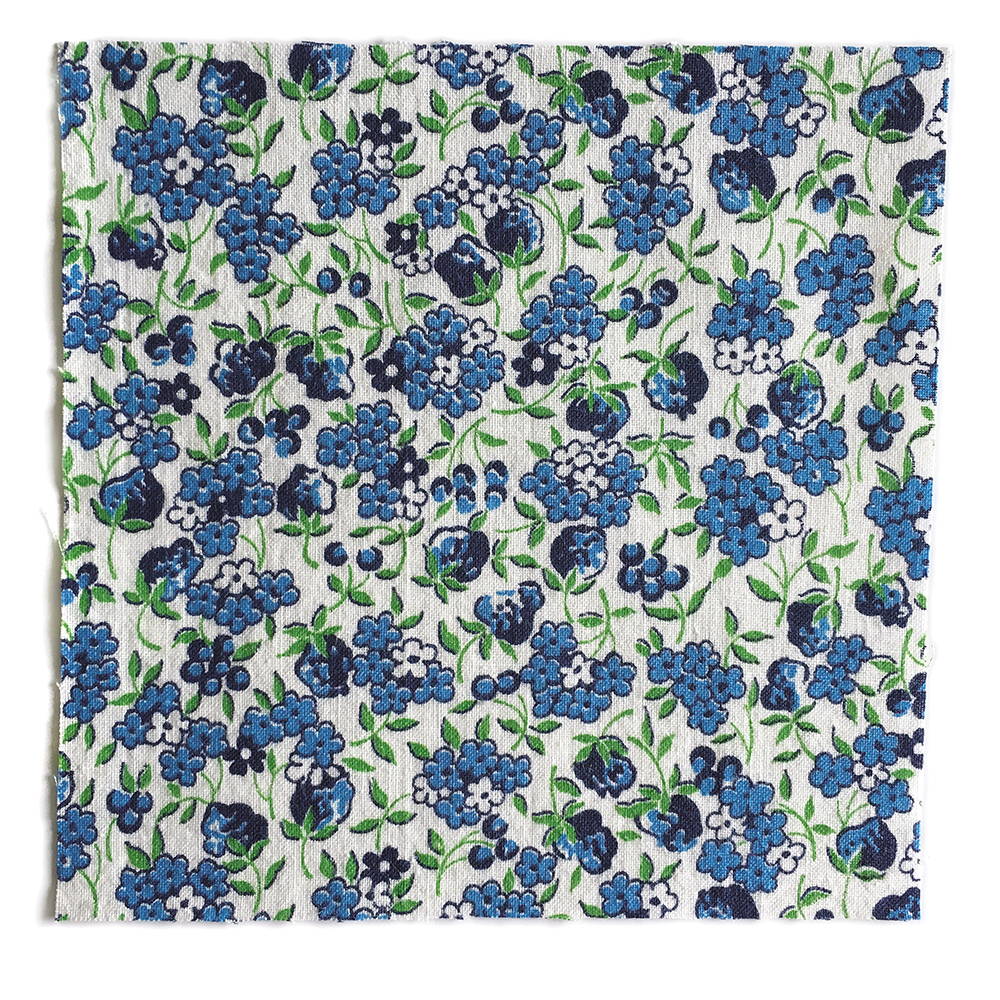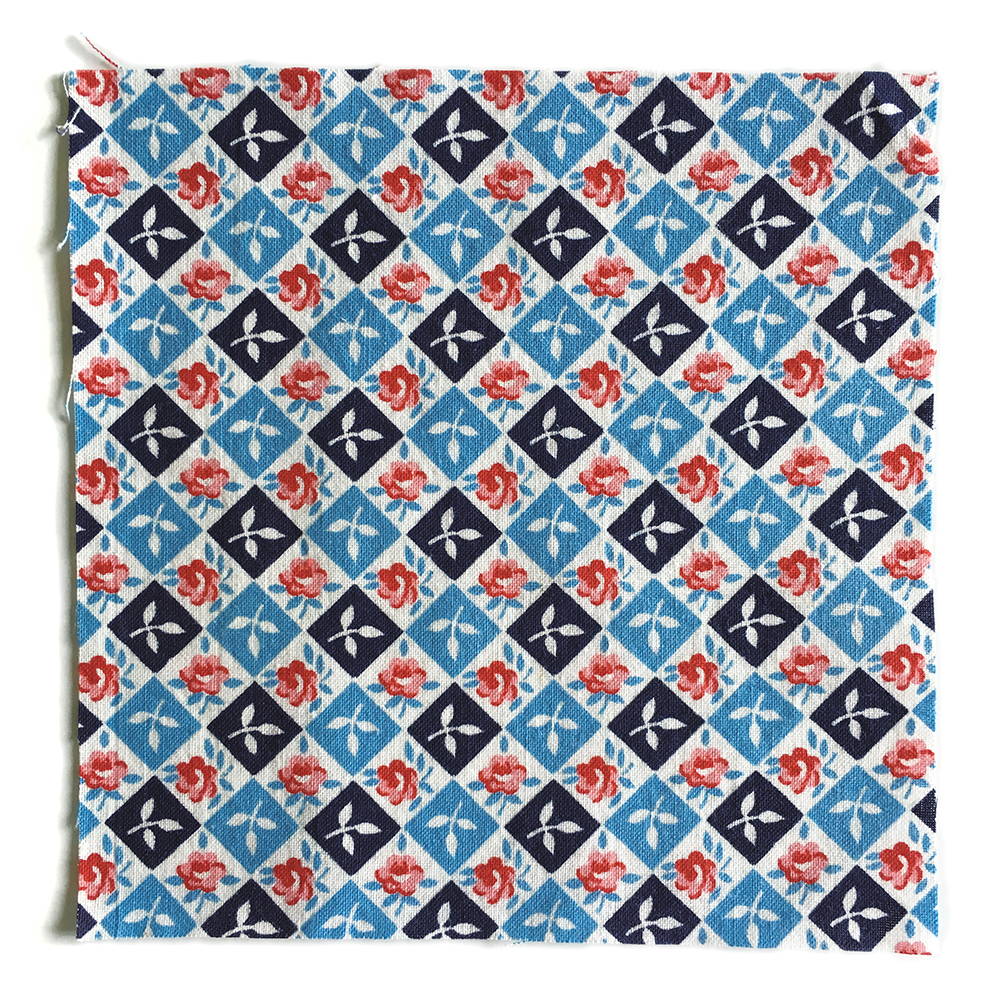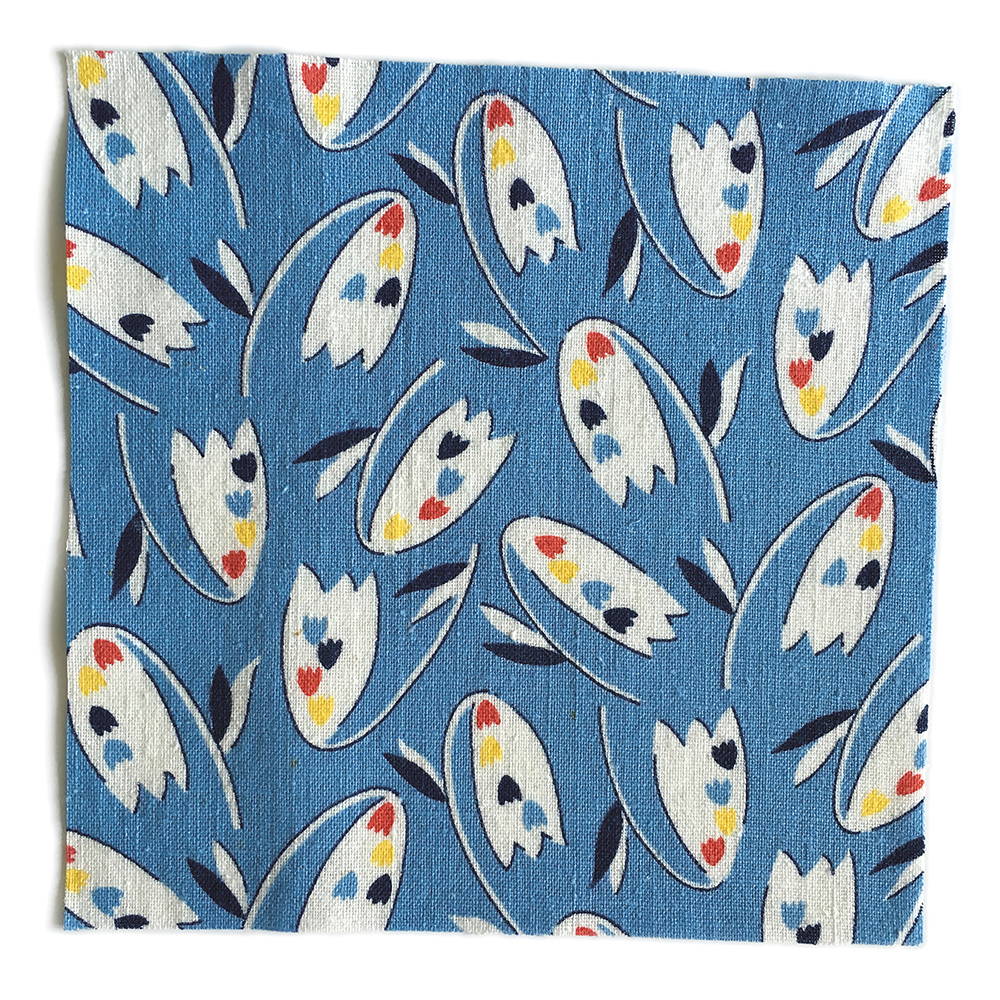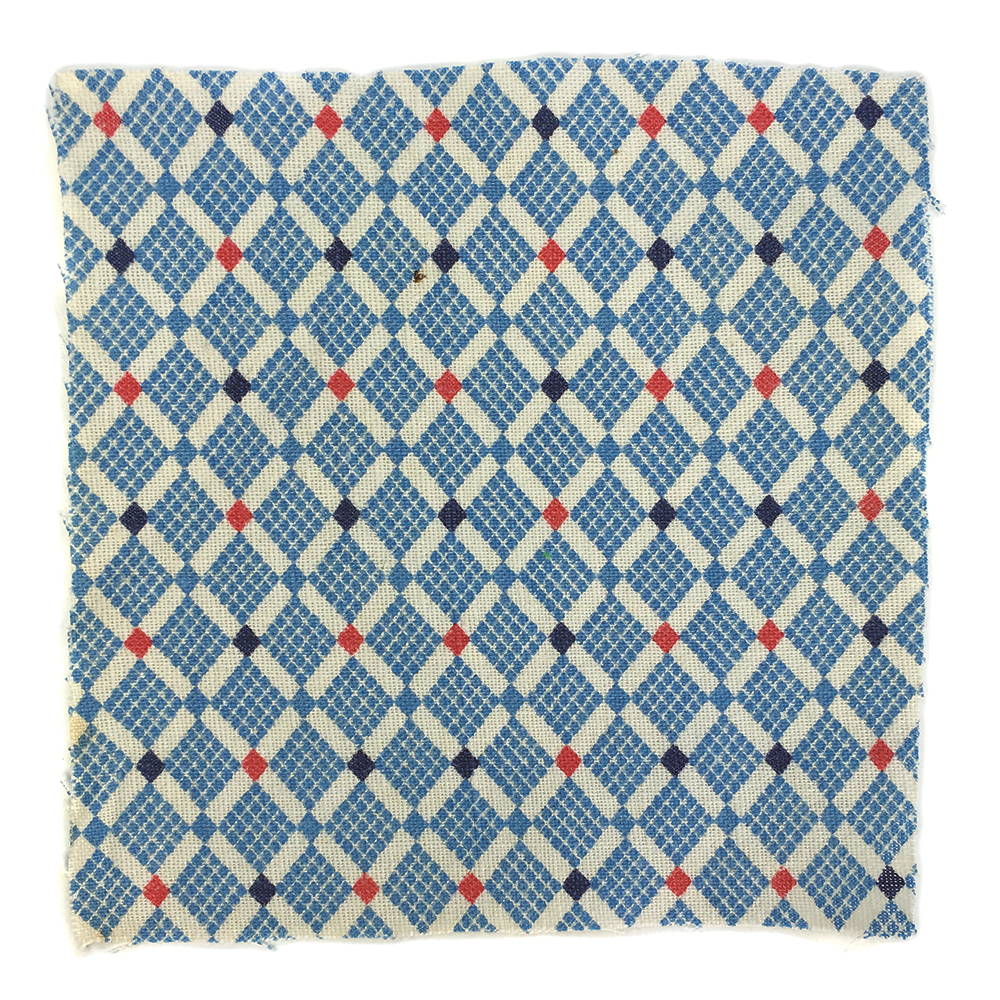 The interior pages of the book
are exactly the same as in this video from 2016.
Images from the first edition of
Feed Sacks: Feed Sacks: The Colourful History of a Frugal Fabric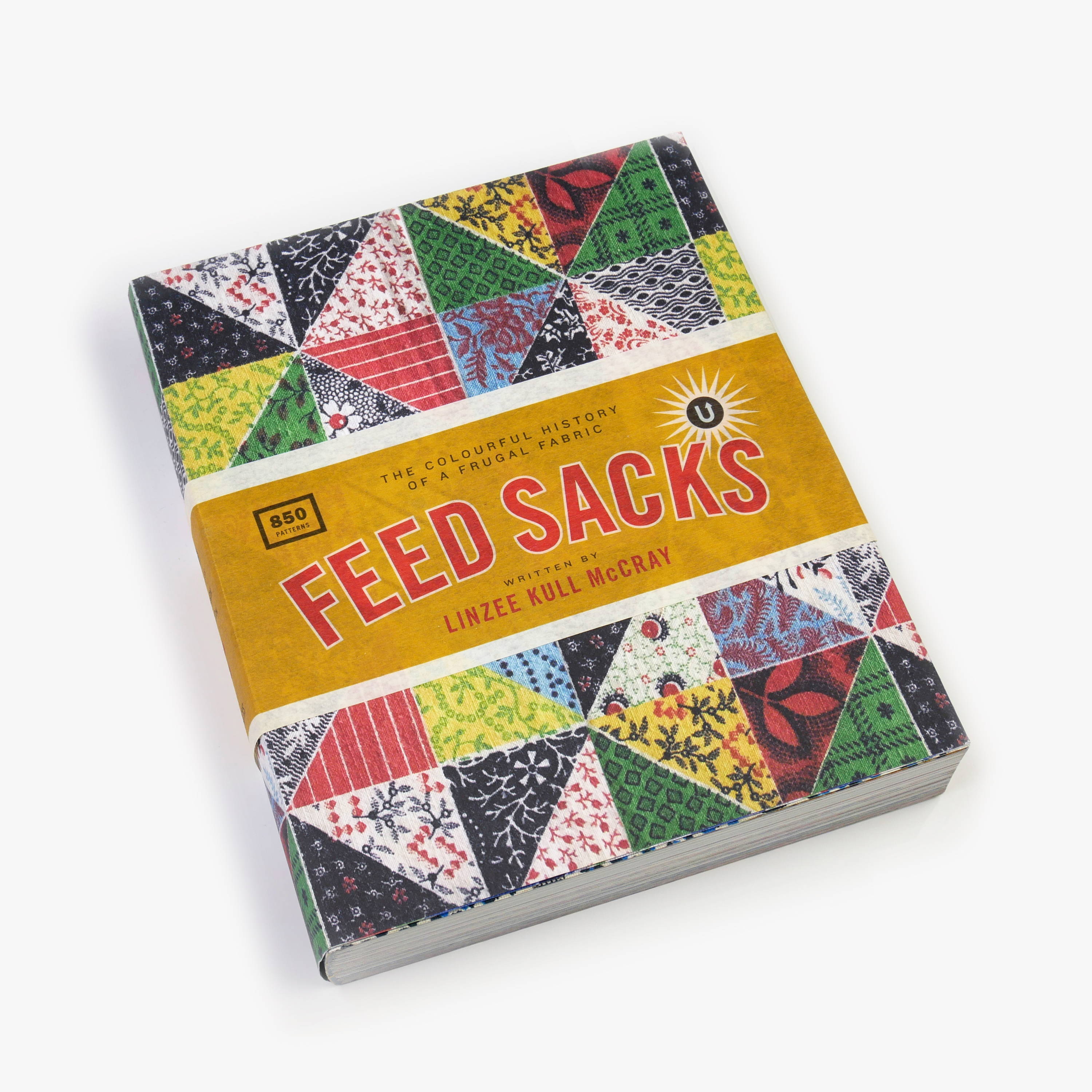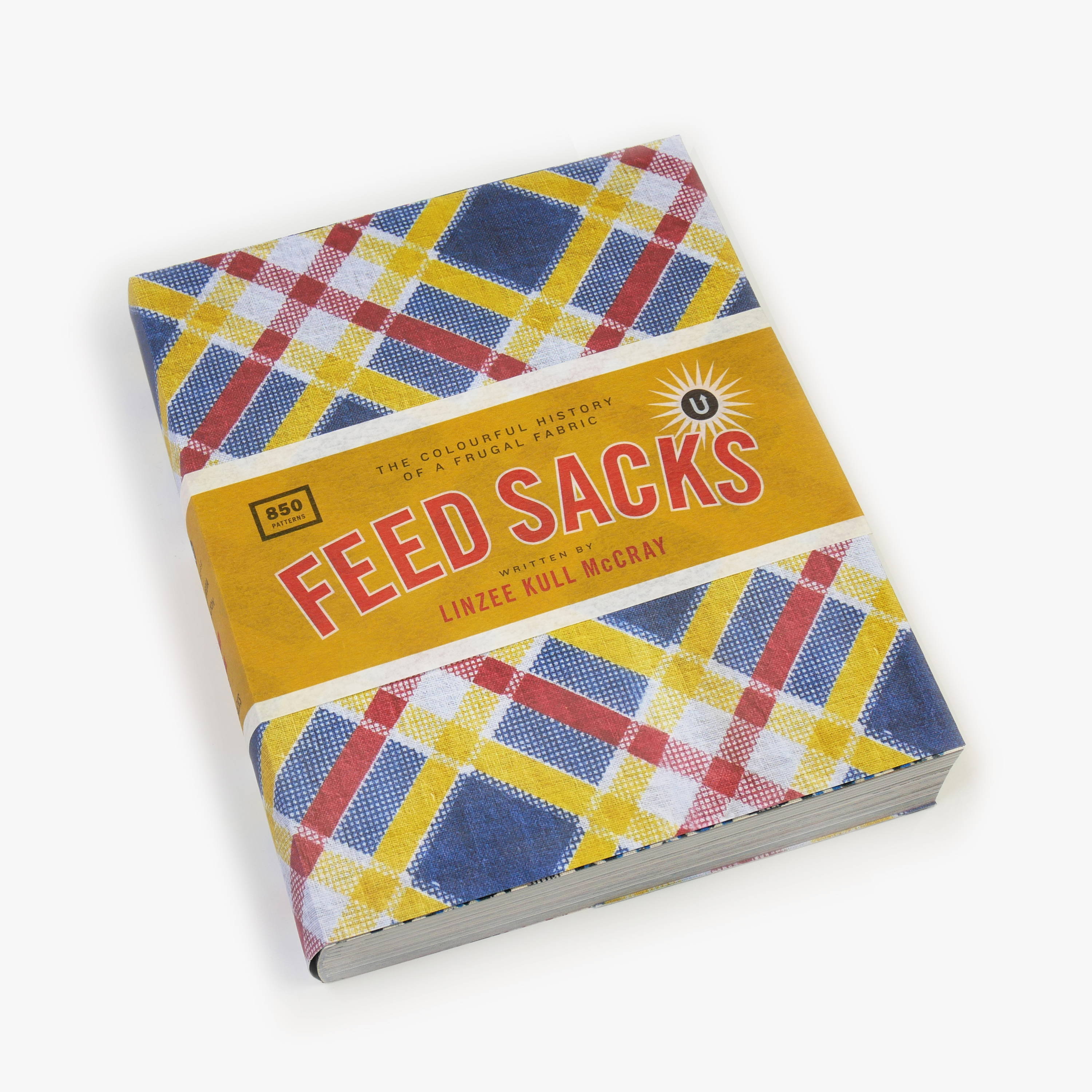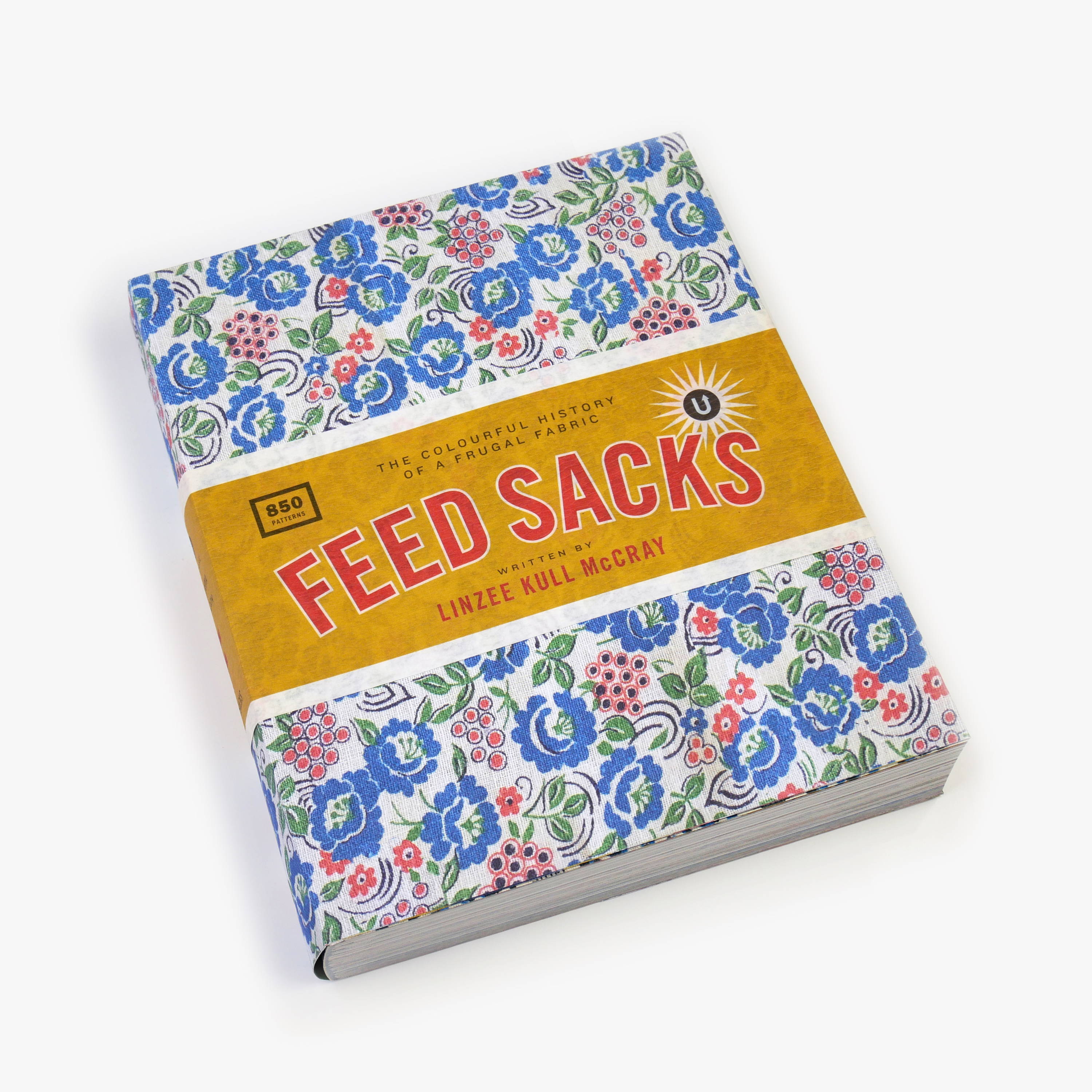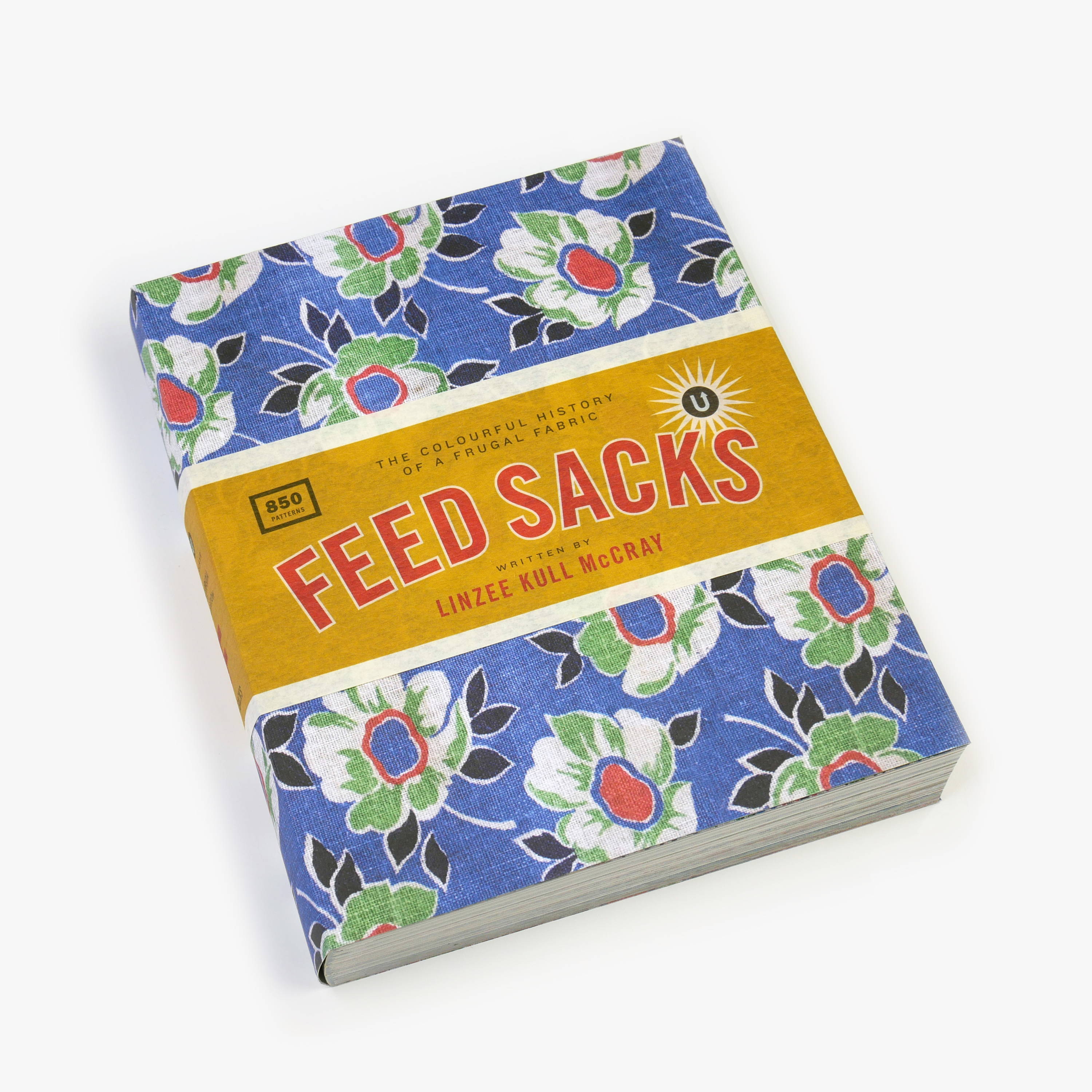 Make your own dust jacket
If you're collecting the UPPERCASE Encyclopedia of Inspiration and want a dust jacket and bellyband to match the other books, you can download and print your own here. These files are for personal use only ©UPPERCASE.

Feed Sacks from Janine Vangool's collection