FOR THE CREATIVE AND CURIOUS
Published Quarterly since 2009
Not all back issues can ship outside of Canada.

PLEASE READ THE PRODUCT DESCRIPTION


and refer below before adding a back issue to your cart.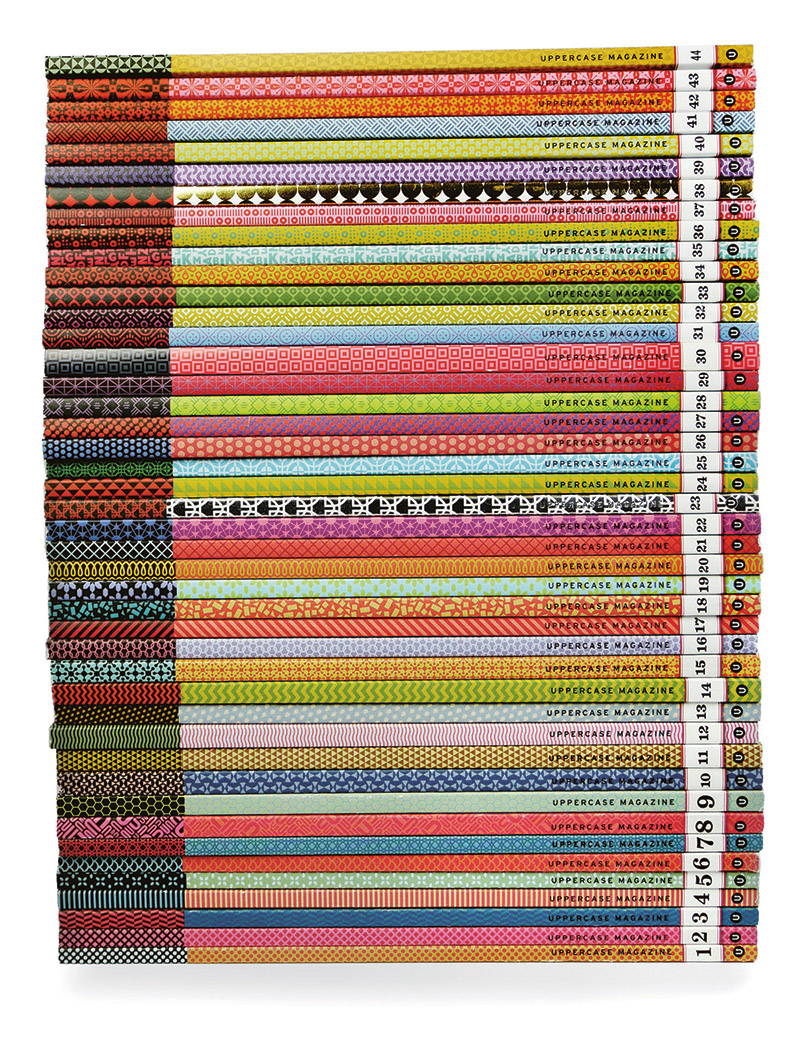 Due to low inventory, some back issues might not be available to ship to your location. Please read the details before placing an item in your cart.
Although my stack of back issues increases, the quantity of a back issue does not. Once all copies of an issue have been sold, that's it; it will not be reprinted.

If you don't see a particular issue #, it is no longer available.

Buy more back issues and save more!
As you add more back issues into your cart, the per-issue price will be lowered:
1-3 back issues are $18 each
4-6 back issues are $15 each

7 or more back issues are $10 each

Outside of North America?
Our books and magazines are available through Central Books in the UK. (They don't offer discounts, but shipping is less expensive and potentially faster to Europe.)

Click on the issue's cover to discover more—watch a video or flip-through a digital preview. The content within in not time-sensitive and all back issues are as inspiring today as when they were first released.

These back issues can be shipped

USA and overseas
Click on the cover to see what's inside.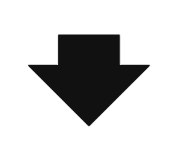 These back issues can be shipped
within
Canada
Click on the cover to see what's inside.