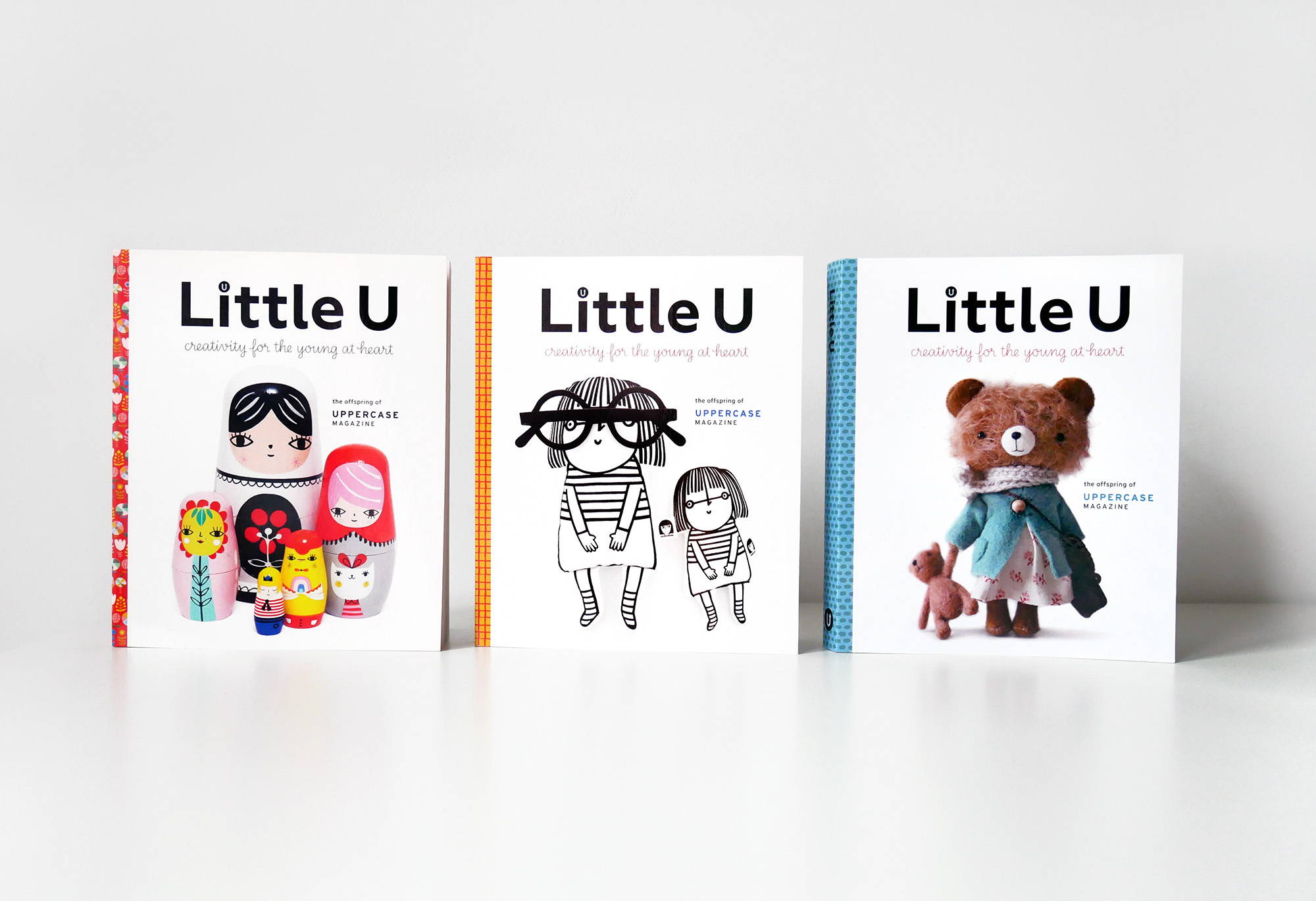 Sales of Little U have raised over $31,000 for UNICEF since 2018.
Through November, 100% of sales will be donated to UNICEF.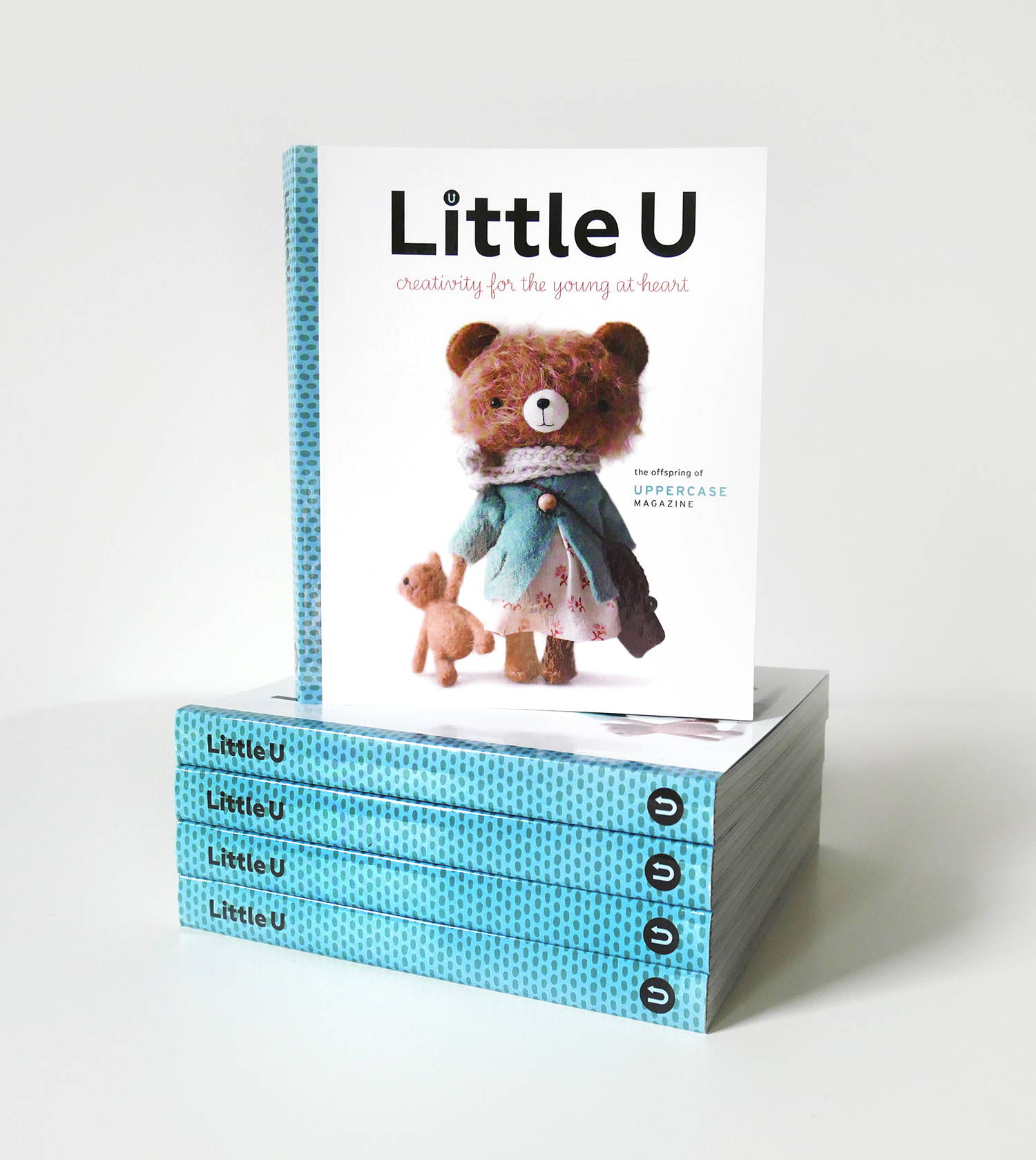 Little U, the offspring of UPPERCASE magazine, is an occasional magazine/book for the young at heart. (Think of it as a smaller and cuter version of UPPERCASE!) With childlike wonder, Little U explores making, designing, illustrating and living. Highlighting children's books, surface pattern design, clothing and product design for young folk, and arts and crafts inspired by and/or made for children, this publication inspires and informs professional creatives and families alike.
Little U is small but mighty. It has a short stature at 5" x 6" but is hefty at 240 pages.

Like all UPPERCASE publications, it is ads-free, has high production standards and is completely supported by its readership. Show your support for small, independent publishing and order your copy of Little U today!
10% of Little U profits are donated to UNICEF Canada to help children in need around the world.
Here are some sample spreads from Volume 3: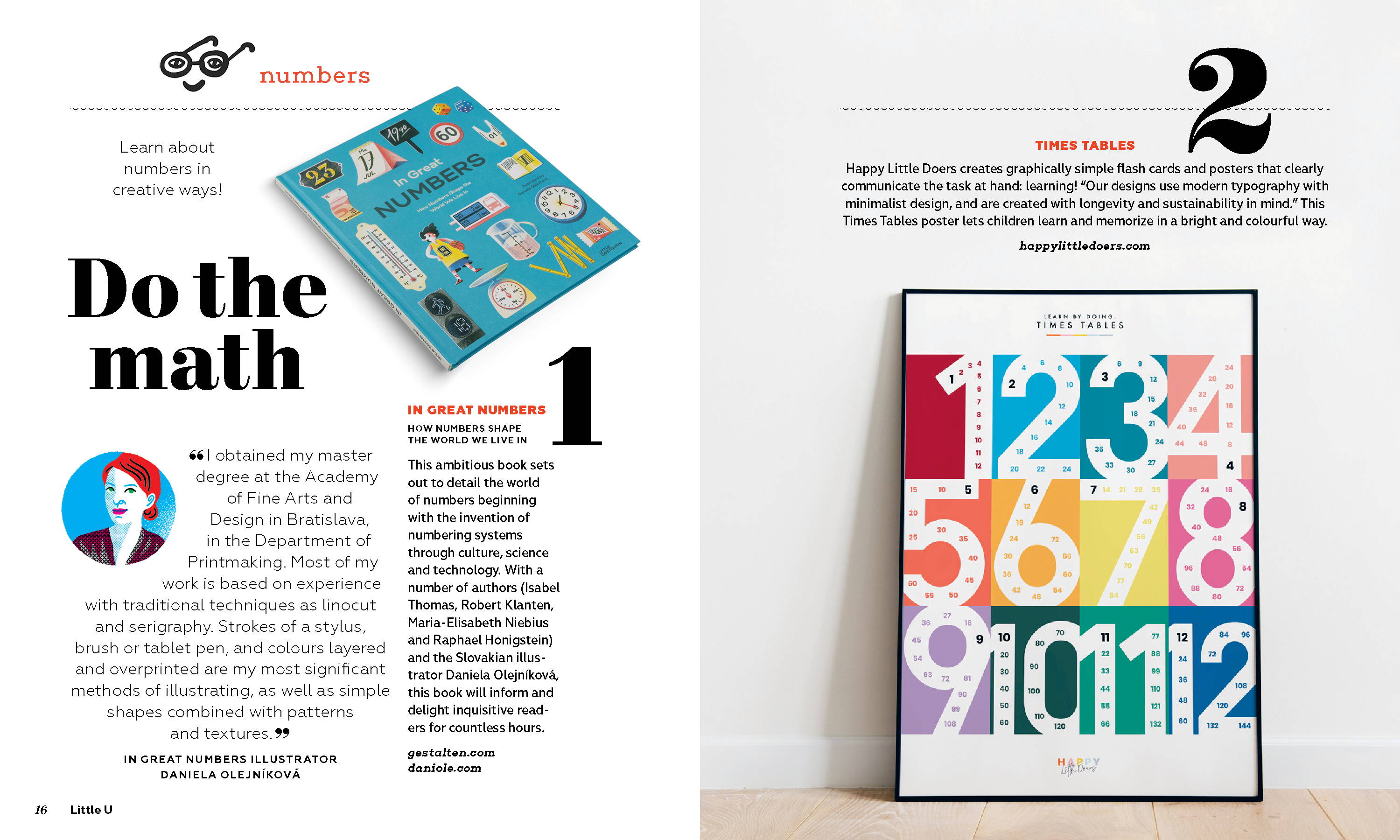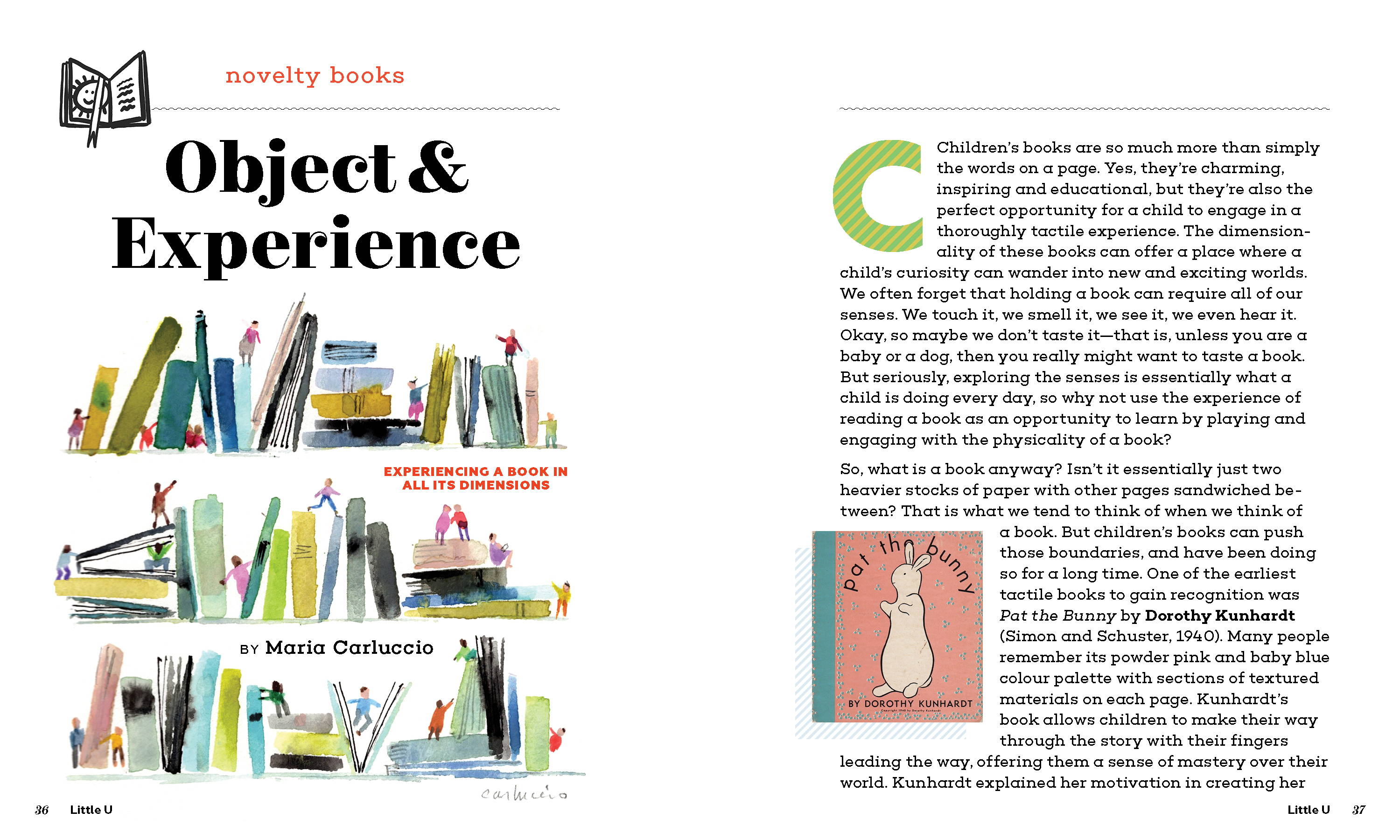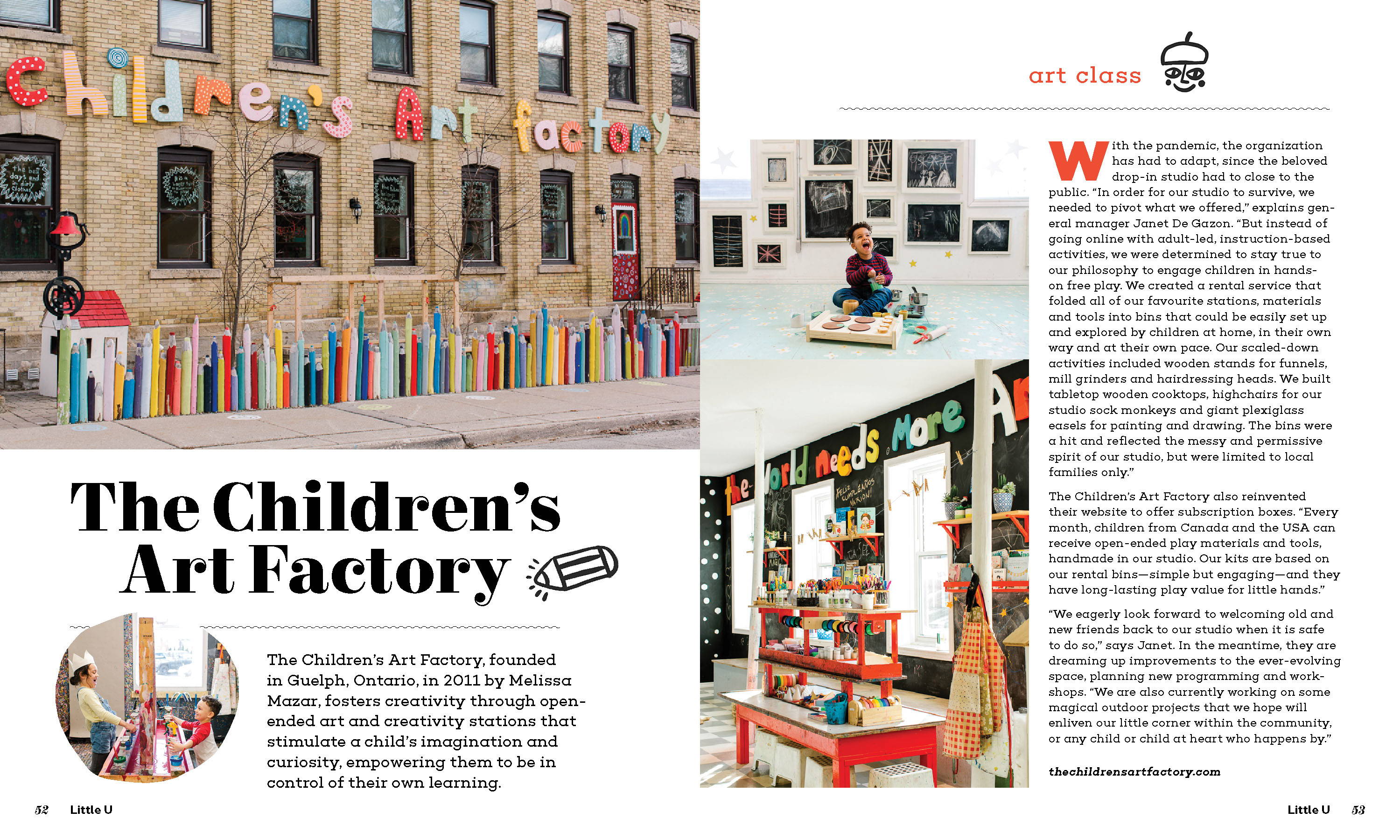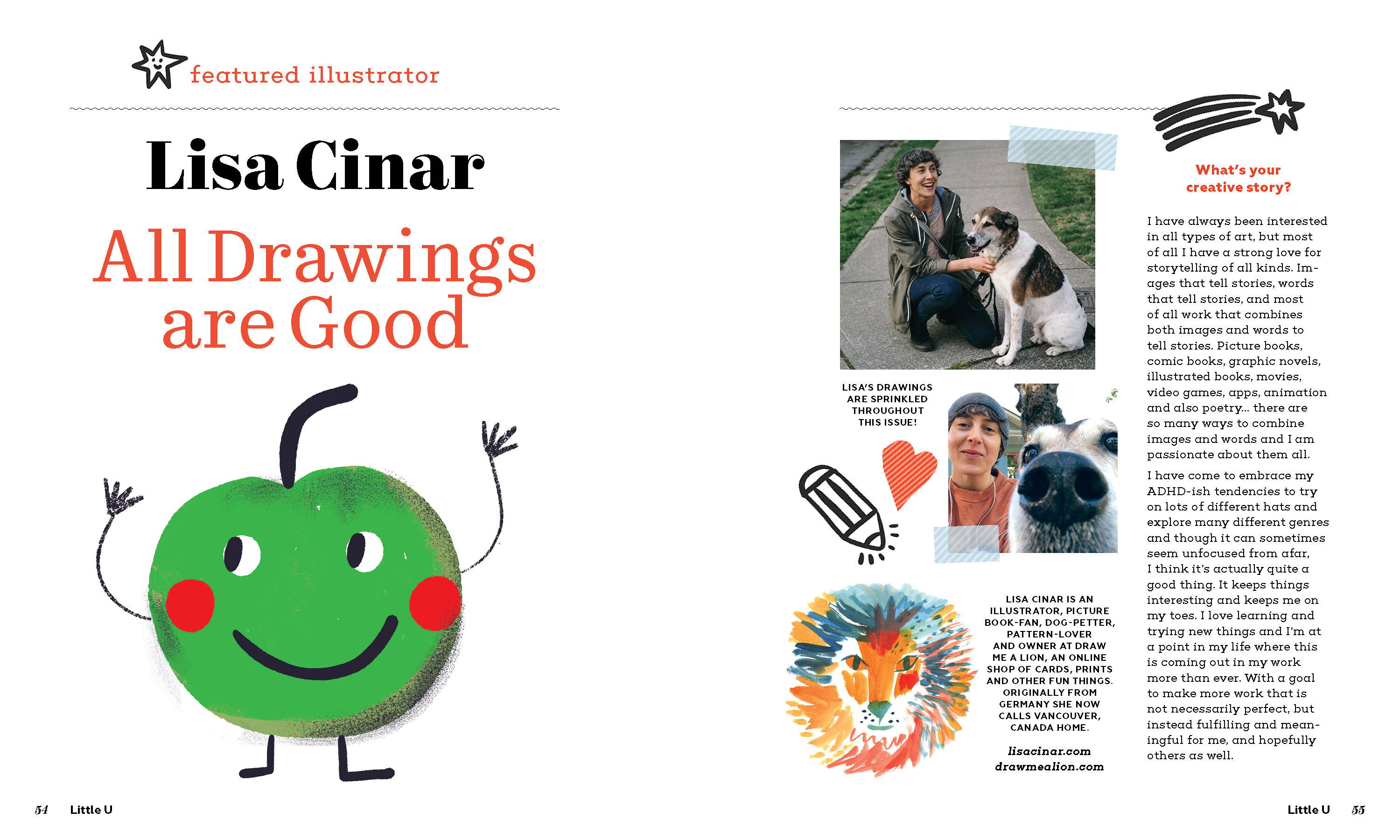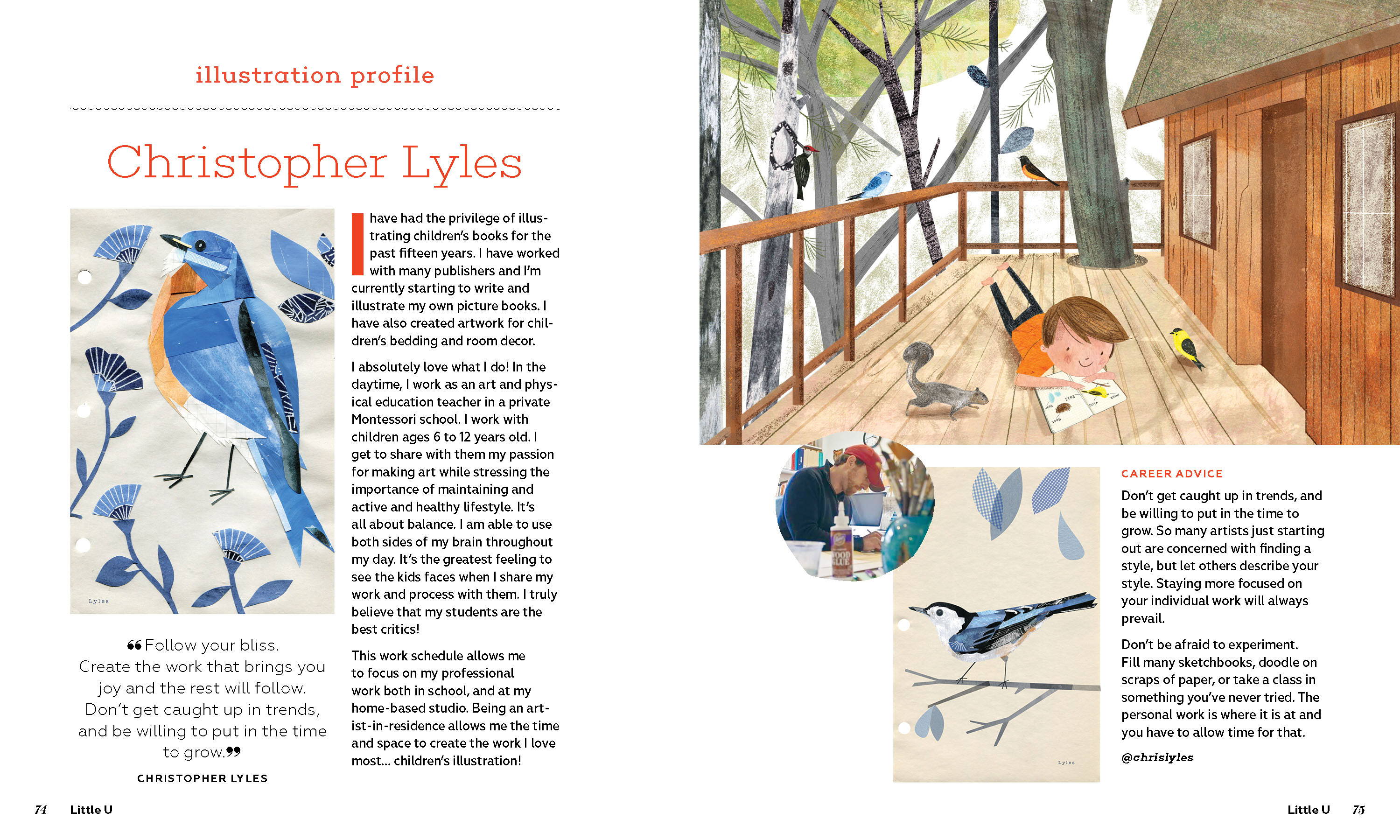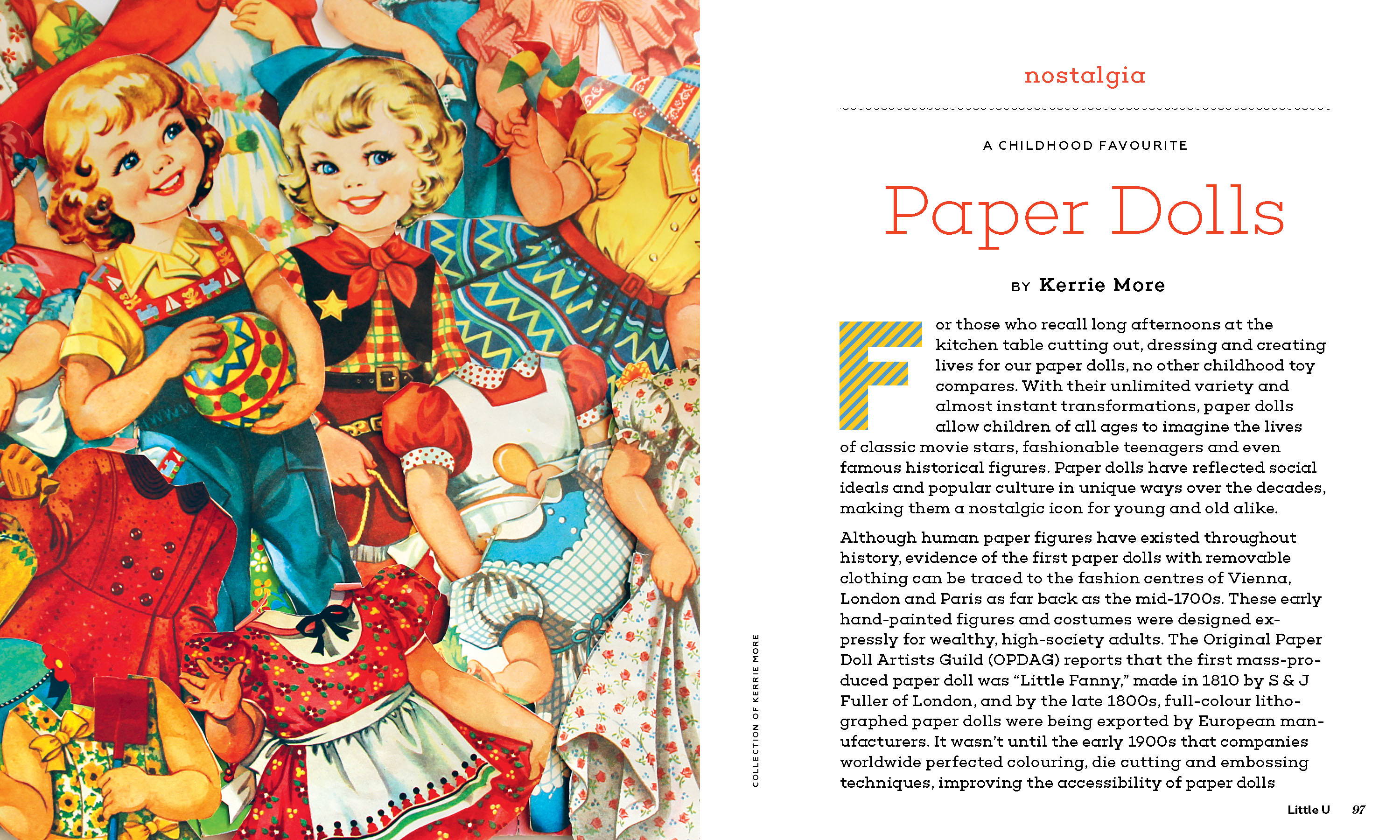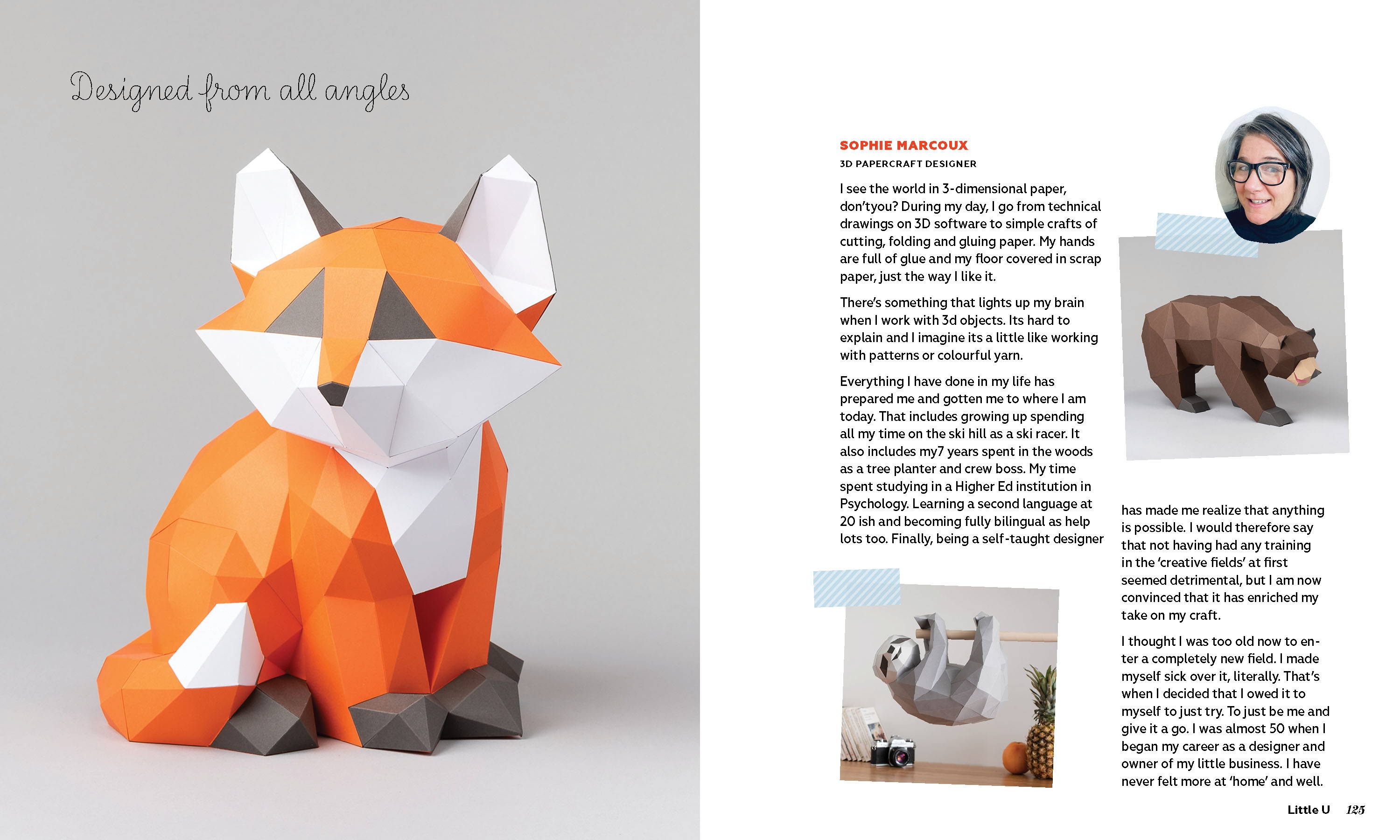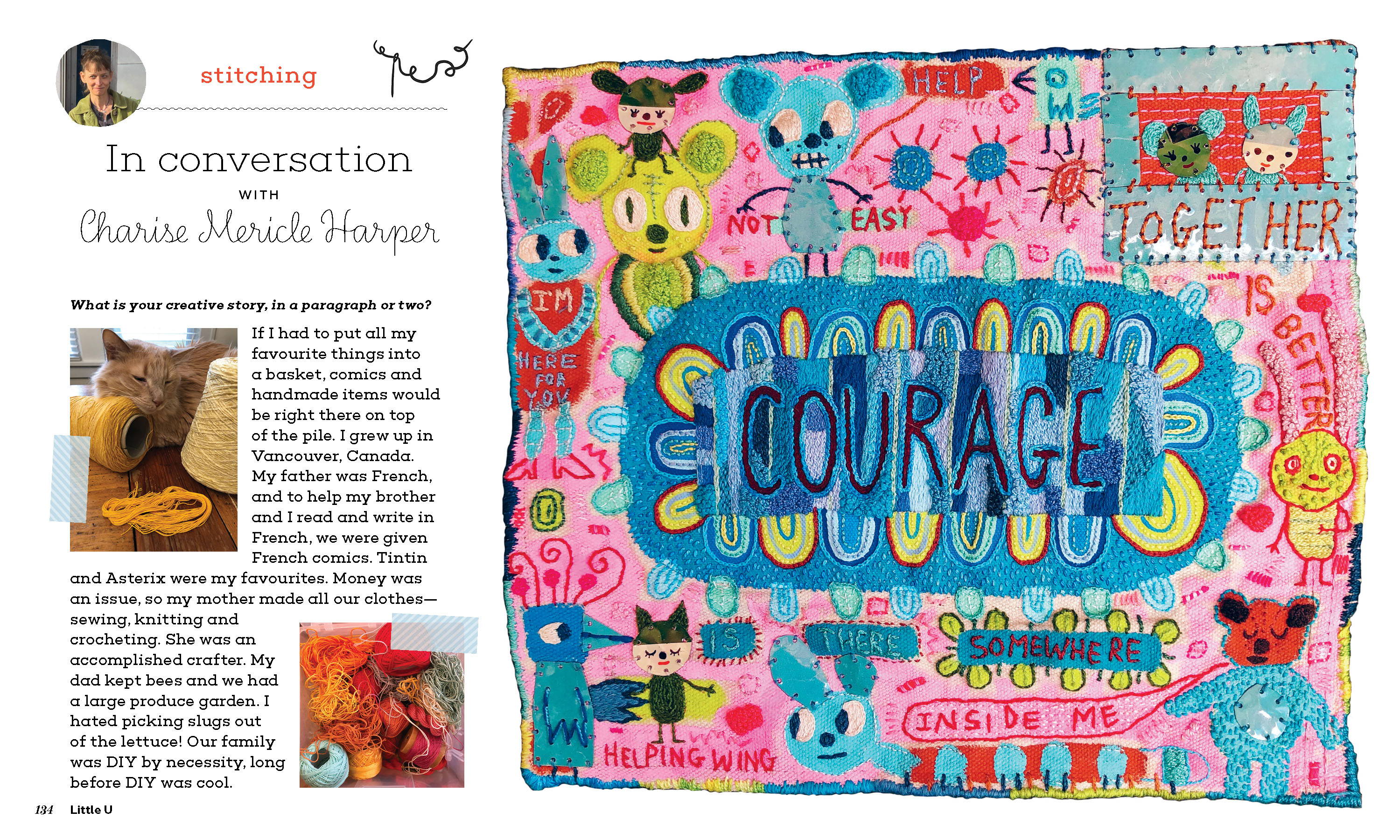 Each volume of Little U has 240 pages of colourful
and inspiring content in a cute bookazine format. No ads!
TANGRAMS DOWNLOAD
Looking for the Tangrams download? Here you go!


Watch the video below to see inside Little U volume 2.


Watch the video below to see inside Little U volume 1.