We all love print on paper—nothing can compare to the tactile pleasure of reading books and magazines!—but I also understand the environmental impact that producing products and selling items through e-commerce has on the environment. Here are the ways that UPPERCASE is reducing its footprint and trying to make change for the better.
—Janine Vangool, publisher / editor / designer
UPPERCASE is serious about doing its part to fight climate change.
We are in a climate emergency and we cannot be complacent. I actively evaluate all carbon offsetting and carbon removal projects to ensure that they perform well and are doing as advertised. Since 2018, UPPERCASE planted a tree for every subscription and renewal through TreeEra and their 1:Tree Shopify app. However, TreeEra did not meet their reporting promises and refused to show proof of their tree planting records for 2022 nor provide an annual report. The app was uninstalled on February 3, 2023. We then used EcoCart to purchase offsets for all purchases made in the shop with the equivalent of 126,570 lbs offset. This company did also not deliver on their promised reporting and metrics and the app was uninstalled on August 14, 2023.
With the devastating forest fires worldwide this year, reforestation through tree planting is very important. But these disasters also show the vulnerability of solely relying on tree planting offsets. It is evident that we need to accelerate our efforts to not only offset carbon to become carbon neutral, but we also need to actively remove carbon from the atmosphere through developing and innovative technologies.
UPPERCASE is pledging $1000 USD per month towards 2 tons of active carbon removal and 2 tons of traditional offsets through Wren Trailblazer. This pooled fund goes towards technologies that permanently remove carbon from the atmosphere:
Direct air capture

directly extracts carbon dioxide out of the air using chemical solvents, then stores concentrated CO₂ deep beneath the earth.

Enhanced mineral weathering

adds crushed silicate rocks to the soil, converting atmospheric CO₂ into carbonate rock

Bio-oil production

converts agricultural waste into carbon-rich bio-oil, and then stores it deep underground.

Biochar production

removes flammable dead wood from forests and processes it into carbon-rich biochar which can be applied to soil to lock the carbon in the ground while improving soil health.



Traditional offsets: In addition to funding 2 ton of permanent carbon removal per month through these cutting-edge technologies, a portion of funds go toward offsetting an additional 2 tons of CO₂ with a traditional offset, meaning the total monthly impact is 4 tons: two tons avoided and two tons permanently removed.
Since some carbon removal technology is currently in the scale-up phase, it will likely take 1-5 years before the carbon removal activity takes place. Wren Trailblazers "pair a traditional offset with a permanent removal offset so you can call yourself carbon neutral today, without having to wait for the permanent removal activity to finish."
Read the message to UPPERCASE readers from Benjamin Stanfield, co-founder of Wren.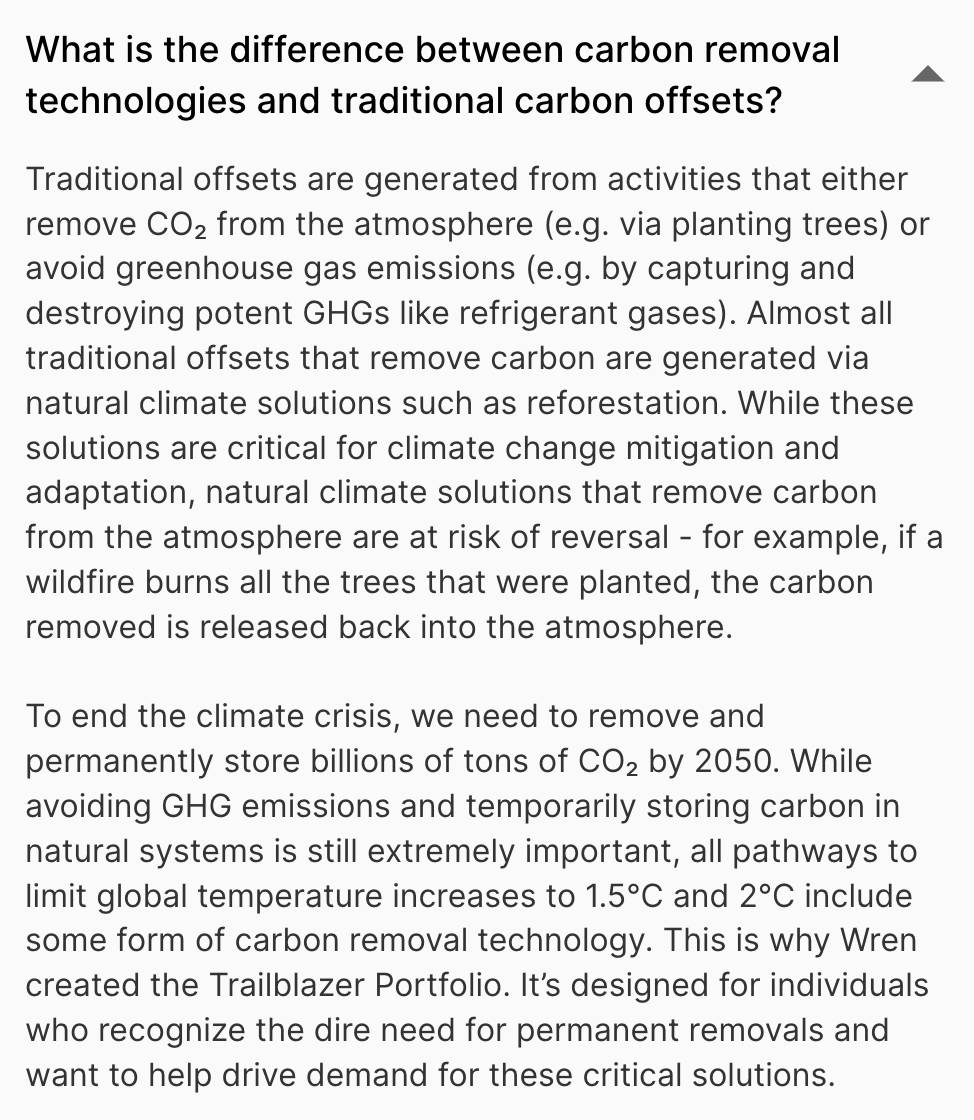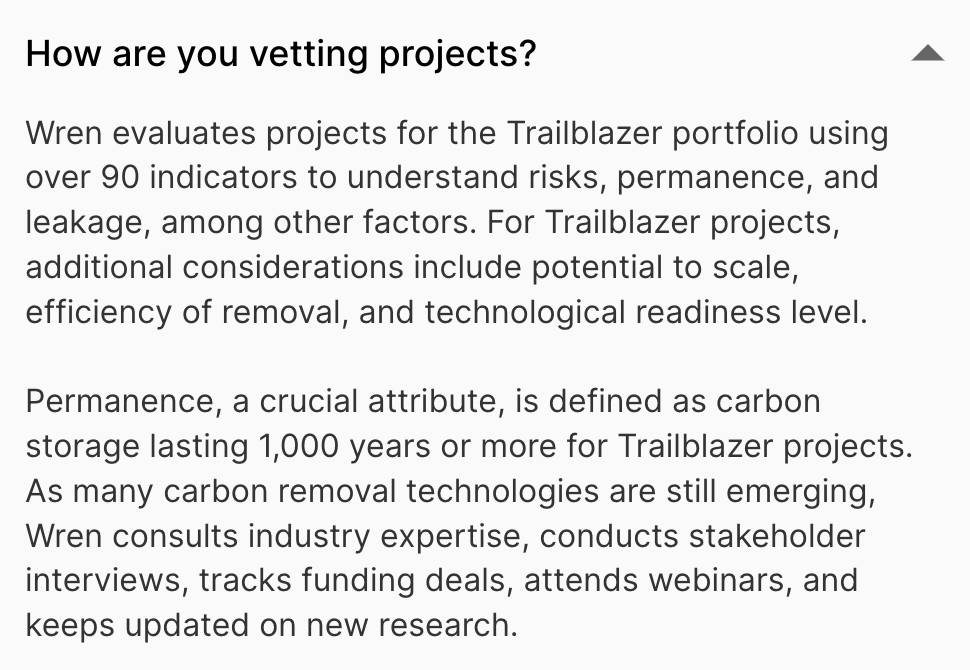 Shipping is carbon neutral through Shopify Planet.
Since June 2022, UPPERCASE has removed 21 tonnes in shipping emissions with $1,651 in carbon removal funding.
Since 2018, we've planted over 40,000 trees.

The interior pages of UPPERCASE magazine and books are printed on Rolland Enviro® Satin which is made of 100% post-consumer fibre. This means that the source material has already been used for its original intended purpose by individuals, households or commercial facilities, and has been reclaimed for recycling and processed chlorine-free. The paper is certified by the Forest Stewardship Council.
Rolland uses biogas energy to make their paper: "Biogas comes from decomposing landfill waste that's been captured to prevent its release into the air. It is transported by pipeline to Rolland and used as thermal energy to produce paper instead of using traditional combustible fuels." The mill also recirculates their water in a closed-loop process, using six times less fresh water than the industry average.
The covers of UPPERCASE magazine and books vary in paper stock but always contain as much recycled content as possible.
UPPERCASE is printed in Canada through The Prolific Group. "From our materials and manufacturing methods, to our transportation choices, Prolific's commitment to the environment is an integral part of our business. We partner with our suppliers, employees and clients to achieve real, measurable environmental improvements. Prolific uses vegetable-based inks which contain 70% bio-renewable content and have low VOC emissions."
Since 2019, UPPERCASE is plastics-free—we do not use poly bags or shrink wrap. (If you order some older back issues, those may still be protected in shrink wrapping.)
Subscriptions sent from our printer are mailed in 100% recycled (50% post-consumer) and recyclable kraft mailers. Conformer® Kraft Mailers (from Supremex) are certified by the Sustainable Forestry Initiative and Forest Stewardship Council.
UPPERCASE encourages subscribers to reuse and upcycle the kraft envelopes rather than simply recycle them. Share what you make with your packaging #uppercasekraft @uppercasemag on Instagram.
We are working with our fulfillment partners to ensure that all UPPERCASE shipments are sent plastics-free and in curb-side recyclable packaging. When necessary to protect shipments, we use Geami WrapPak®, a sustainable, biodegradable and recyclable alternative to traditional bubble wrap. It has a fun crinkly texture—creative readers have incorporated it into their own projects!

Interviews:
Sprawlcast Ep 17: These Calgarians Are Taking on Climate Change
"We all need to choose, Planet or Plastic?": Magazines look into sustainable alternatives to polybagging
Transportation and shipping are a sizeable carbon footprint. Using the app Planet by Shopify, our shipping emissions are carbon neutral.
The app calculates monthly shipping emissions based on the number of orders, distance travelled and total shipping distance and that amount is the payment made to offset emissions. This calculation is made on all orders, so book pre-orders and subscriptions are included. This is a cost that UPPERCASE takes on, it is not passed on to the customer. If a customer uses Shopify's Shop Pay method of payment, Shopify covers the offset cost of that transaction. Read more about Shopify's carbon offset programs here.
Offset payments are split between temporary and long-term carbon removal.
Shopify covers the carbon removal cost for all orders completed using the Shop Pay system.

Other Environmental Initiatives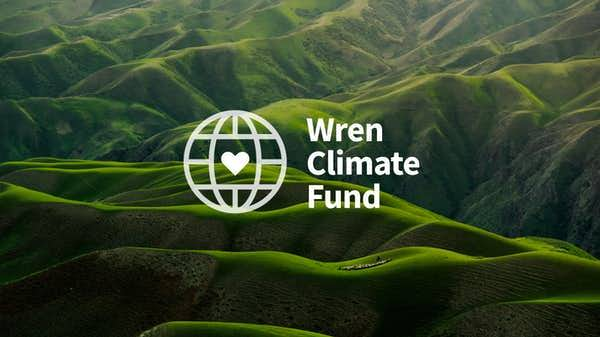 UPPERCASE members offset their CO2 emissions on Wren. Their collective impact is visualized in the Wren Impact Forest. When new members join the Group, the forest grows! Here's my referral link to join. When someone new signs up to the group, Wren will protect an extra 5 acres of rainforest for each of us.
The Wren Climate Fund includes rainforest protection, reforestation, tree planting and clean-burning stoves for refugees in Uganda.
I offset my personal carbon footprint with the Wren Climate Fund. Project Wren allows you to use their carbon calculator and subscribe to corresponding offsets. (Whenever someone signs up from my link, Project Wren will offset a bonus ton of CO2 for you, and another one for me.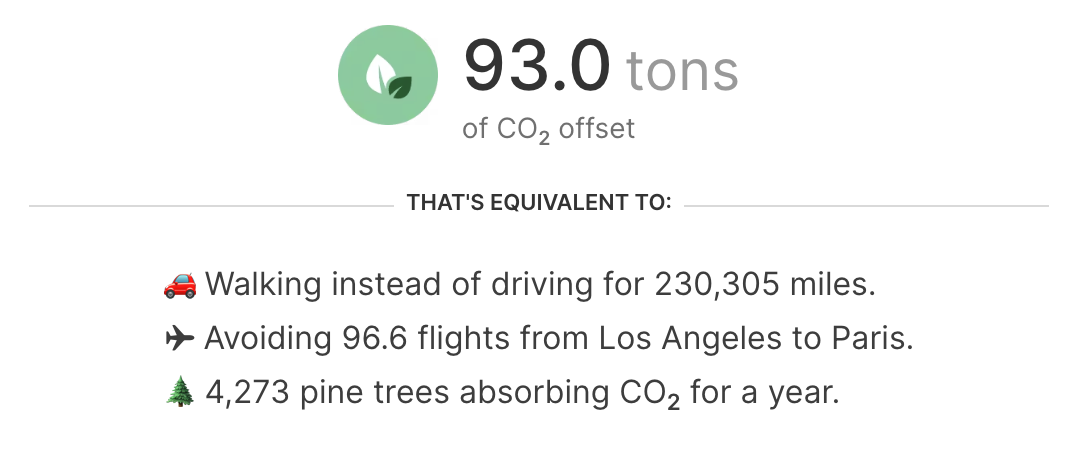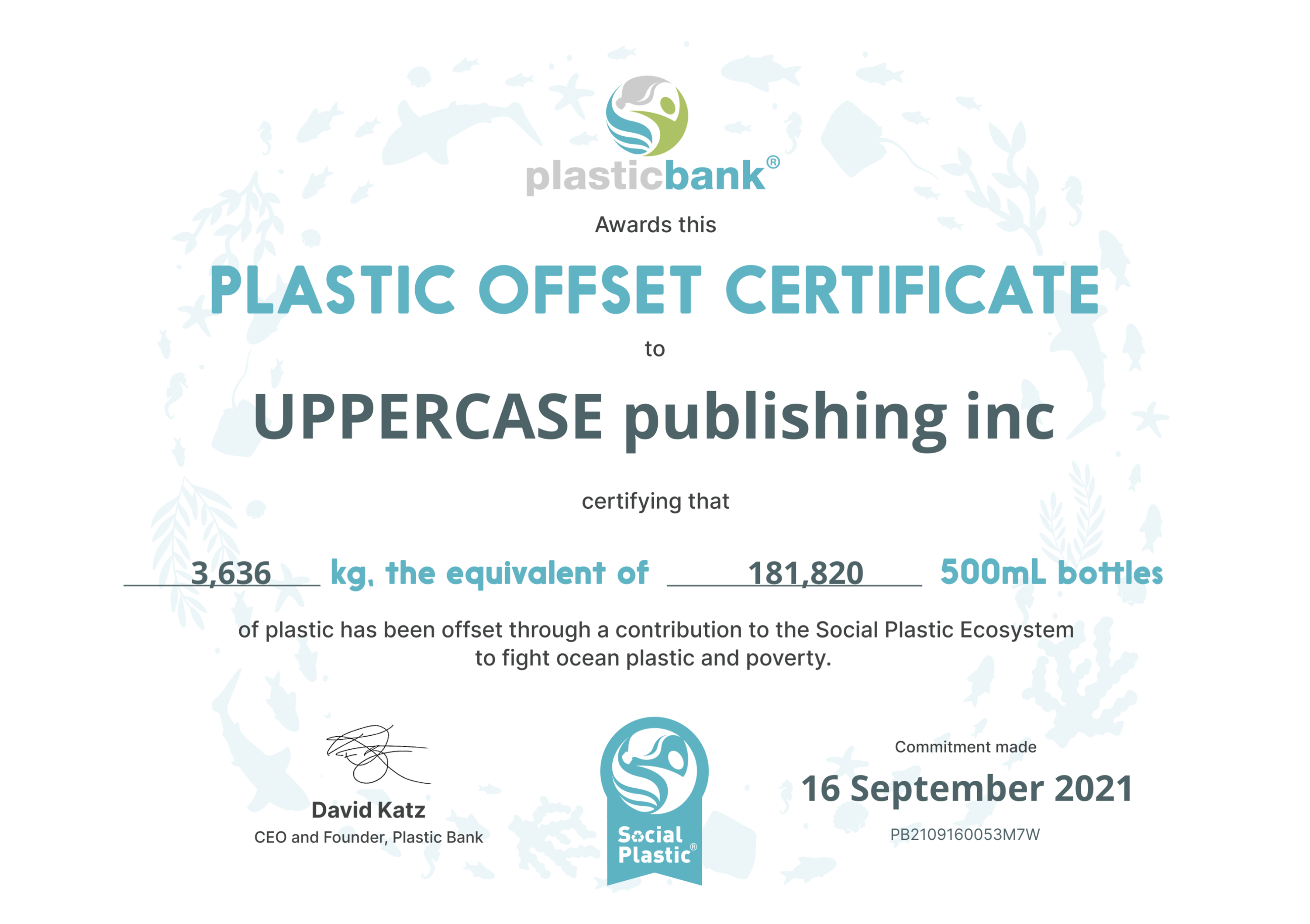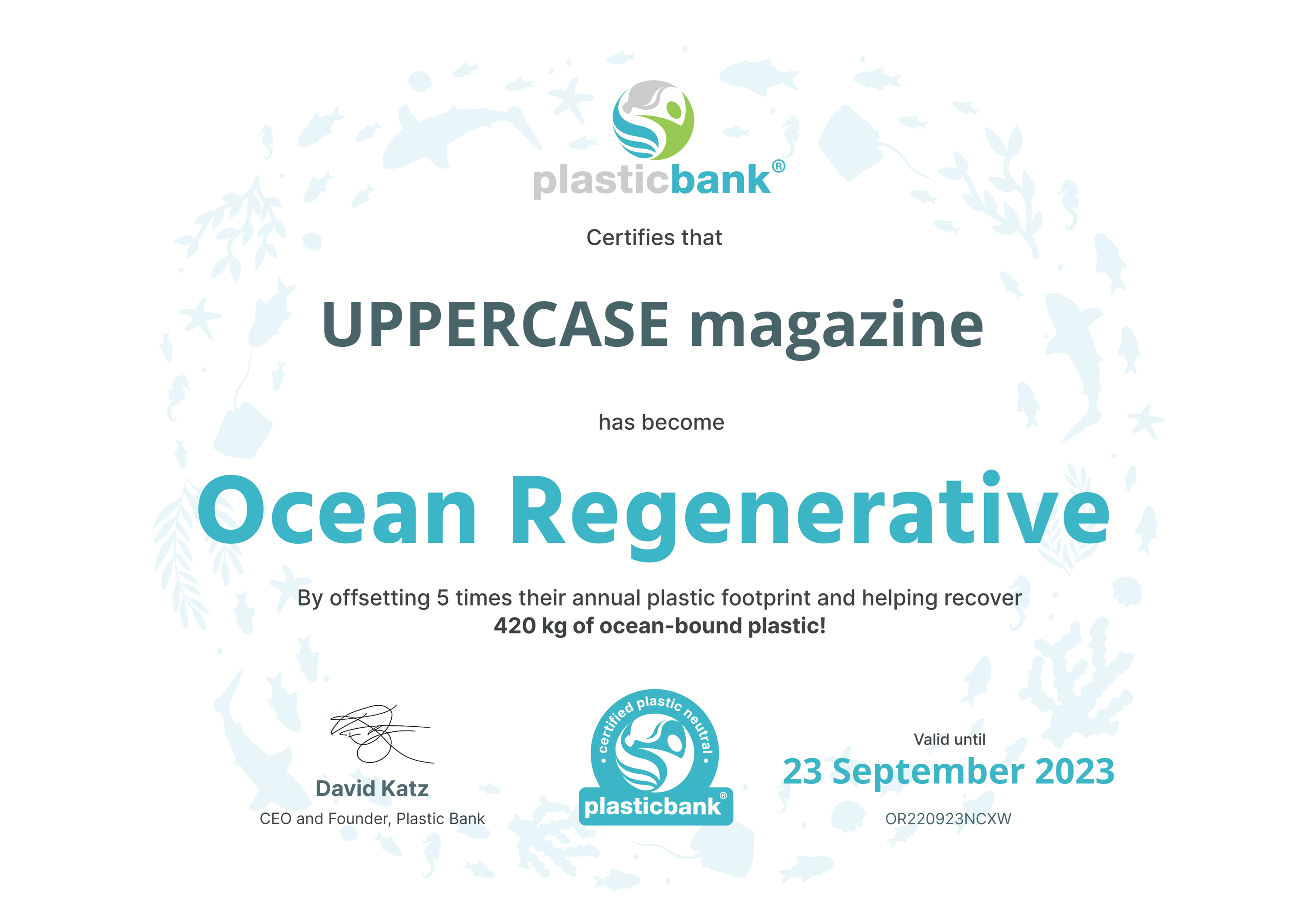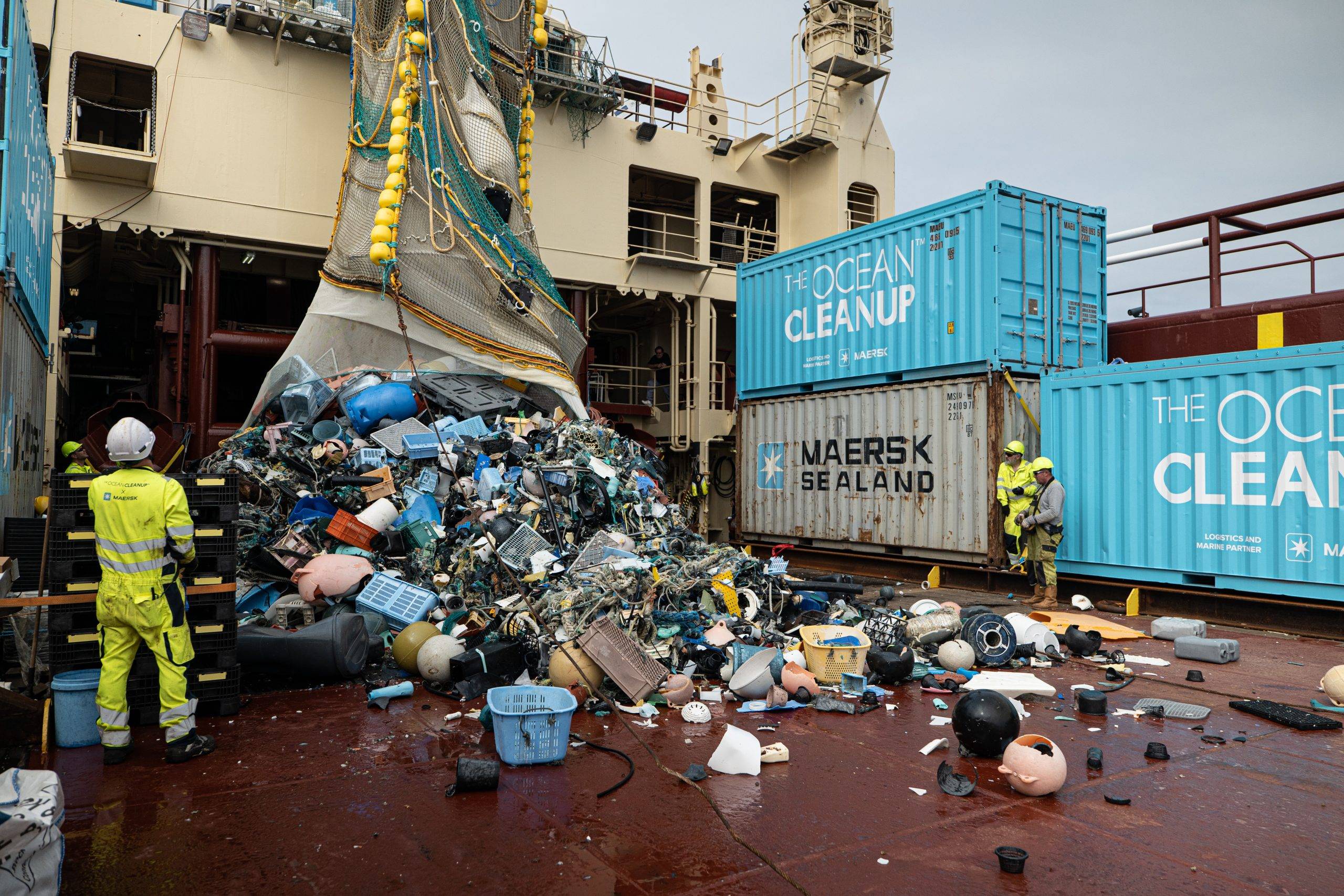 UPPERCASE supports The Ocean Cleanup through a monthly donation. They endeavour to clean up the Pacific Ocean garbage patch and to intercept plastics from polluting rivers.

UPPERCASE supports Precious Plastics through a monthly donation to their Patreon. (Read about founder Dave Hakkens in UPPERCASE issue 33.)

UPPERCASE makes an annual donation to the Plastic Bank. "The Plastic Bank builds ethical recycling ecosystems in coastal communities, and reprocess the materials for reintroduction into the global supply chain as Social Plastic®. Our members receive a premium for the materials they collect which helps them provide basic family necessities such as groceries, cooking fuel, school tuition, and health insurance. Our certified blockchain platform secures the entire transaction and provides real-time data visualization – allowing for transparency, traceability, and rapid scalability." For 2021, UPPERCASE has donated $2000 USD, which funds the recovery of 3,636 kg of plastic, preventing the equivalent of 181,818 plastic bottles from entering the ocean.


Stripe Climate
Starting April 6, 2022, with Stripe (payment system) UPPERCASE allocates 10% of all wholesale recurring orders of the magazine toward projects that remove carbon dioxide (CO₂) from the atmosphere. Read more here.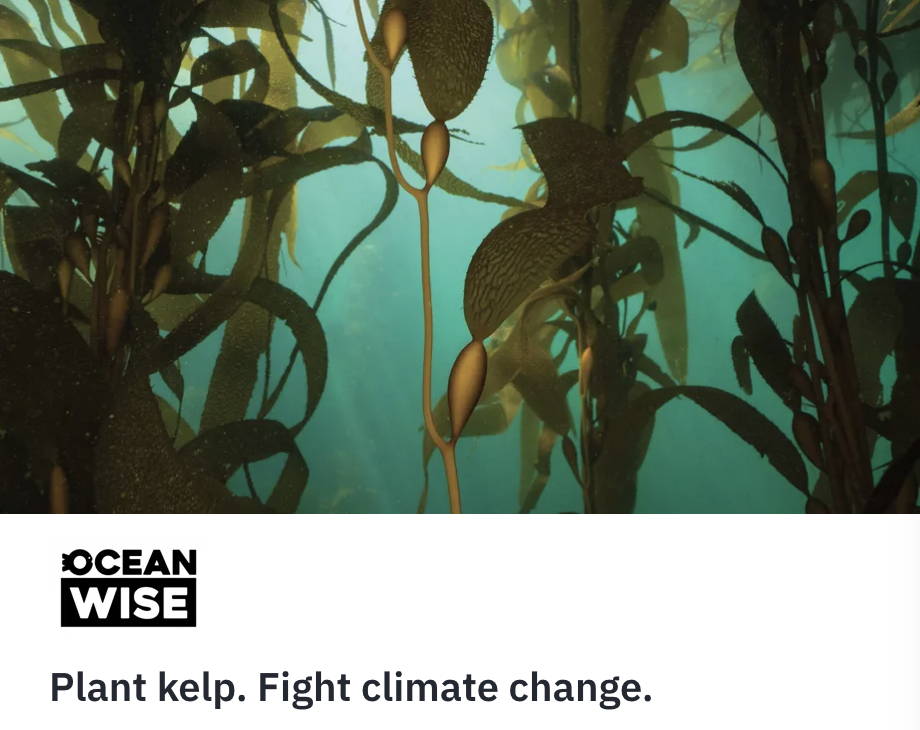 Ocean Wise "Seaforestation"
"Did you know that kelp grows 30 times faster than trees and plants? Kelp has the potential to address multiple climate change challenges like capturing carbon dioxide from the atmosphere, protecting the coast from extreme weather, and reducing ocean acidification."
Donated $223.00 CAD to plant 500 kelp in supporting seaforestation through Ocean Wise who are beginning the work in planting thousands of hectares of seaweed in British Columbia.
UPPERCASE donates 10% of proceeds of Little U volumes 1 through 3 to UNICEF Canada.
UPPERCASE is a cohort sponsor of the Be Seen Project. The Be Seen Project resources and amplifies BIPOC artists and makers who are using their work to center marginalized voices and create social justice and cultural change.
UPPERCASE has supported the Calgary Food Bank's hamper program with 10% of sales on April 1, 2020 donated ($700). Personally, I support UNICEF and Doctors without Borders with monthly pledges and donation of travel miles, and I donate to the United Nations Refugee Agency when I can.
Throughout the year, UPPERCASE offers a Creative Boost draw for complimentary subscriptions for those who can't afford to subscribe due to financial or health reasons. Occasionally, complimentary cartons are given to non-profit social enterprises and educators. To find out more about these initiatives as they become available, read the UPPERCASE newsletter.
#uppercasekraft @uppercasemag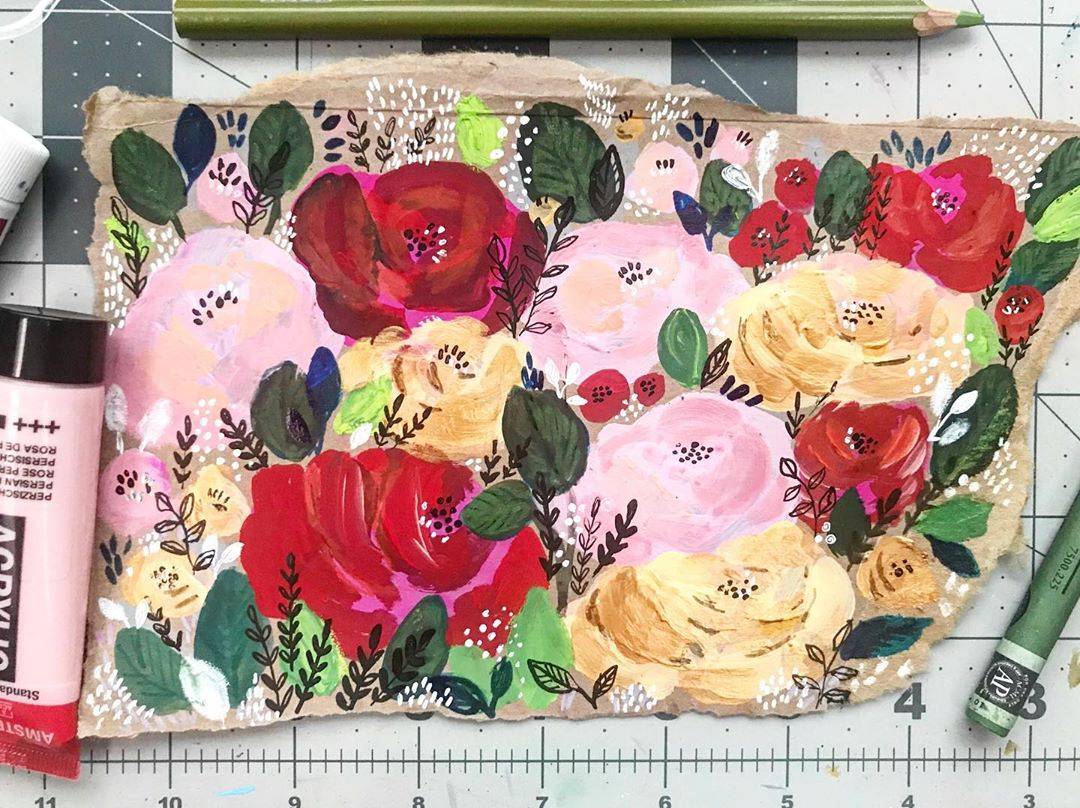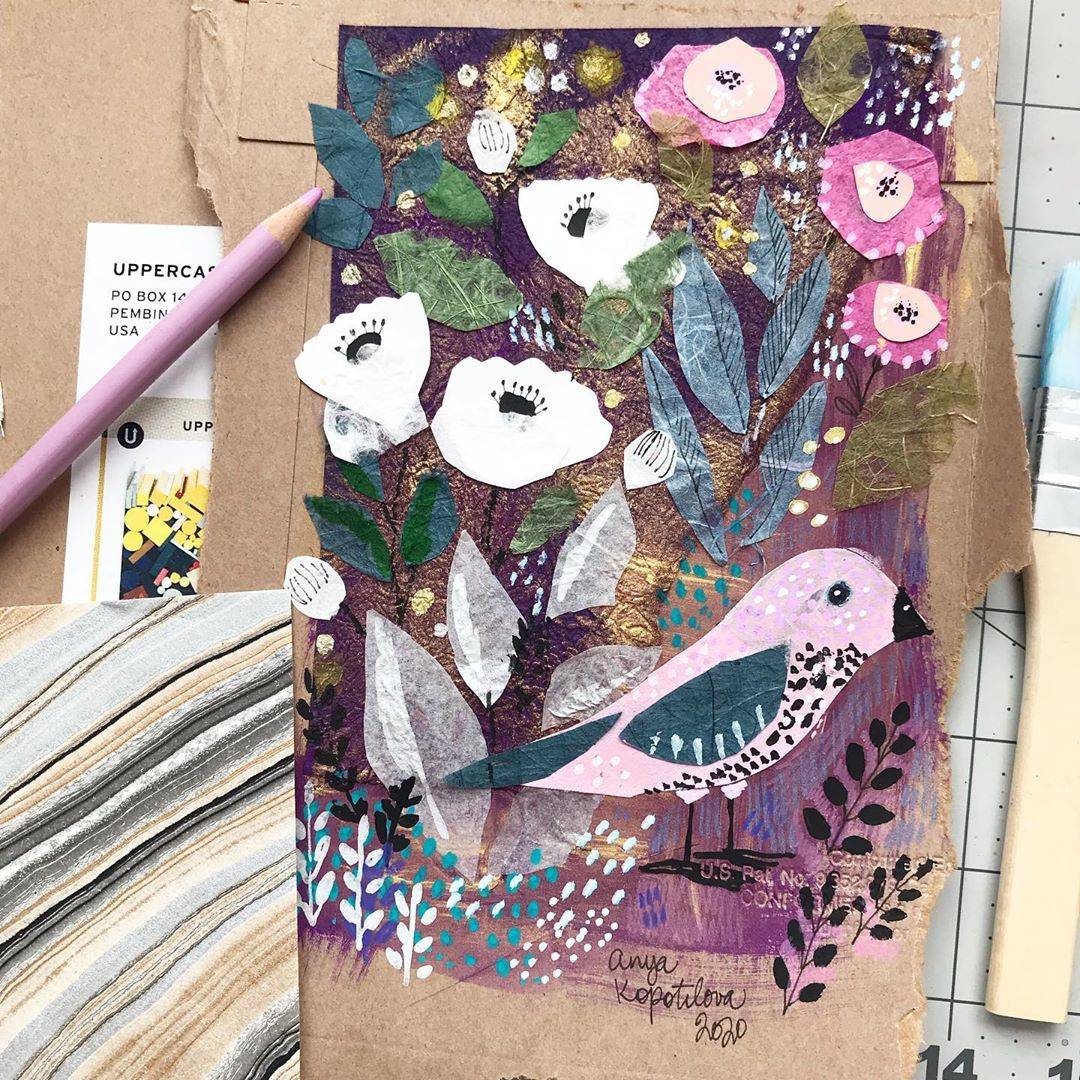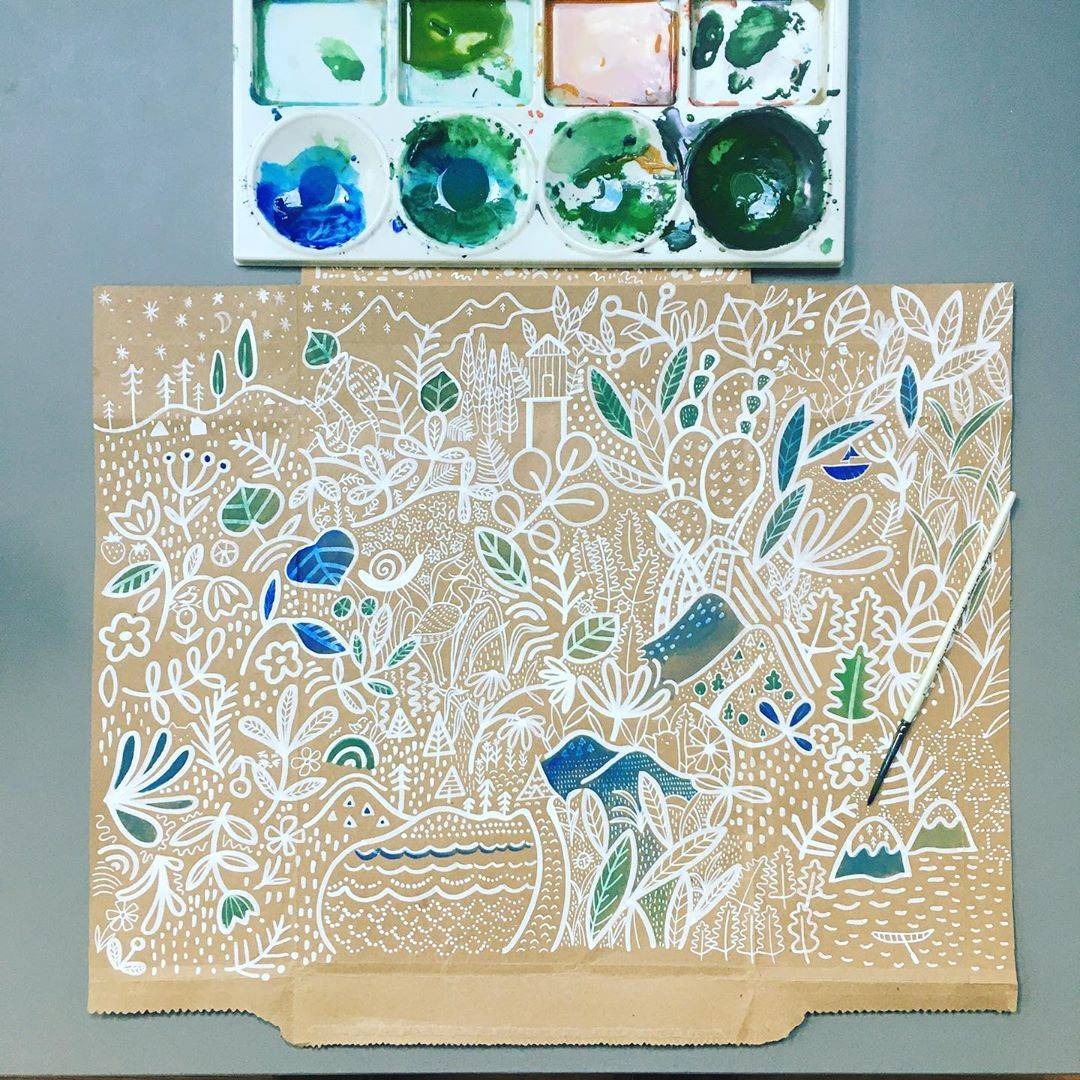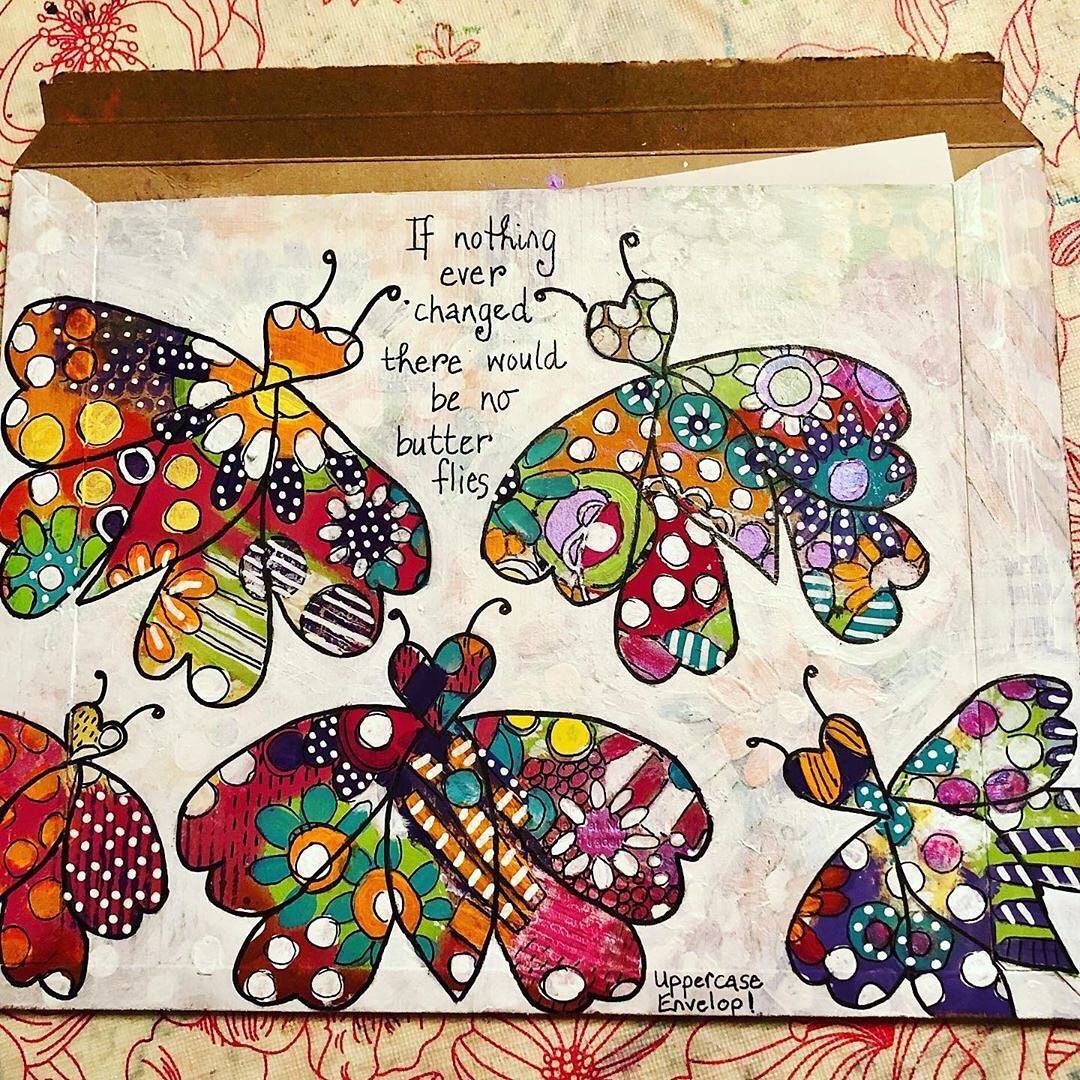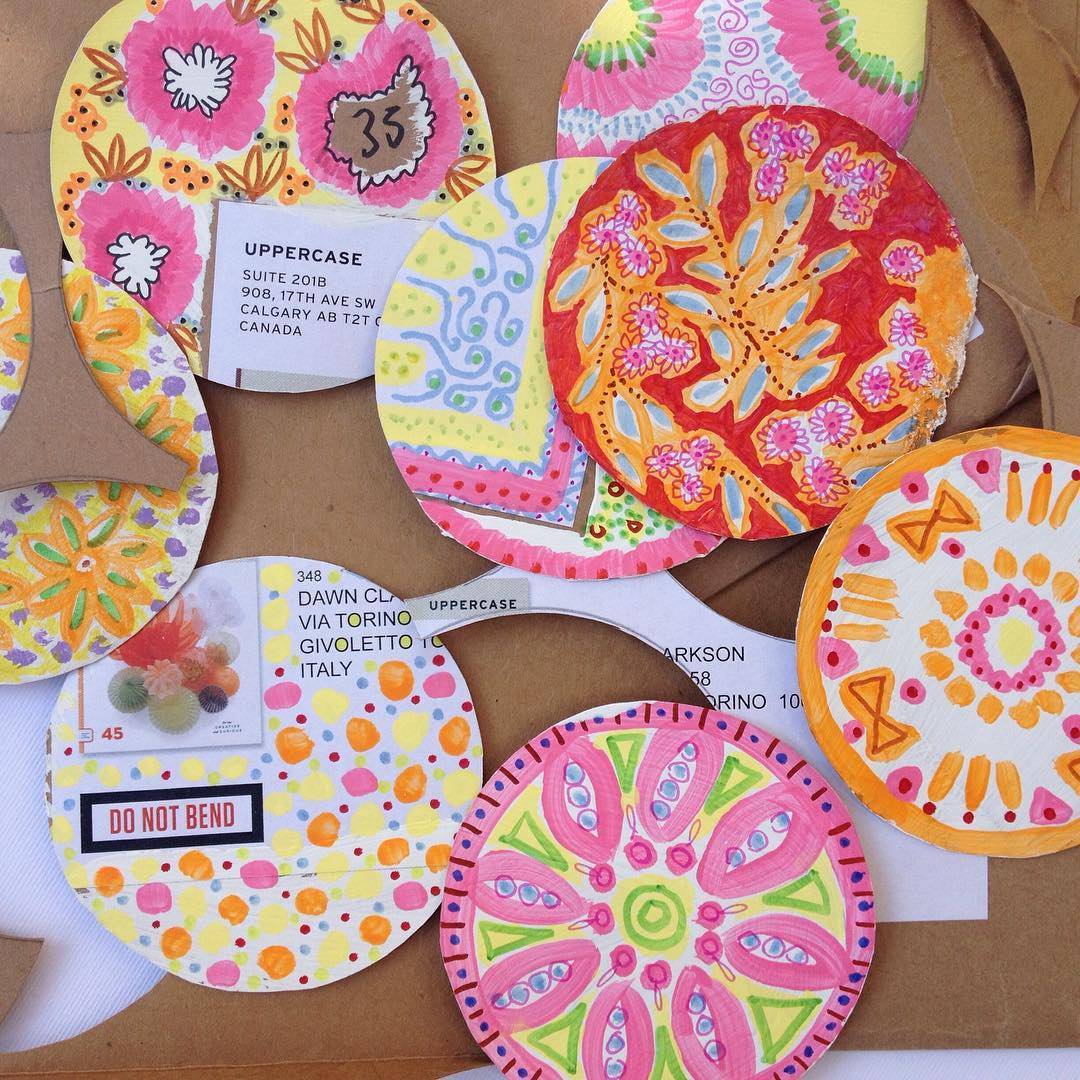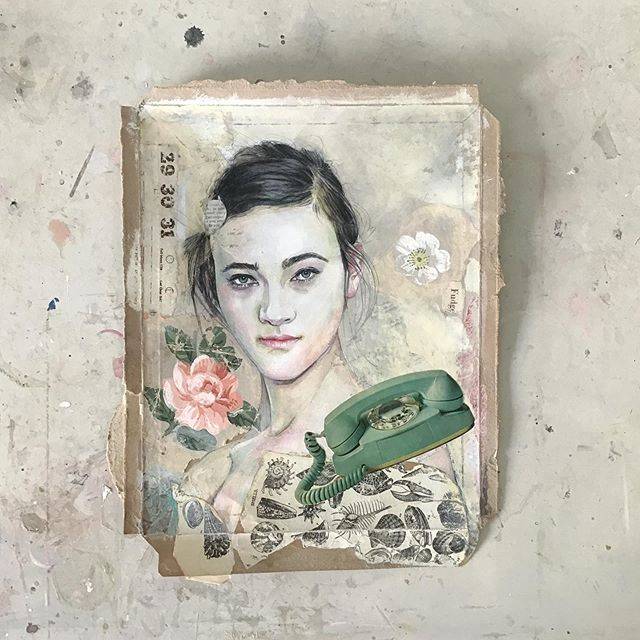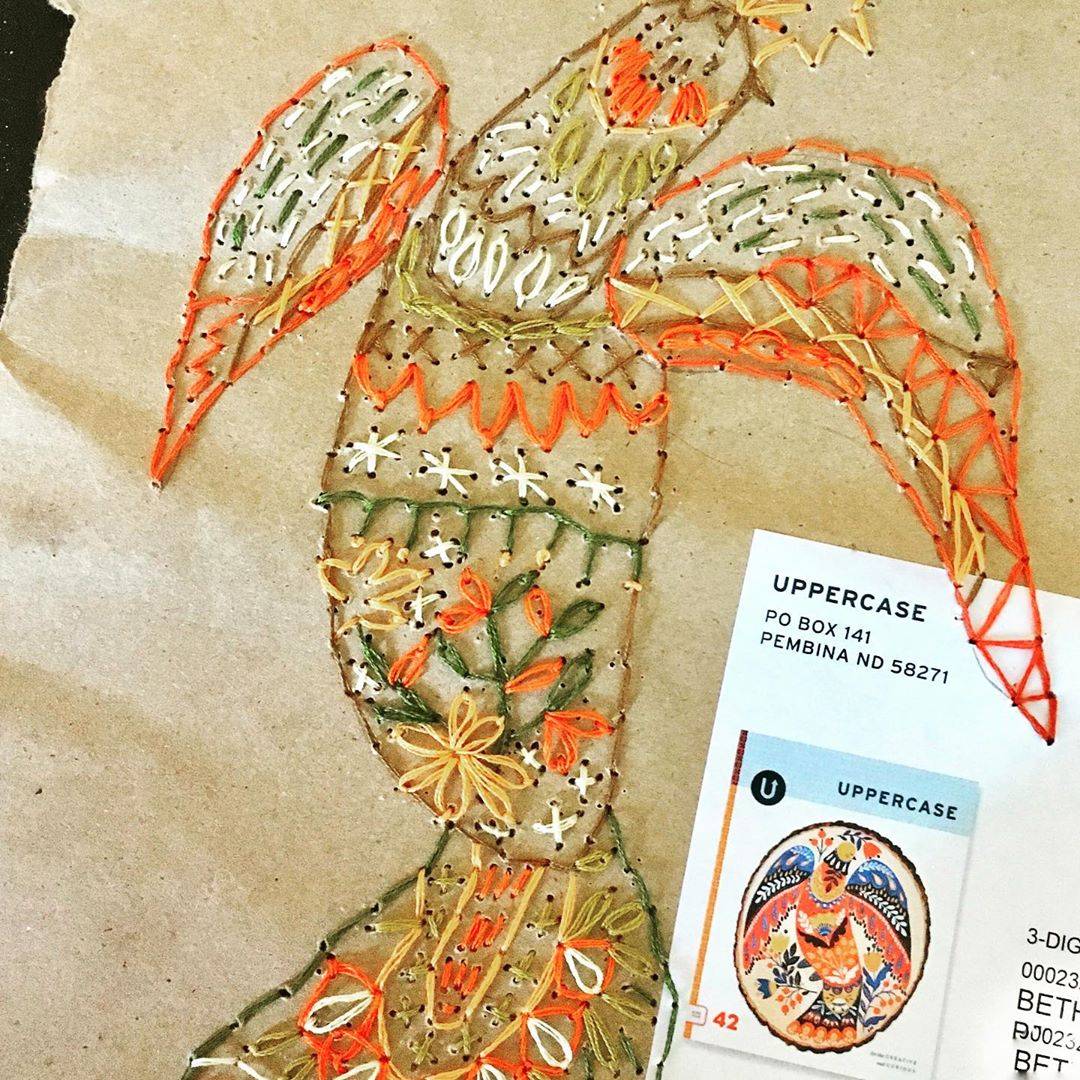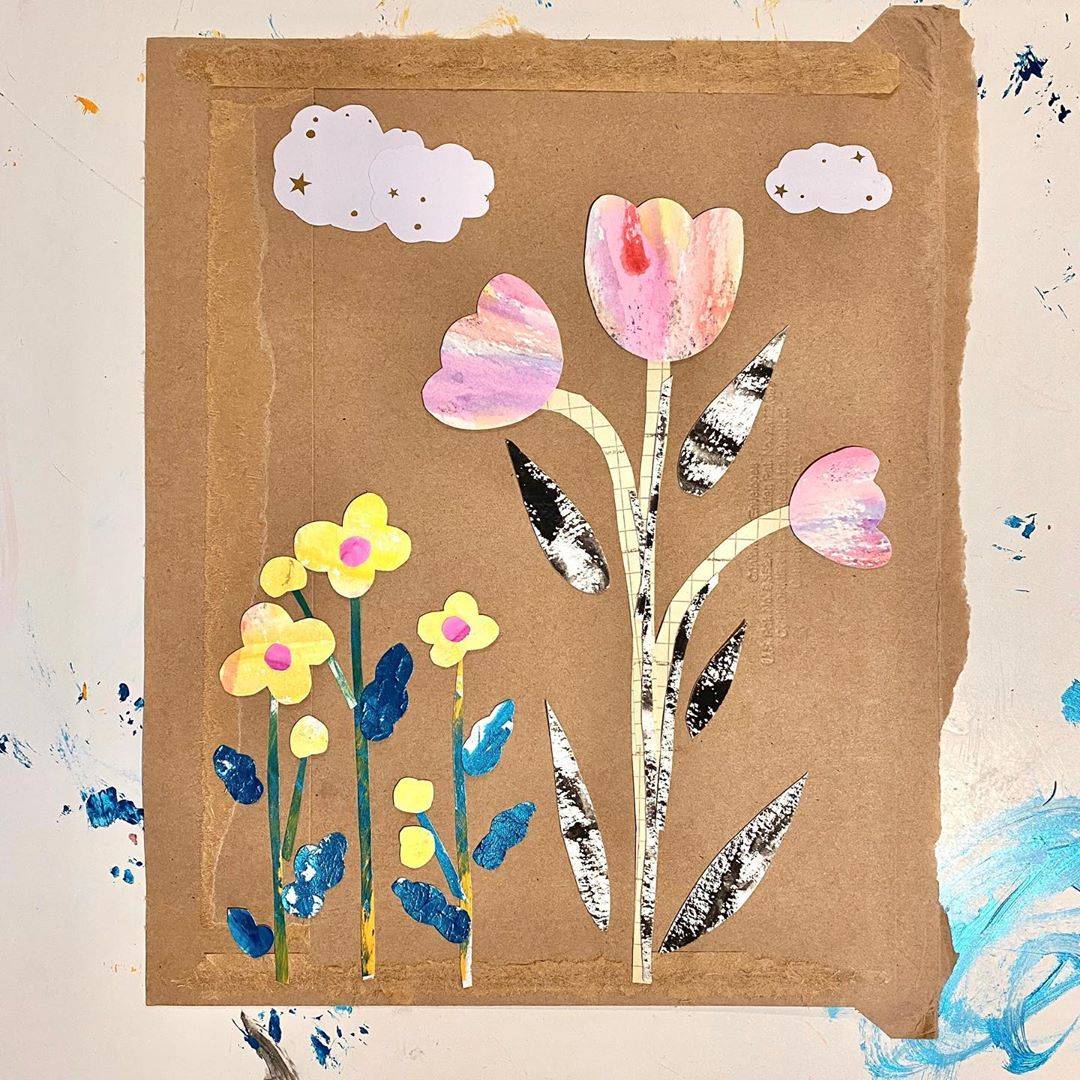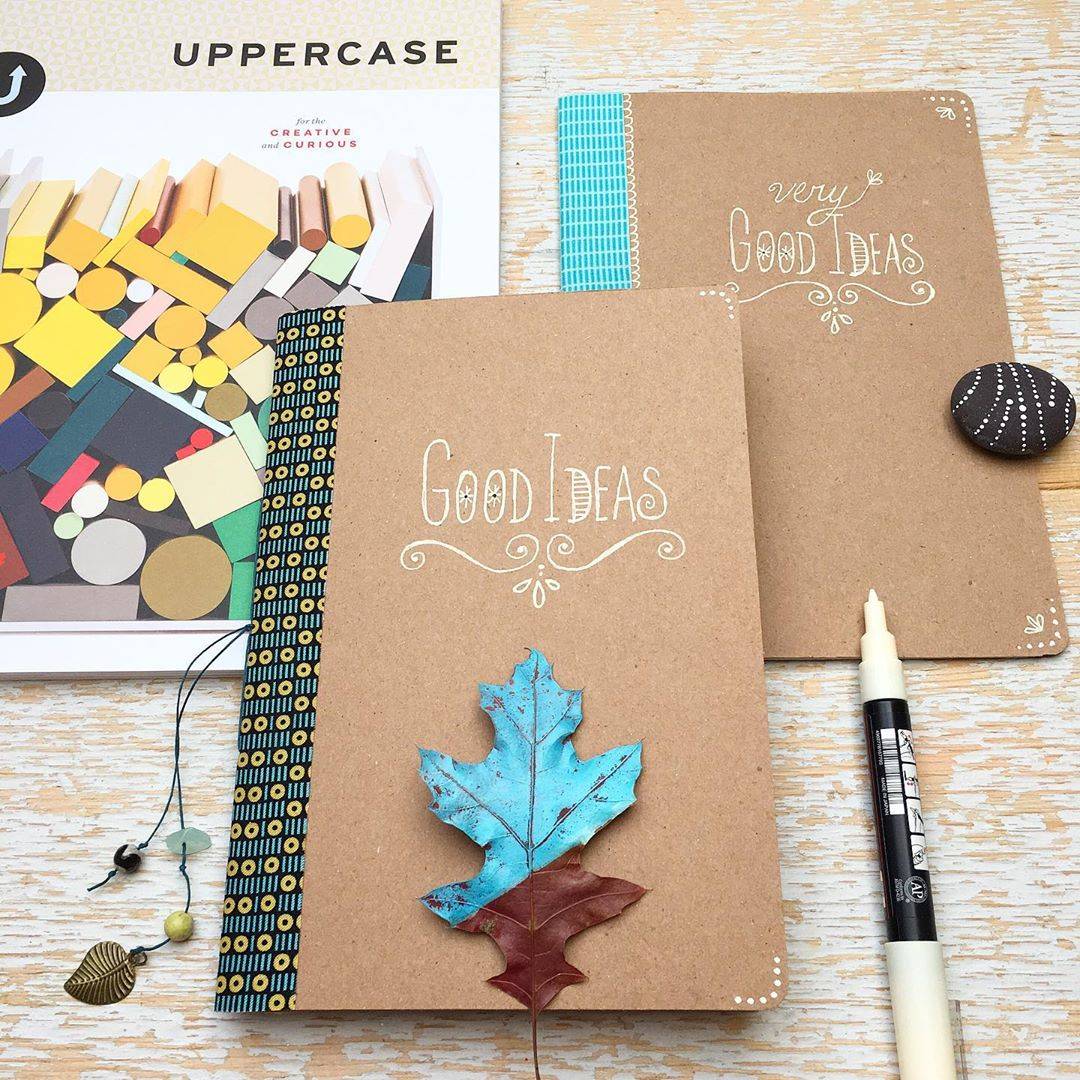 Instagrams by @greenrainart @dawnpearcey @bethleintz @siobhanwattillustration @rachelswansonart @funnelldonna @niceandfancy @lucieduclos