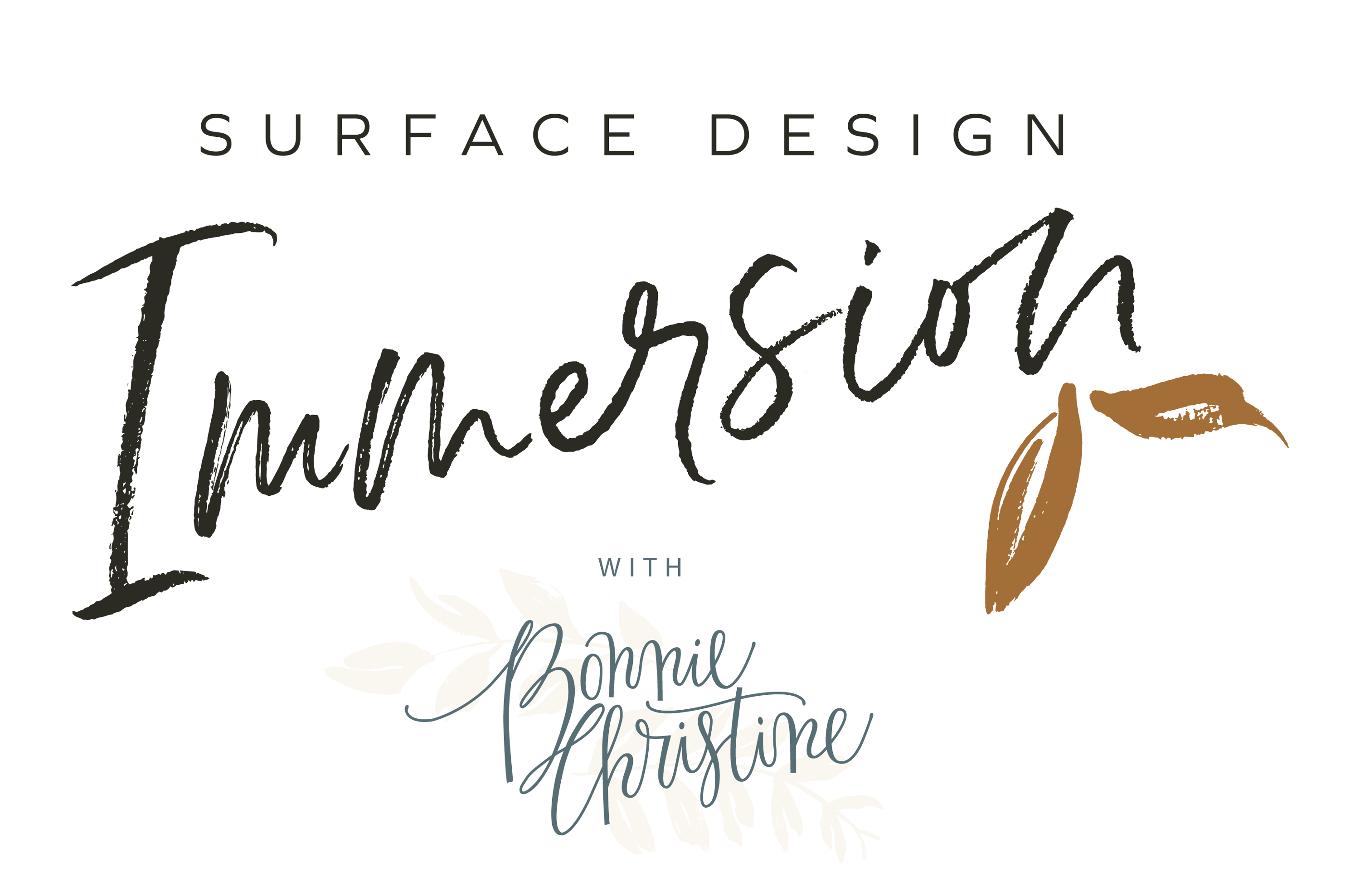 Registration for Immersion 2022 has ended.

February 23, 2022 update:
It may take a few days for Bonnie and her team to sort through the registrations. I will be in touch via email when that information is shared with me. (I only have first names and the last initial at this point.) Thank you so much! -Janine


The UPPERCASE referral link is: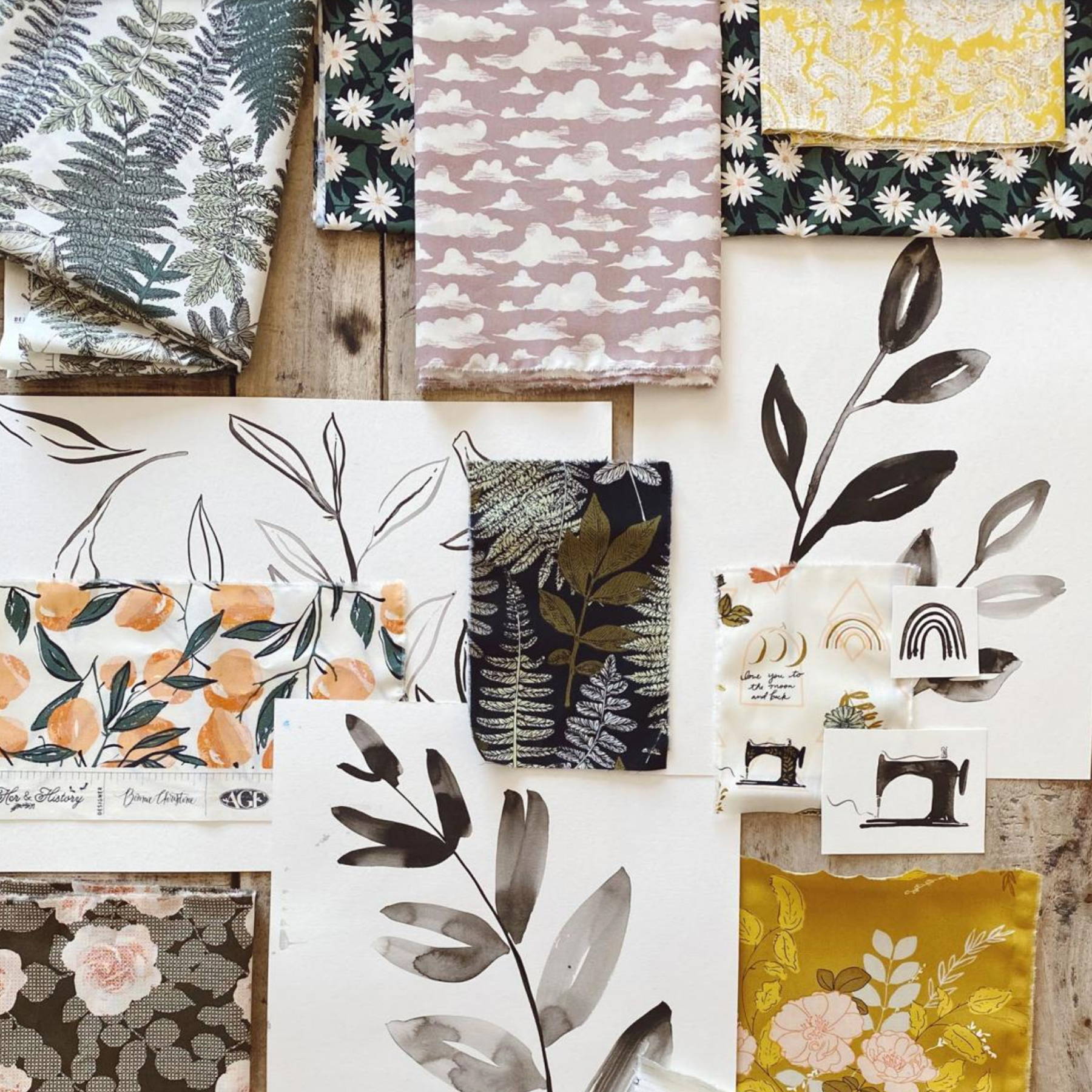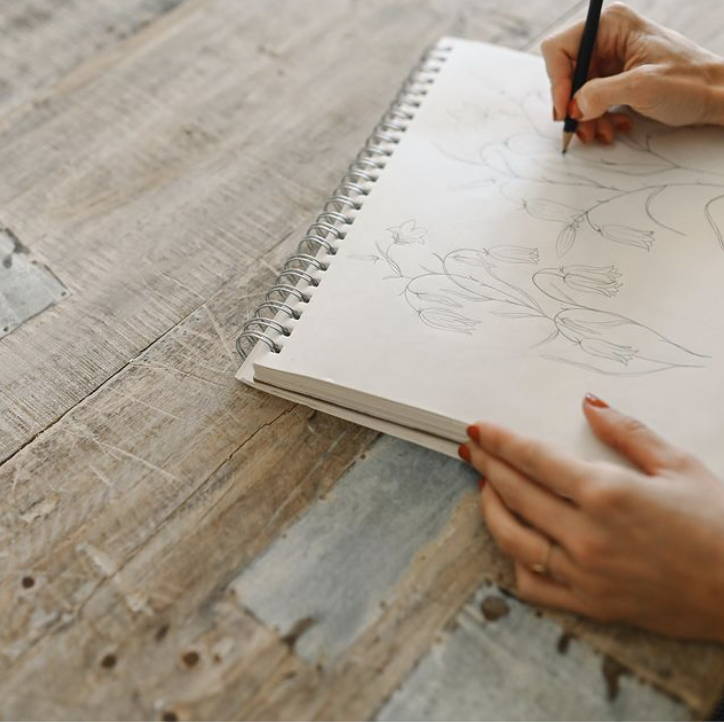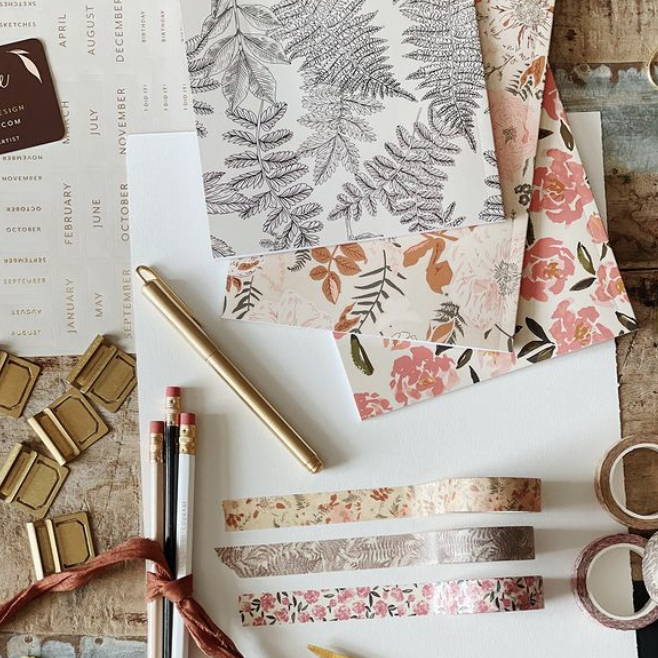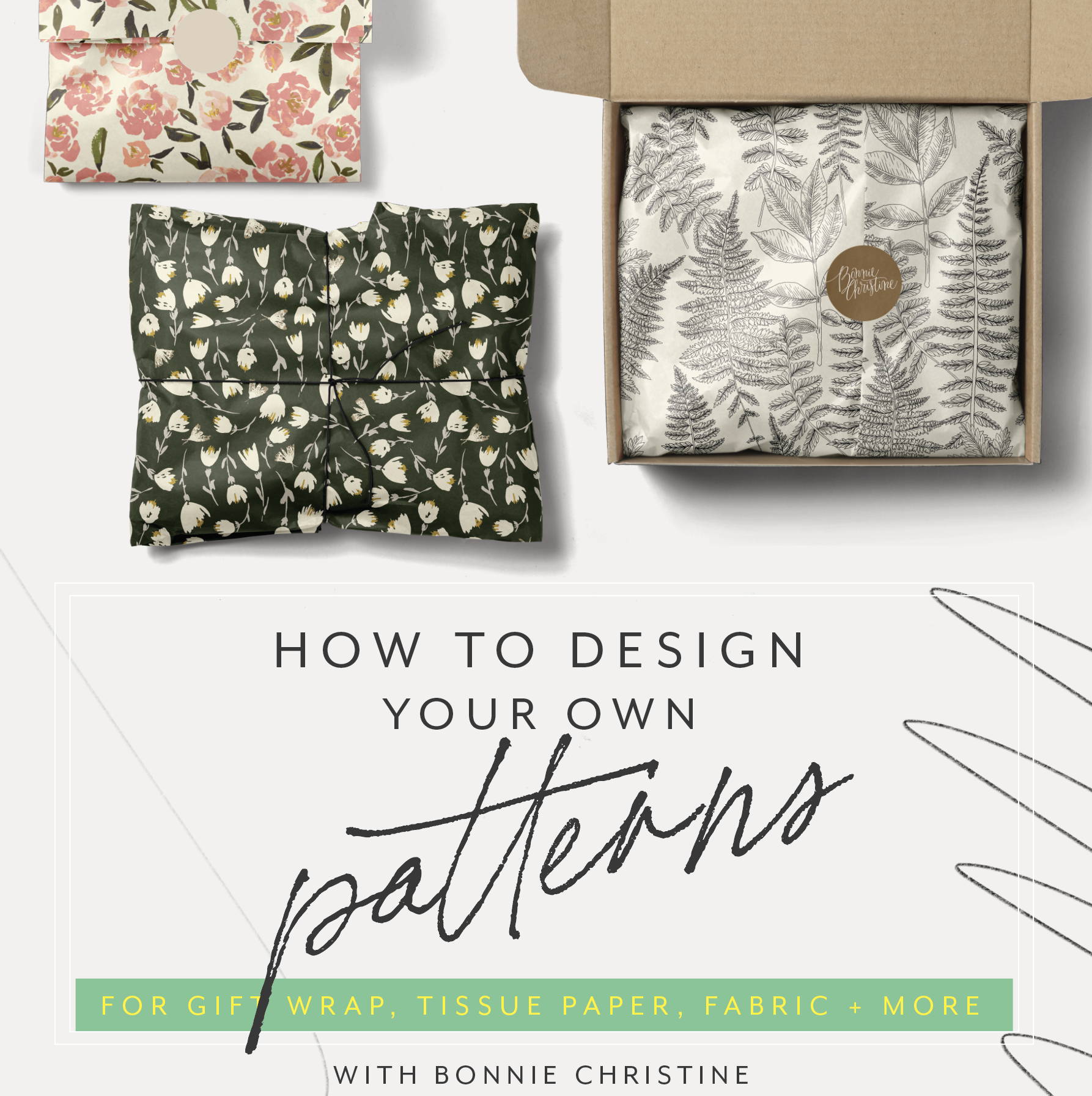 The Surface Design Immersion Course is an intensive 8-week online training program for those who want to learn Adobe Illustrator, the art of surface pattern design, how to become a licensing artist and create a sustainable business as a creative entrepreneur.
Over 6 comprehensive modules, Bonnie takes you through what you need to know to get setup for success in surface pattern. Students begin with an introduction to Adobe Illustrator (you'll learn tips and workflows even if you've been using Illustrator for awhile!) In the second Module, you'll learn how to use the program to turn your ideas and drawings into art. By Module 3, you'll learn how to make repeat patterns, from simple to complex and begin to develop your signature style.
By Module 4, you'll be learning about designing collections of patterns, by incorporating story and personality into your work—original and heartfelt artwork that others will want to license and purchase... which you'll learn all about in Module 5: Licensing Your Art. The final Module is all about Creative Entrepreneurship, providing the foundation for a fulfilling and sustainable career in surface pattern design.
Sign up through my links for UPPERCASE bonuses!
*If you want these UPPERCASE bonuses, make sure you sign up with my links, thank you! This year, all Immersion affiliates are offering the same bonus: 20 one-on-one spots and one group coaching session.
The First 10 students who sign up get a one-on-one consultation with Janine Vangool
(portfolio reviews, ask me anything) and an additional 10 spots will be drawn from everyone else.

Plus: there will be one group coaching session for everyone!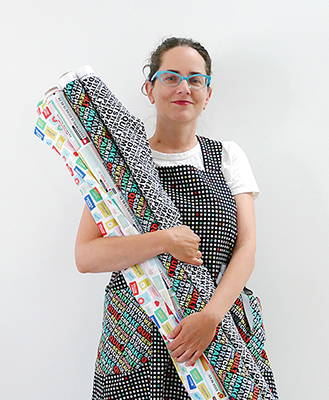 As editor and designer of UPPERCASE magazine, I have seen the amazing difference that Bonnie's course can make on students' portfolios, careers and self-confidence! As a designer of four collections with Windham Fabrics, I've know the value that Bonnie provides other aspiring designers—and I've got a lot to share from my own experiences as well.
Here's what a few students said about their experience with Bonnie Christine's Immersion program, and the video portfolio reviews I offered to students who signed up through my links:
Enrollment closes on February 22, 2022 at 11:59pm EST
As an affiliate, I earn a percentage of each sale. Thank you.