UPPERCASE #56
January-February-March 2023
Dear Reader,
The exuberant artwork on our cover is by Ali Barker,
a painter with sound-colour synaesthesia, a phenomenon in which she sees certain colours when listening to music. The painting is Ali's interpretation of "The Raiders March" by John Williams (theme song of the Indiana Jones movies!).
Listening to music is a physical act with the artist's interpretation dramatically recorded on canvas.Throughout this issue, we explore how sound and music—both their presence and their absence—influence our creative thinking. Sound can shape our visual art and inform our craft. Being in tune to the emotional qualities of music nurtures empathy. The challenge of playing an instrument teaches us patience, practice and perseverance. Composing music is an exercise in making intangible concepts audible. And, often, silence can be both welcome and glorious.
The essence of inspiration is paying attention to the world around us.
Listening is an art.
Janine Vangool
publisher / editor / designer
UPPERCASE is entirely supported by its subscribers.
No advertising, no sponsored content, no government grants.




Enjoy this special feature as you read through issue #56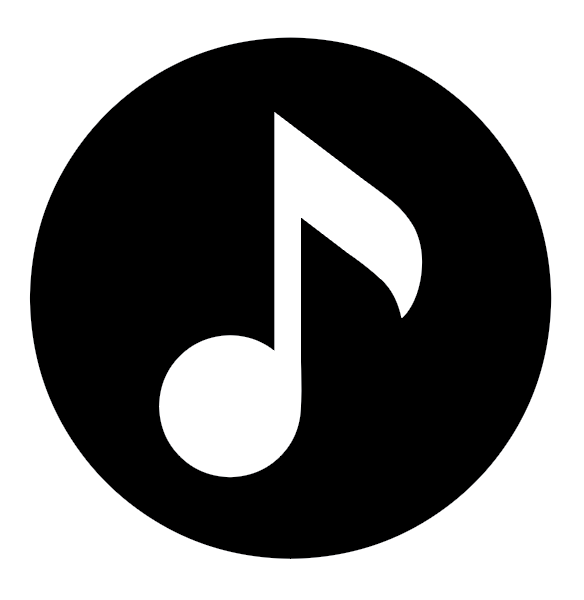 Audio links
Look for the audio link symbol next to content that has a sound or video component. You'll find corresponding media listed by page number.