This beloved volume has been out of print for a few years,
but I am happy to report that pre-orders for a reprint are now open!
UPDATE MAY 11: 70% funded!

The book will be ready to start mailing the week of May 17, so get your pre-orders in now to be on the first round of mailing.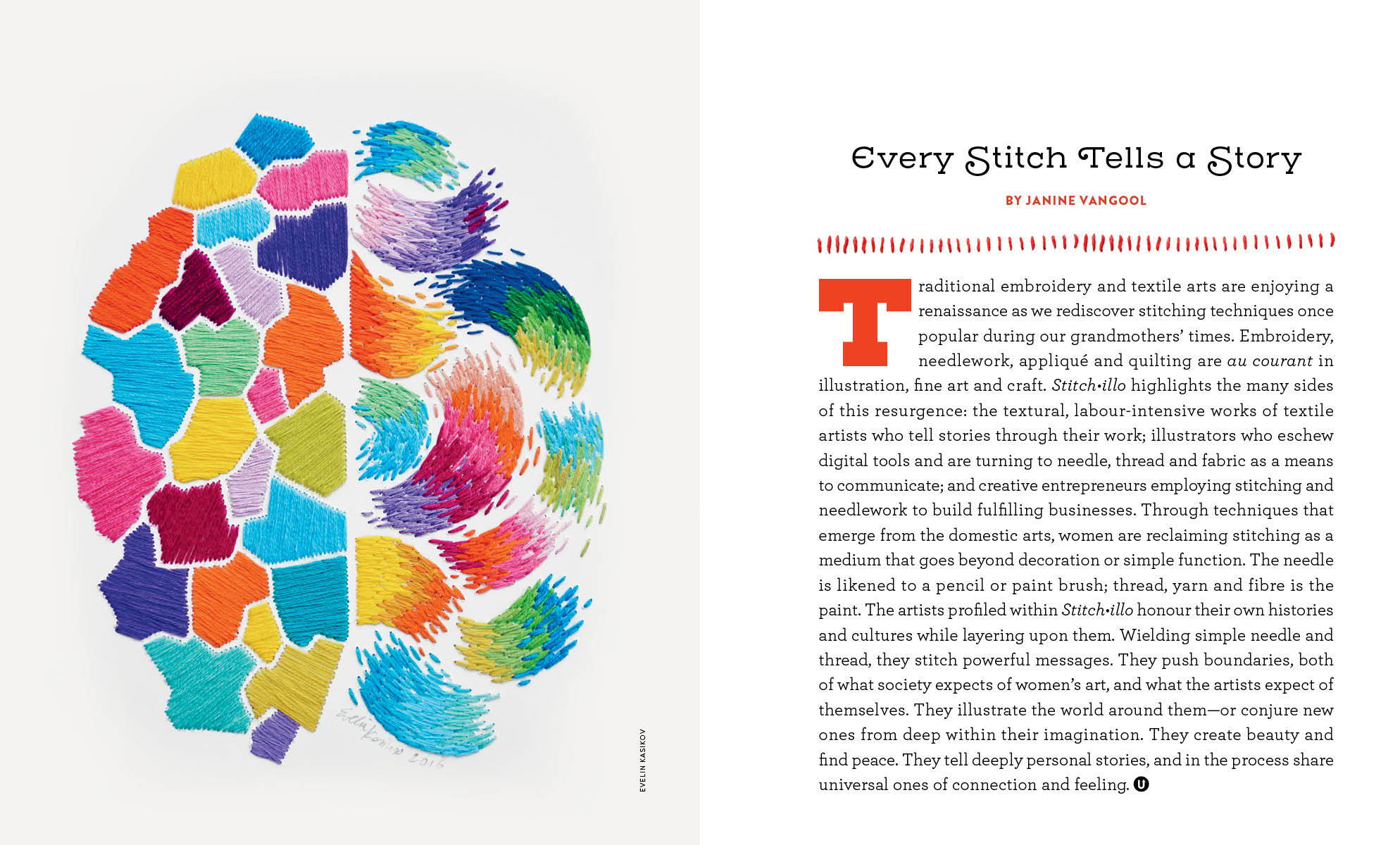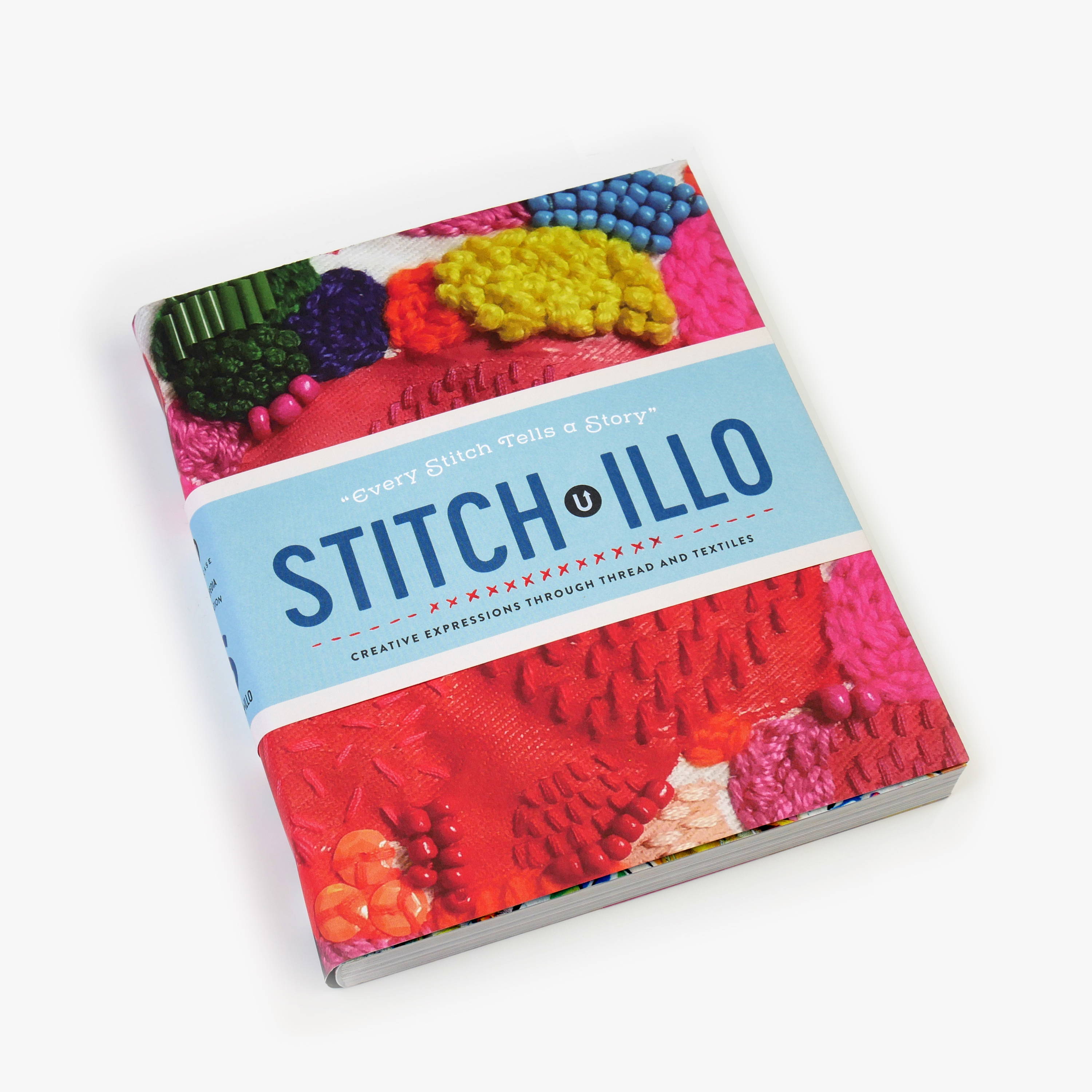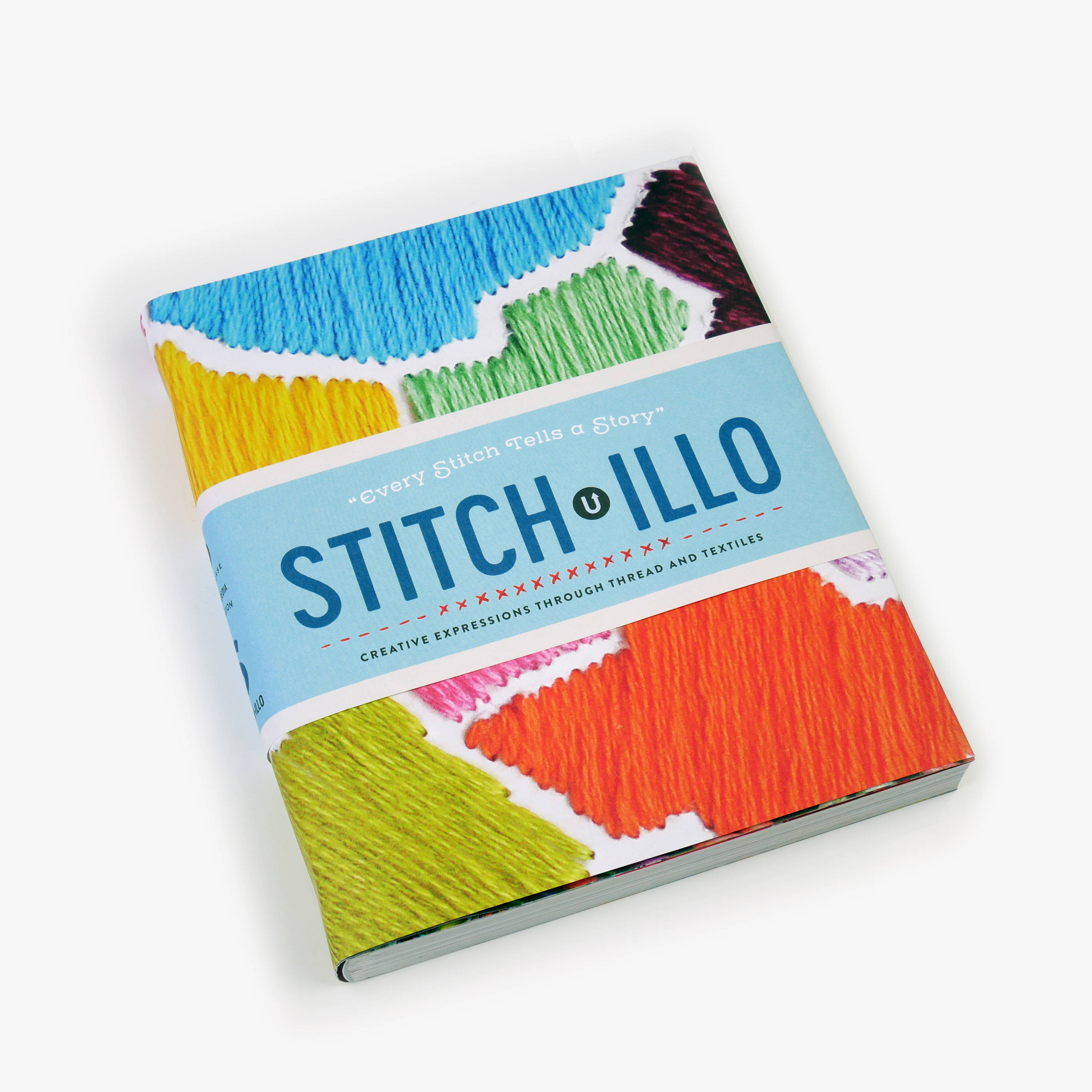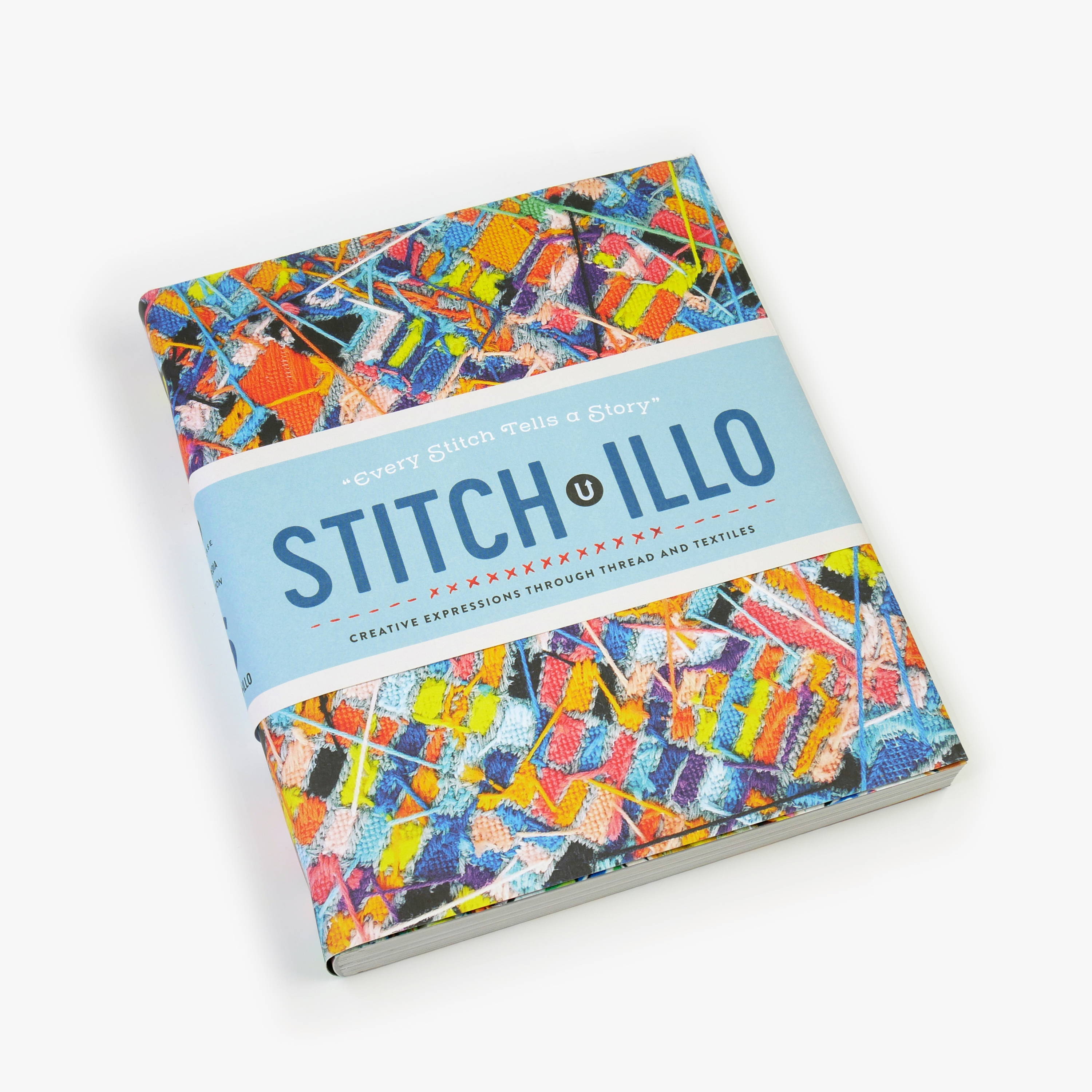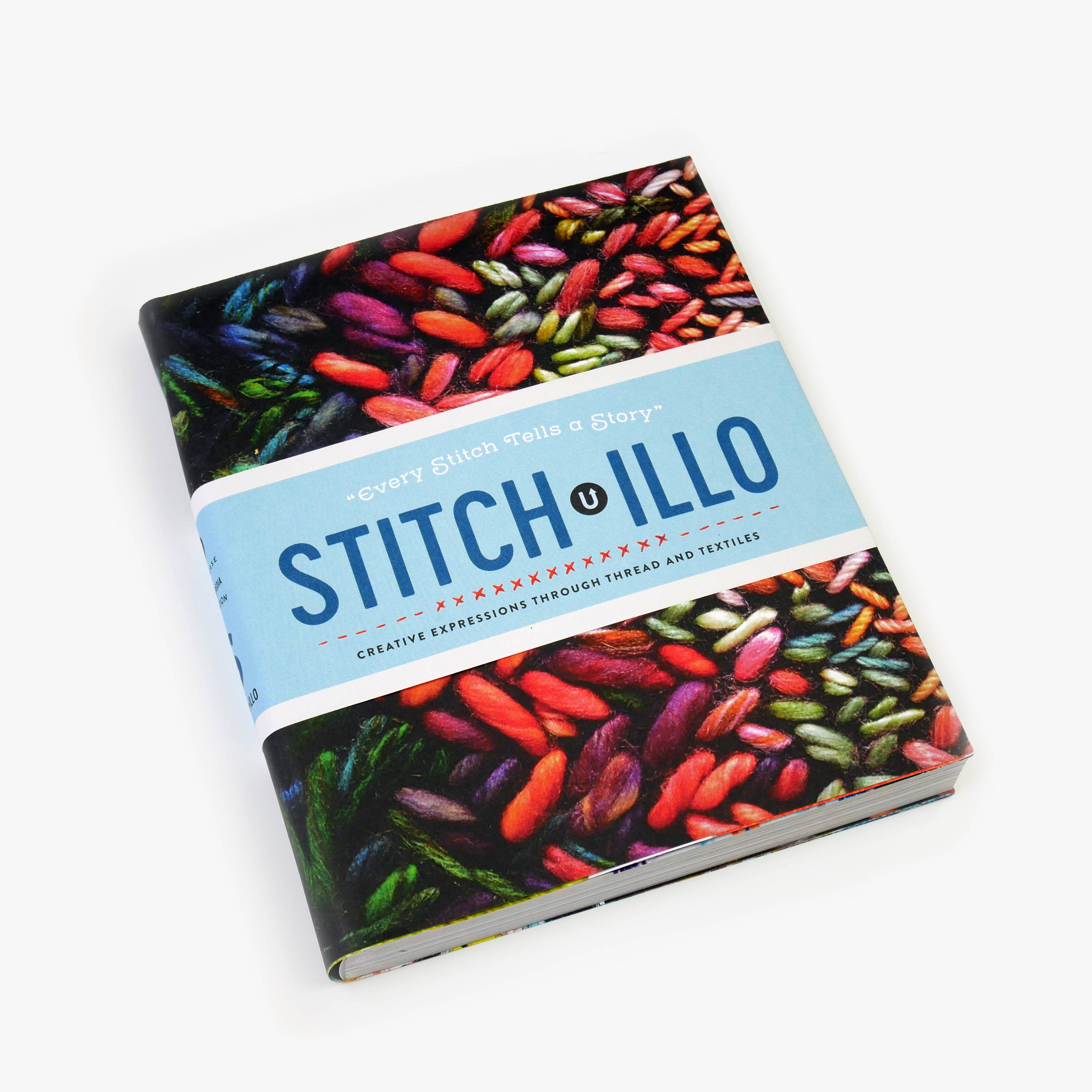 Stitch*illo has a dust jacket that can be folded to reveal one of four designs. Keep the jacket around your book or use it for gift wrap, collages or other creative projects.