Since this book was originally published in 2018, we got in touch with participants for updates.

View news and special offers from the printmakers, artists and designers featured in the book!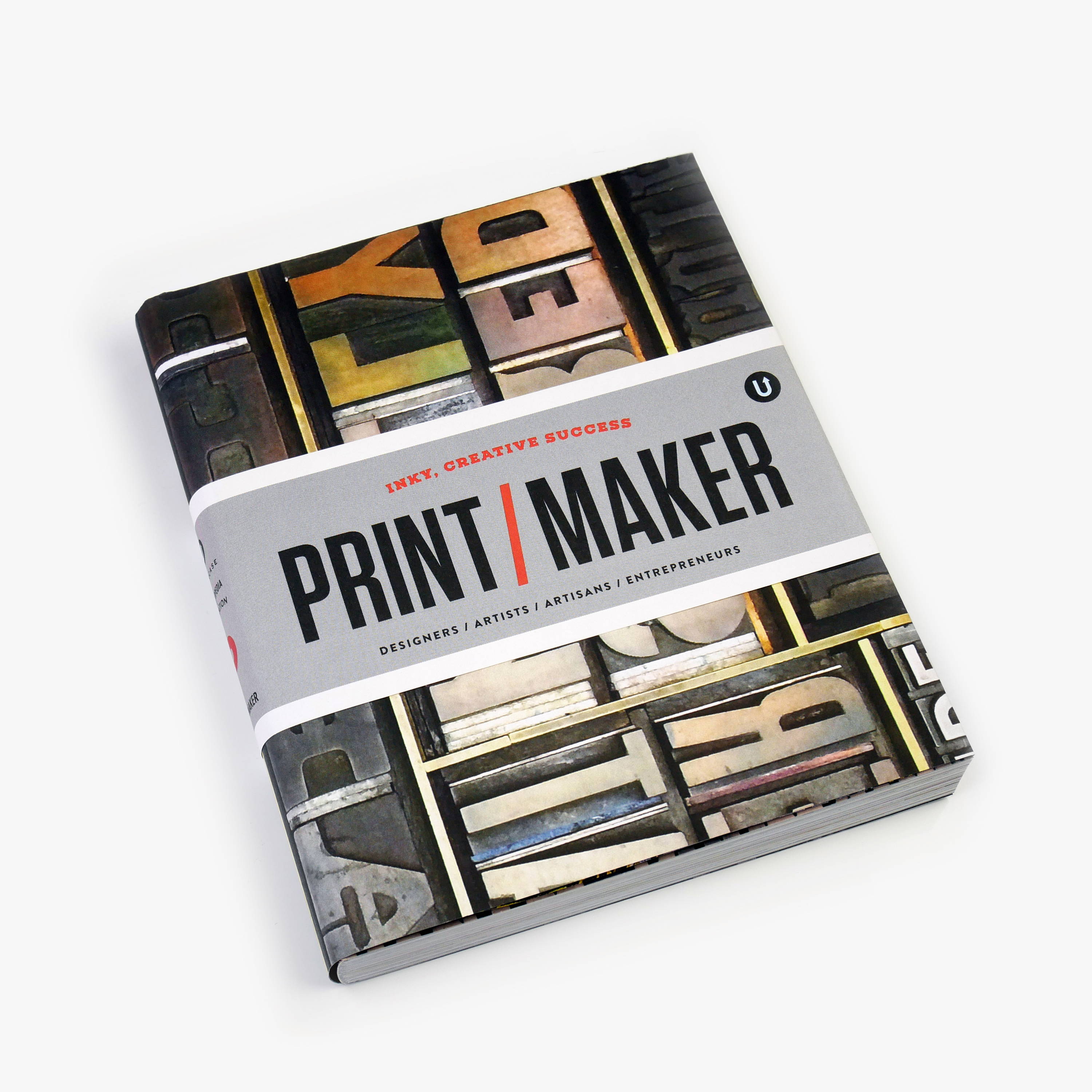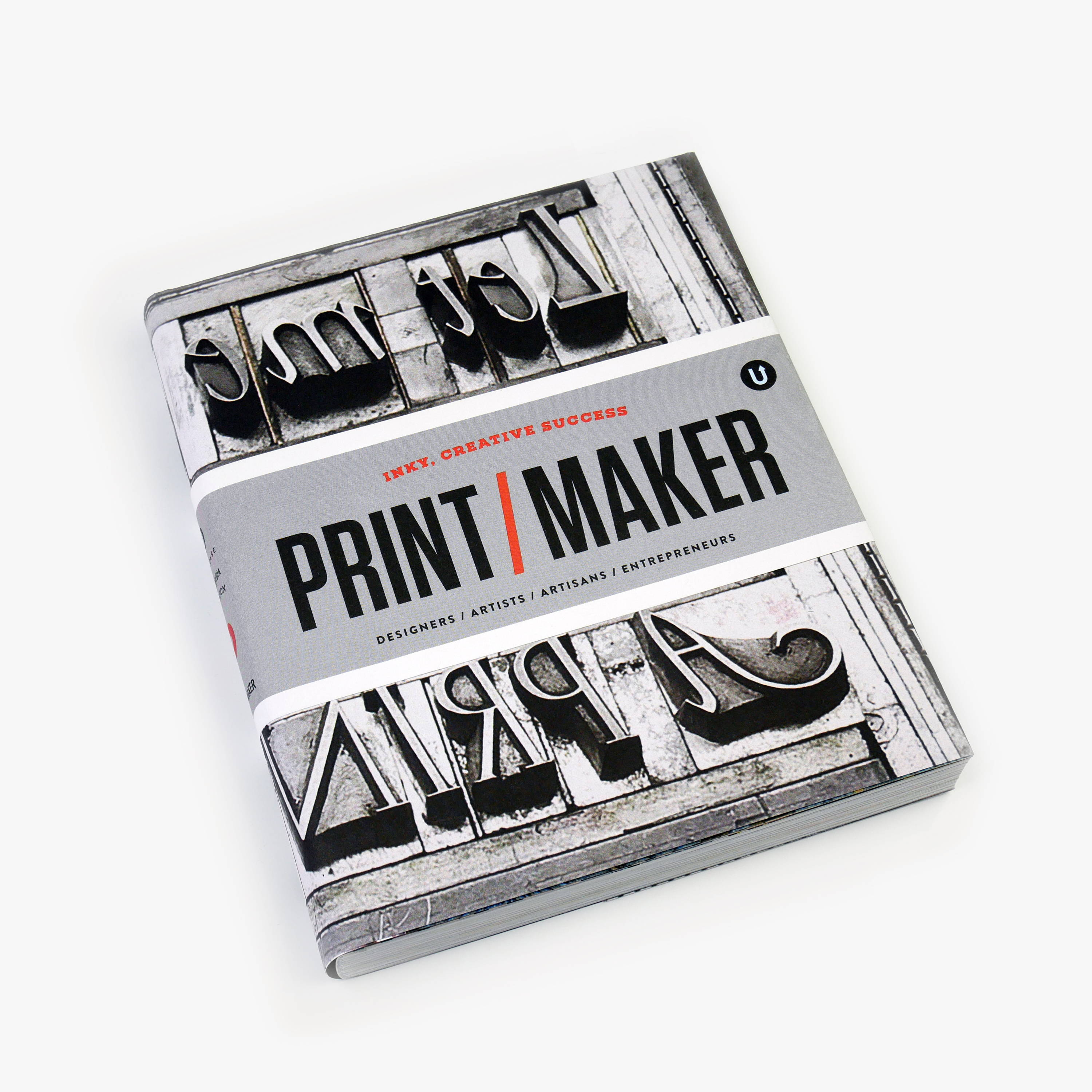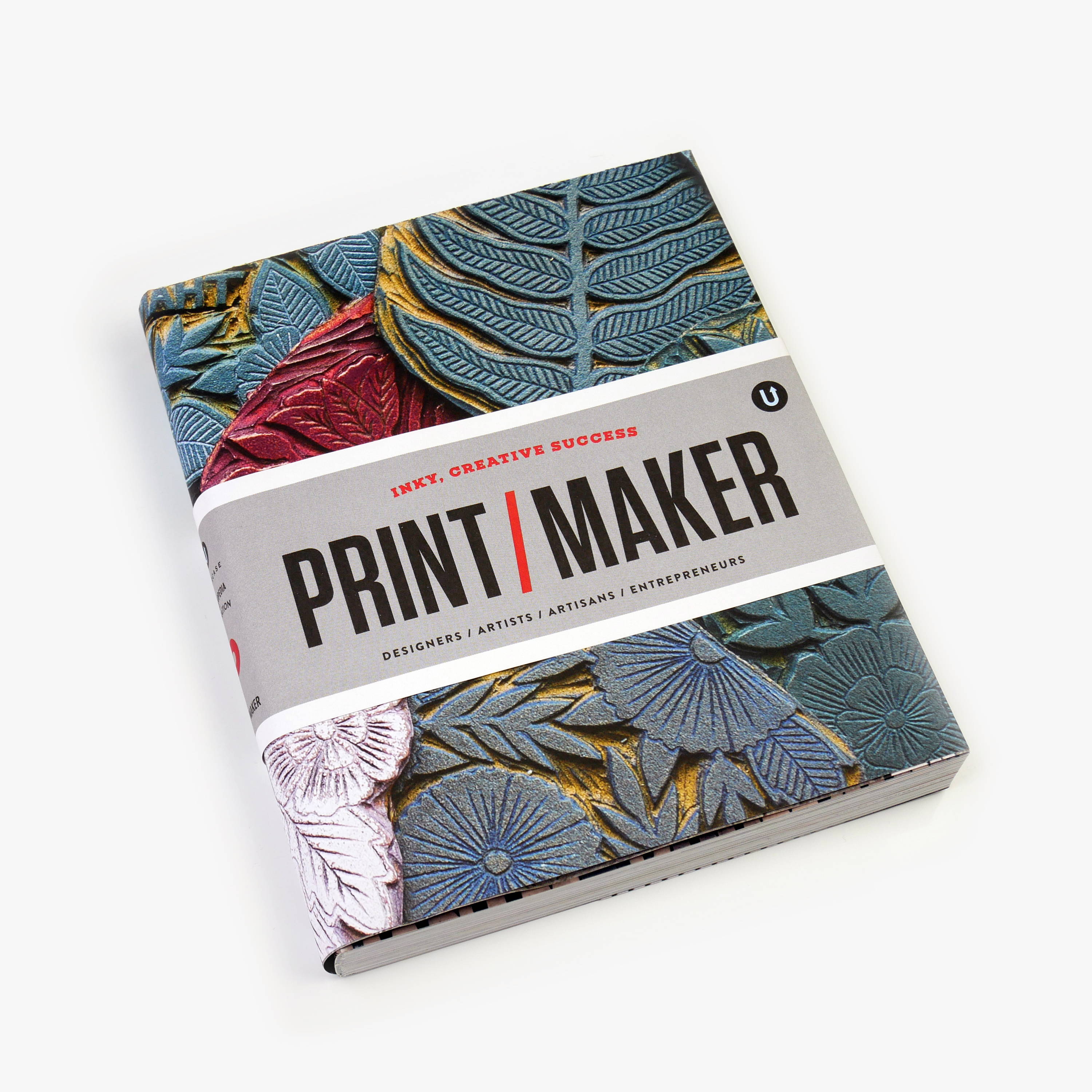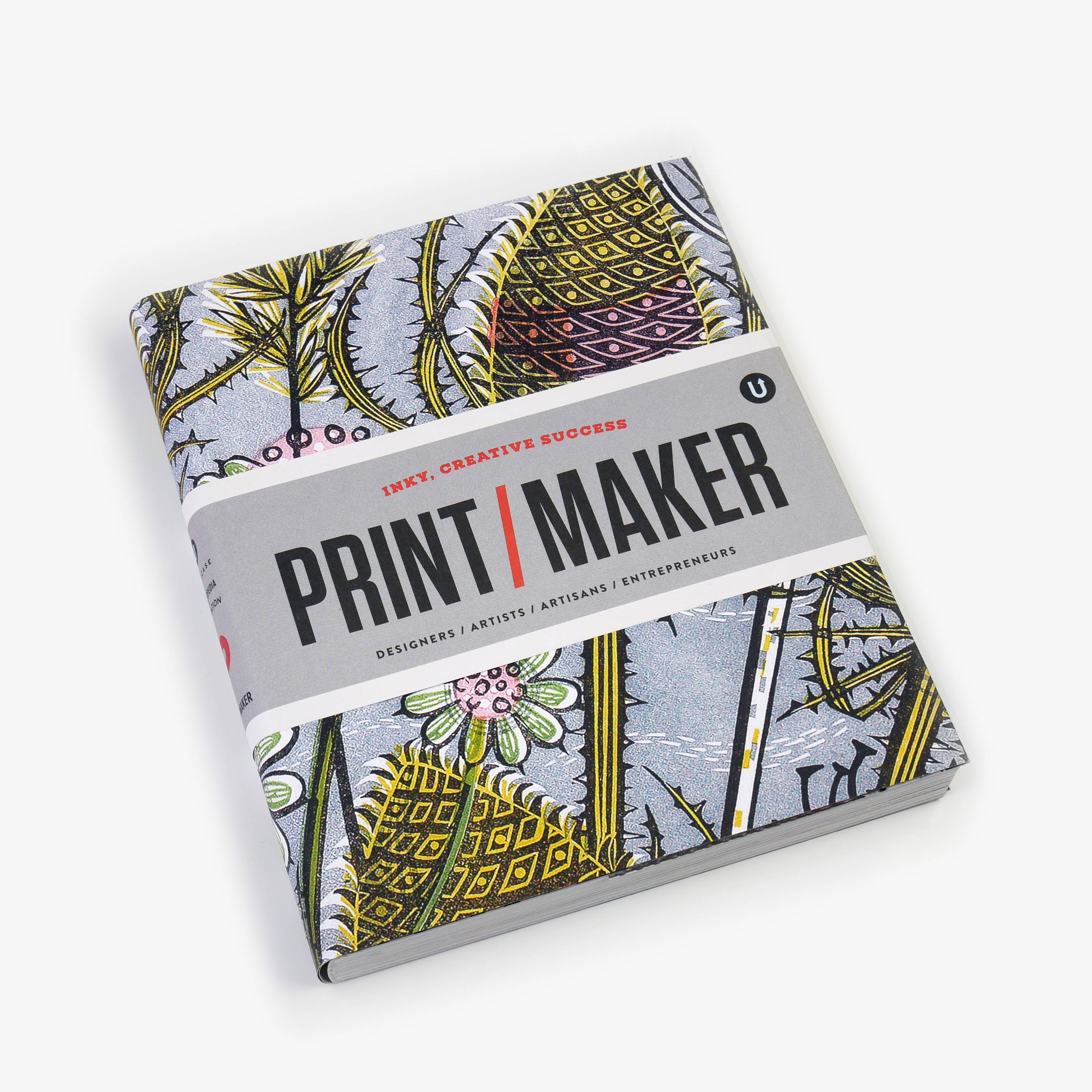 Print/Maker has a dust jacket that can be folded to reveal one of four designs. Keep the jacket around your book or use it for gift wrap, collages or other creative projects.