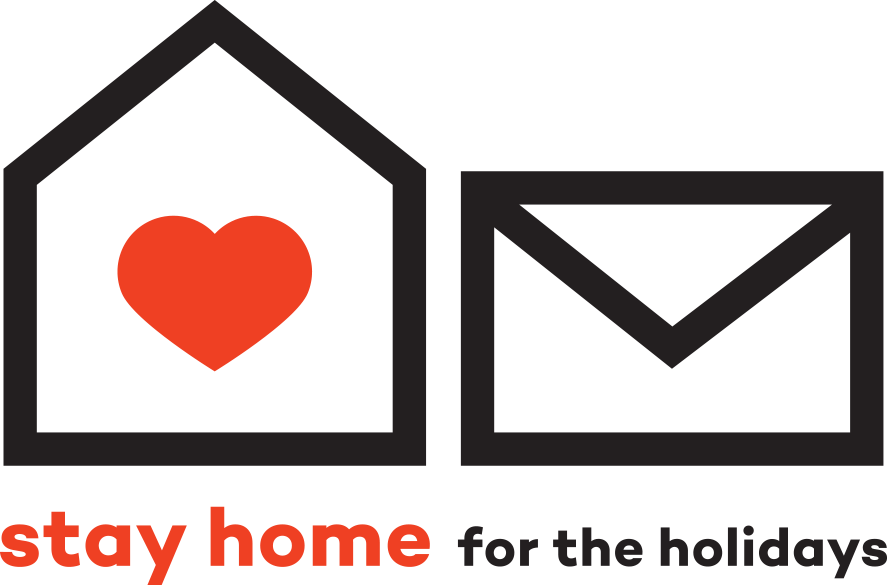 The pandemic is not over. COVID is still spreading and its long-term health implications are evident.
I am concerned about how the virus might spread in the upcoming holidays through social and familial gatherings.
#stayhomefortheholidays is a public awareness campaign to encourage our community to stay home in the weeks ahead. As much as we wish we could be with our extended family for the holidays and have friends in our homes for gatherings, getting together could have very serious consequences. Because we love our extended family and our friends, we'll make choices to keep them safe.
Please share this message and encourage others to stay safe and healthy this Christmas. Thank you!