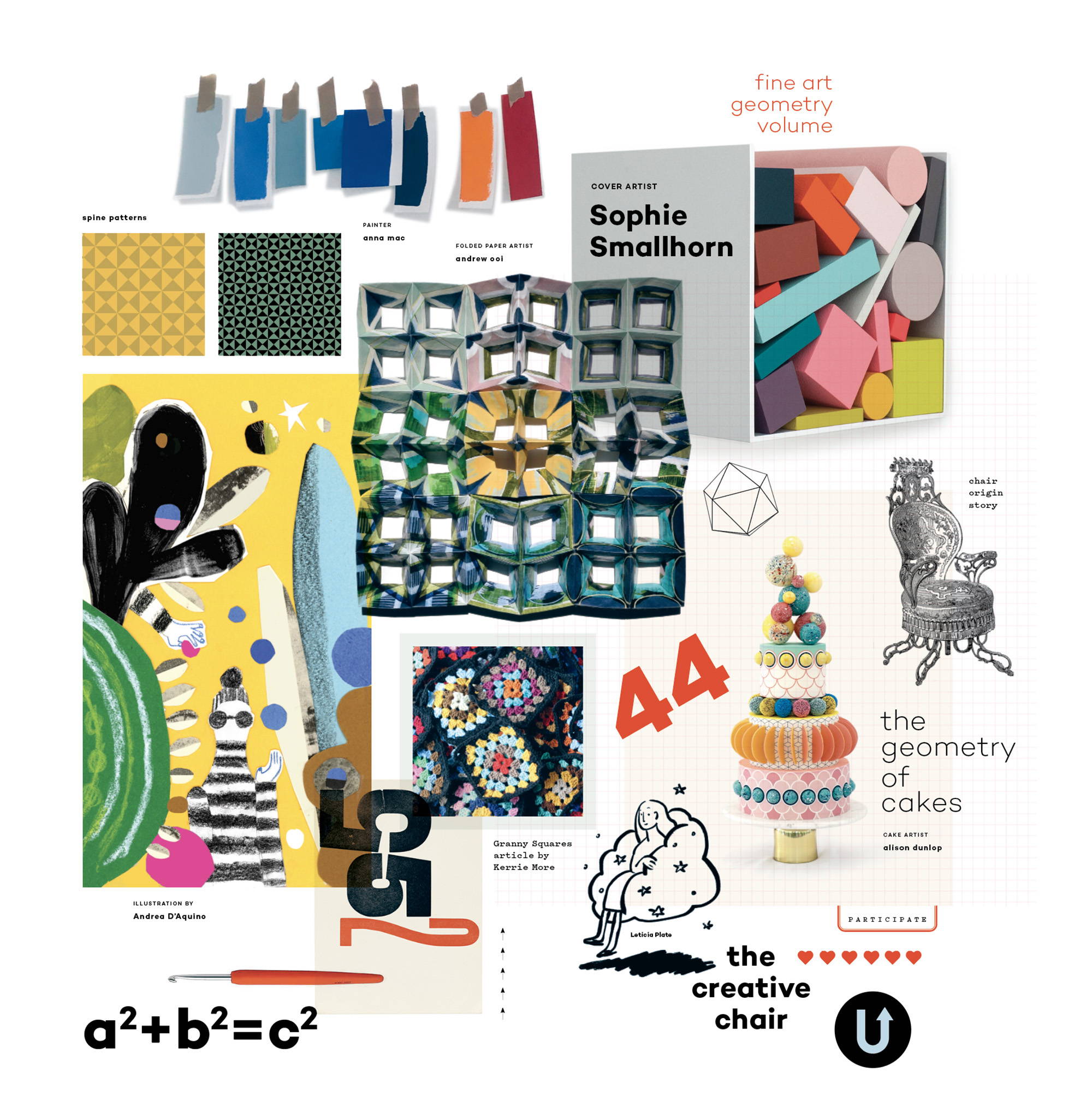 The fabulous issue 44 is at the printer and will be on press next week.
We're a little ahead of schedule (nice!) which means that this issue will be in the mail BEFORE the holidays! So you can look forward to some nice creative downtime with your favourite magazine as we ring in the new year.
Please get your Subscriptions, Gift Subscriptions and Renewals in by December 4 to be on the mailing list for issue 44.
The cover will be revealed on Tuesday, November 26!
---