Thank you for confirming your address for Yarn-Thread-String!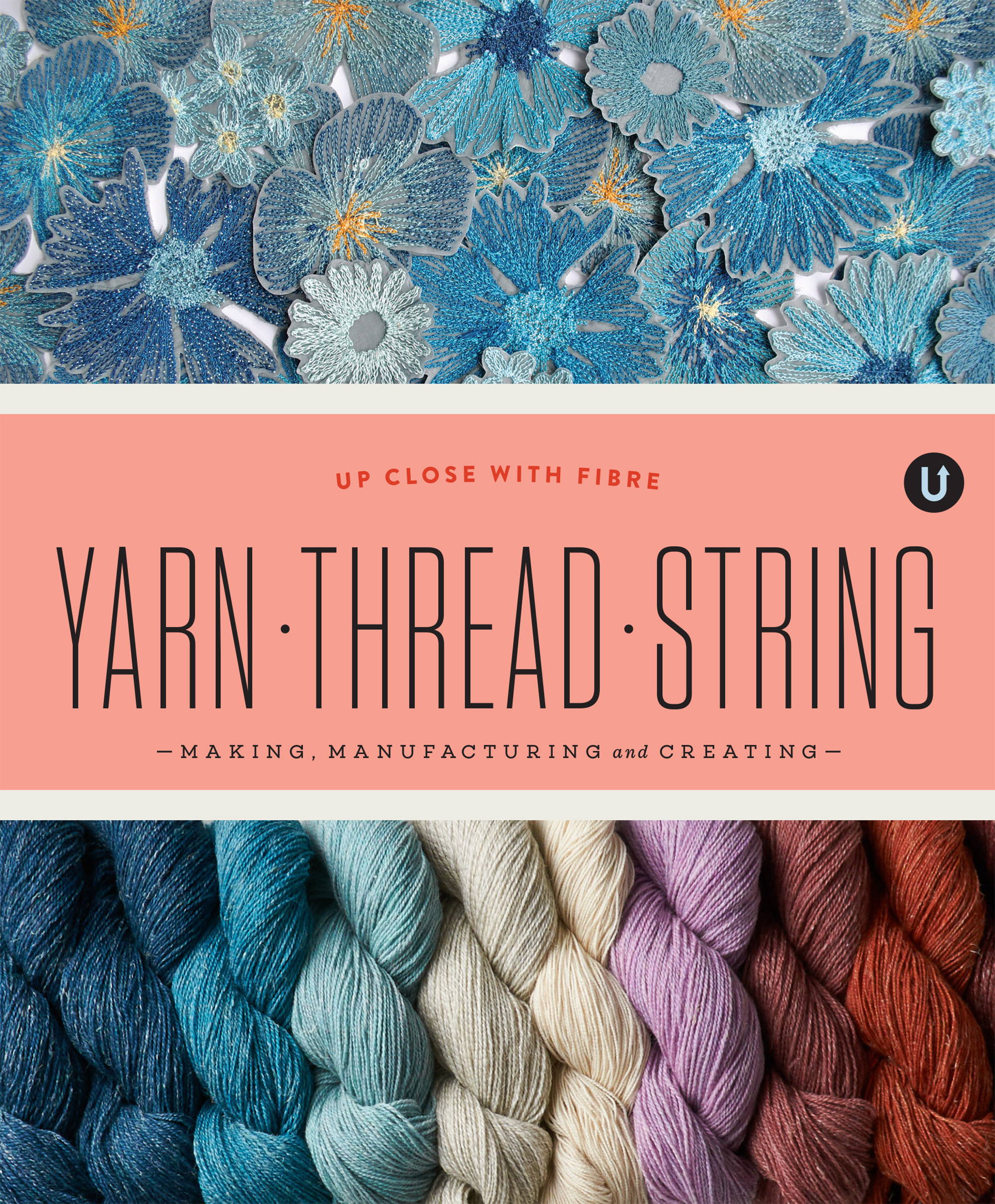 Although I have to get the mailing data to the printer now, the book isn't yet ready to ship. After printing and bindery, there is a lot of manual labour involved in putting on the dust jackets, belly band and getting everything packed up. The book won't be actually shipped until sometime in March.
Book shipments like these are not typically traceable, and with the pandemic, please expect that transit in the postal system will take many weeks. We can expect delays, particularly if you're overseas. Keep in mind that the global postal system is under a lot of stress due to the pandemic and local conditions like lockdowns affect delivery as well.
I will be sharing updates about this project and additional shipping information as it is available in my weekly newsletter.

http://uppercasemagazine.com/free
Thank you, and take care.
-Janine