Thank you for confirming your address for Little U volume 3!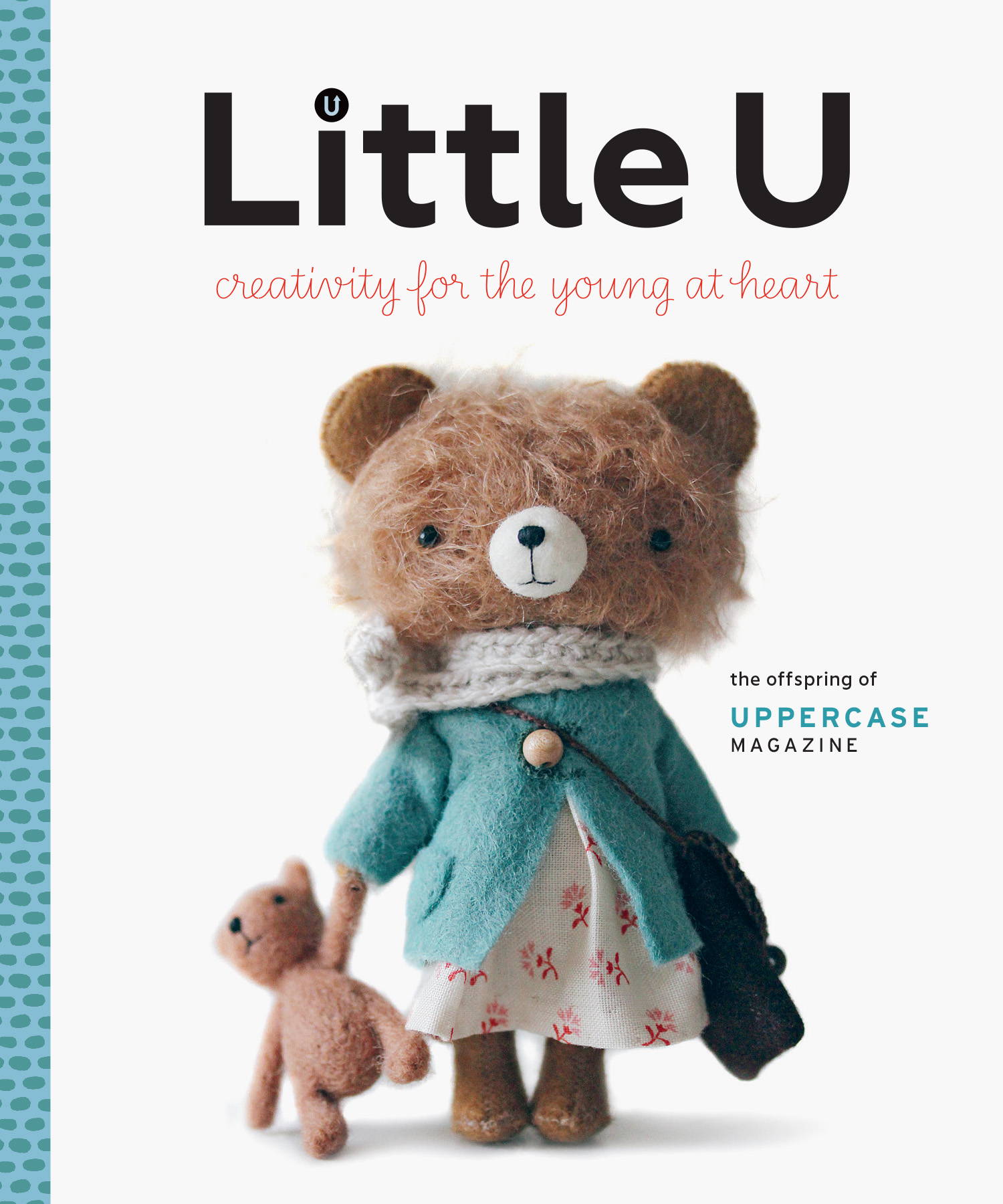 This will be sent publications mail, so it is not traceable en route. I expect it to arrive in the first half of June for North American residents and the late half of June overseas. However, keep in mind that the global postal system is under a lot of stress due to the pandemic and local conditions like lockdowns affect delivery as well. No carriers are guaranteeing delivery timeframes so it may take longer than expected. Thank you for your patience.
I will be sharing updates about this project and additional information as it is available in my weekly newsletter.

http://uppercasemagazine.com/free
Thank you, and take care.
-Janine