B-School is for creative folks just like you!
If you decide to take B-School (and want access to my bonus offerings!), please use my registration link so that I'll earn your referral. B-School affiliate referrals are awarded to the "last click", meaning that the tracking link a customer clicked on LAST (and that drove them to purchase B-School) will get credit for the sale.

Thank you!

After 20+ years of running my own business, I realized a better understanding of marketing was needed to take my business to the next level. I chose B-School for both Marie's insightful straight talk style and great content. I love how the courses are presented so you could decide to do a deep dive or slow burn, depending on your learning style and schedule. I found keeping up with each week's release and digging into the fun sheets in the early hours put me in the right mindset for the day.

"I'm looking forward to going over the lessons again this year. I learned so much and improved so much in how I run my business—and now feel ready to refocus and do more!! I'm very grateful for this forum where there are more like-minded creative indies!"

–Saskia Wassing
Textile Artist
B-School 2019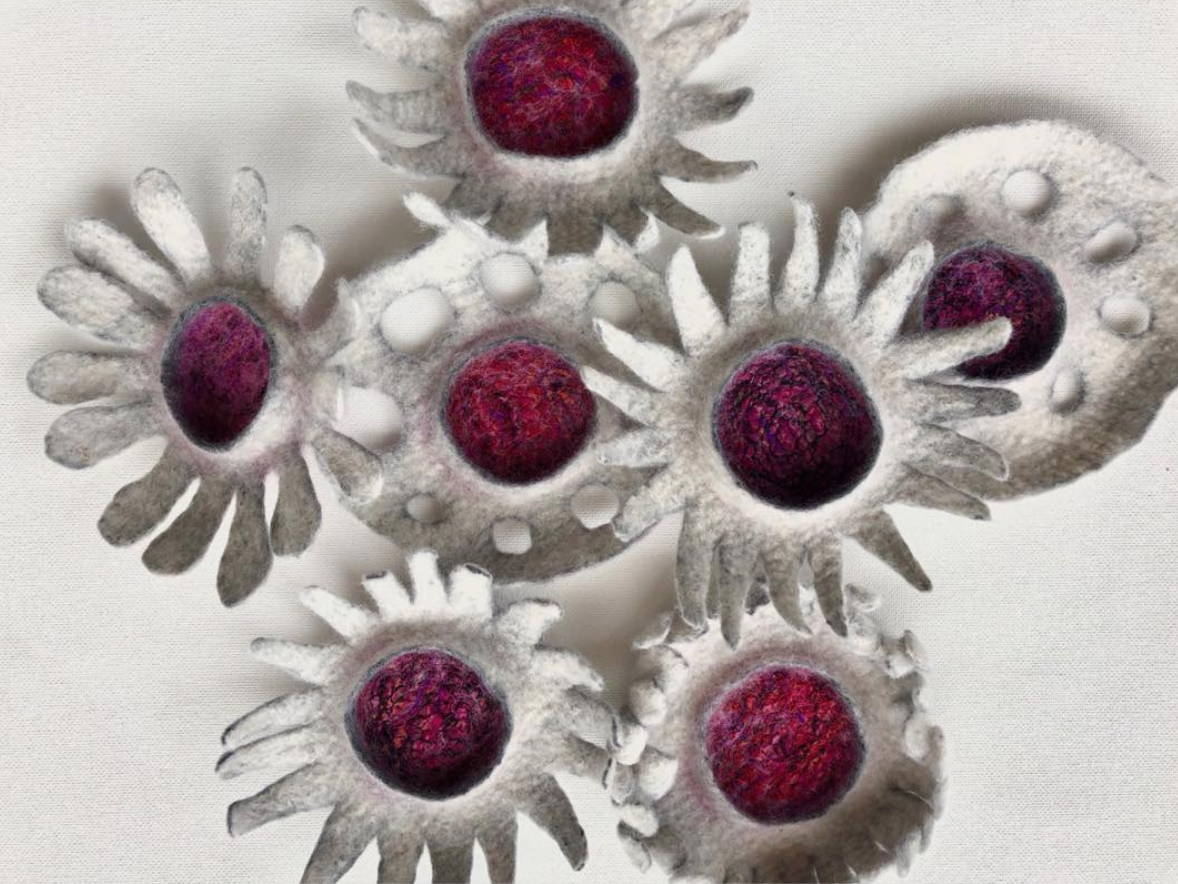 I joined B-School because as an artist I felt as though I was floundering. My work was being well received but I knew nothing about the nuts and bolts of running a business and didn't know where to start.
I was loving the work and what I was doing but wanted to feel like it was a sustainable way to be spending my time. I was really feeling like it may not be financially responsible to continue with the work I loved to do.
Making the financial investment felt tough when I was already struggling to make my business profitable. Although in the end, I felt it was good value and a resource I could continue to tap into.
It's difficult to be an artist and to find the time to make your work let alone do all the other things that need to be done to make your business viable. There are many days where I feel like my skills are lacking in so many areas. That being said, B-School helped me to prioritize and set manageable goals.
I would say that if you are looking for some guidance in growing your business and understanding where you should be prioritizing your time effectively B-School is a great experience and good value.
One of its greatest strengths is that you can continue to revisit it again and again as you and your business continue to evolve.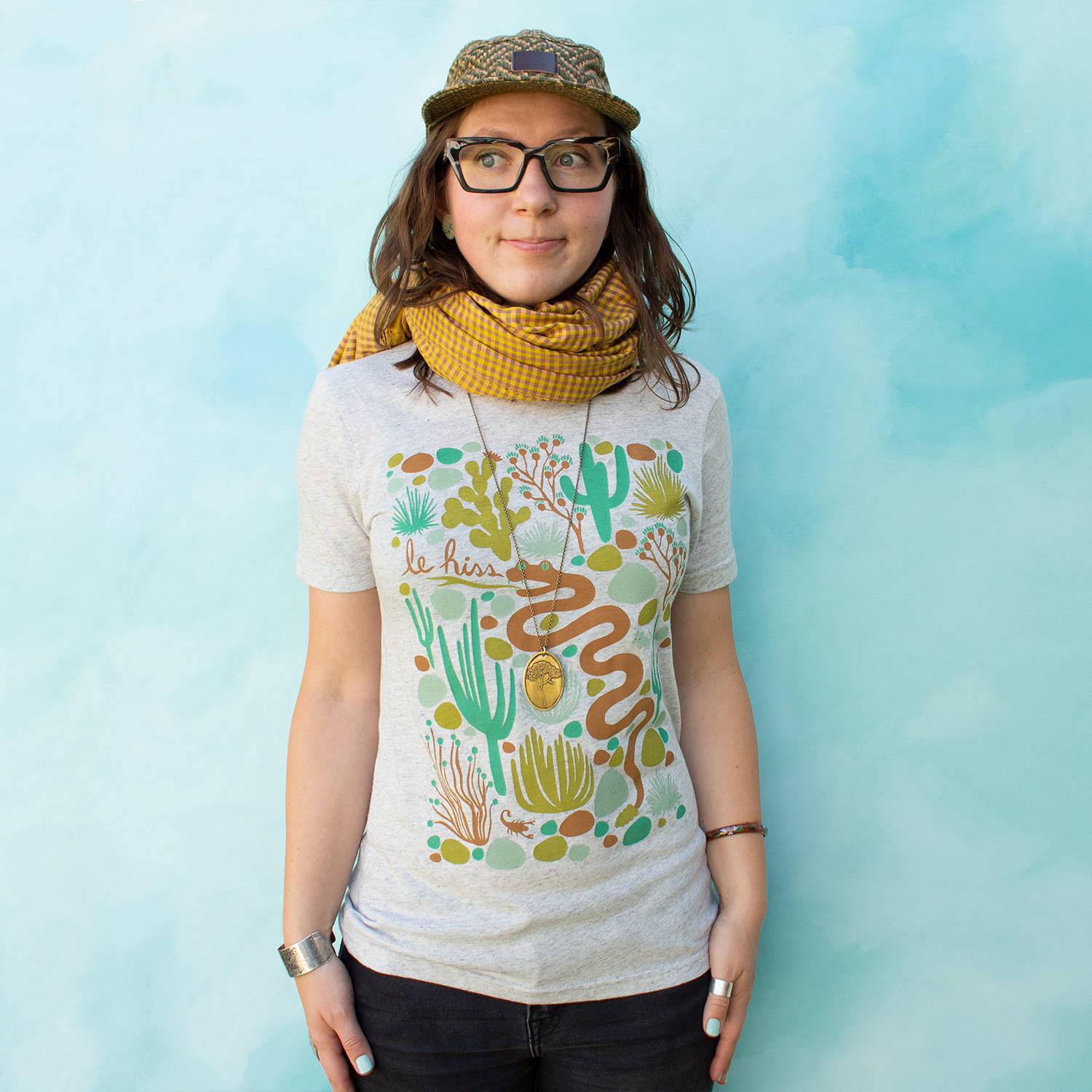 I single-handedly run a silk-screened apparel company called Mumble Tease using my own original artwork and ideas which I silk-screen by hand onto a colourful variety of apparel for men, women and kiddos of all ages.
I began my creative business very much from the creative side of things and have stumbled my way through the business side for close to ten years. And while that's worked out fairly well so far, I recognize that to take things to the next level, I need to learn about and embrace things like marketing (a term I didn't understand and was revolted by, prior to B-School), profit plans (planning?!) and communication plans (wait, more planning?!) I was hoping to gain knowledge that would help me to grow and expand my business in a way that was right for me.
I've learned a whole lot about marketing, something that I really didn't understand prior to taking B-School. One of the most helpful things I took away was the importance of sending a regular newsletter and gaining subscribers, and of how to do those things in an effective and classy way. I also watched a few videos on productivity that really changed the way I thought about and approached my daily habits and that helped me examine why I was doing the things I was doing, and how I was spending my time. It's definitely still a work in progress, but most days I feel like I'm using my time effectively, and that feels good!
Throughout the course there were some really big questions that I was asking myself, which could be very uncomfortable. But starting to think about those questions, and to work on answers, will lead me to more meaningful work on the things that I value and in the way that makes sense to me.
I found it to be a useful program, and would recommend it to other creative businesses. With so many new ideas and things to implement, I'm still working on my list of things to do from last year's B-School!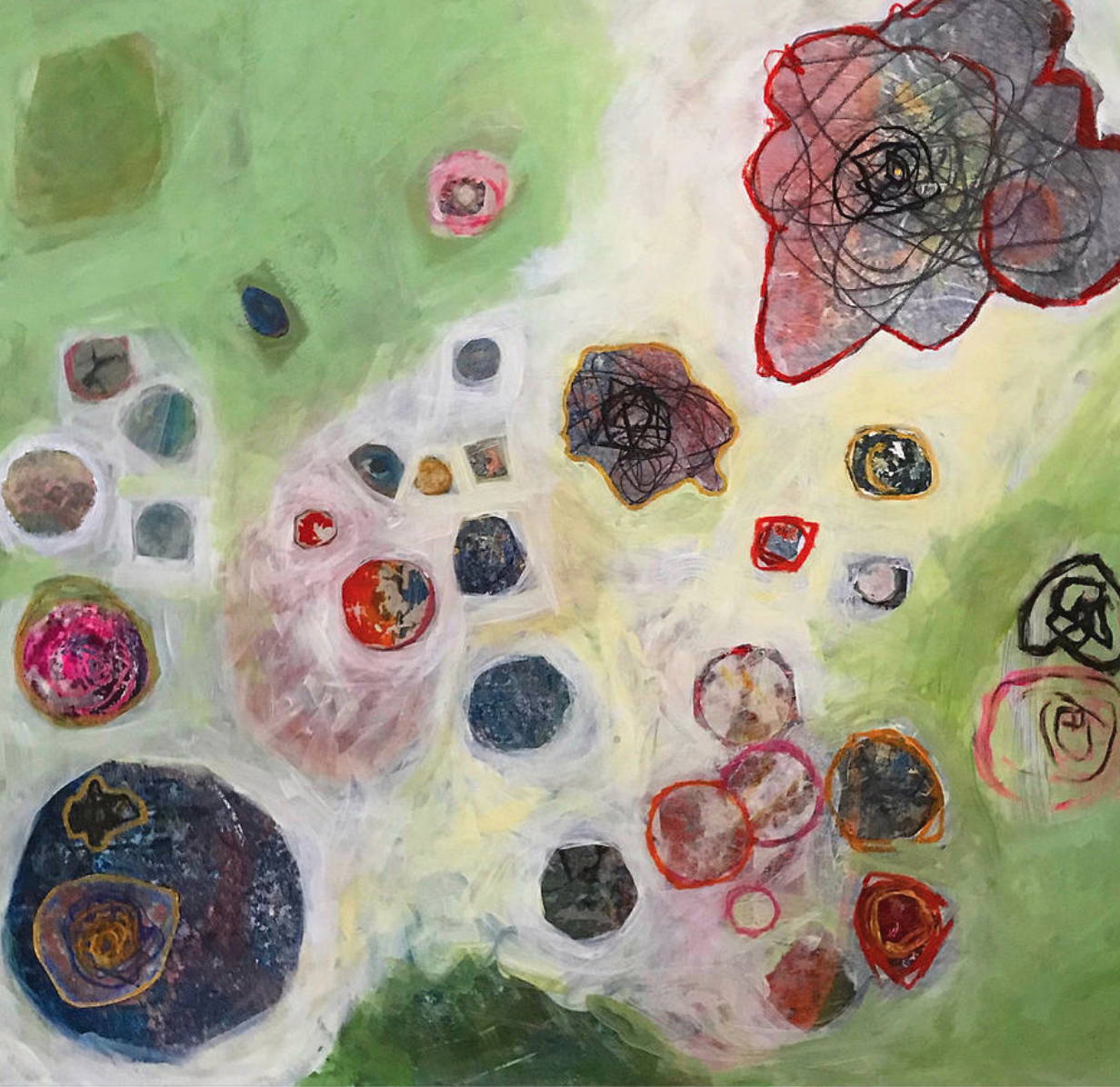 "B-School helped me get focused, and prioritize. I was able to get clearer on my language and rebuild my web site. I also feel like it moved me to the next step over really treating my dream like a business."



Curious about B-School?

Sign up for the Marie Forleo's video training series. It's free and there's no obligation.
B-School is amazing, and I highly recommend it. It's extremely content-heavy, but don't let that overwhelm you. You can complete it on your own time, as I have been doing myself, and I find that Marie comes up with just the right post, podcast, or lesson, just when I need it the most. Last fall, when I was preparing for an exhibit eight years in the making, I stumbled upon one of her podcasts about focusing on what's most important, and I was able to reset my daily activities, concentrating on what needed to be done just that one day, and things really did fall into place!
Having our own circle on Janine's website is a really nice bonus.

"As a creative, the business part of working for yourself is often the hardest part to get right. B-School breaks down all the essential steps to running your own business in a way that feels manageable, applicable and exciting!"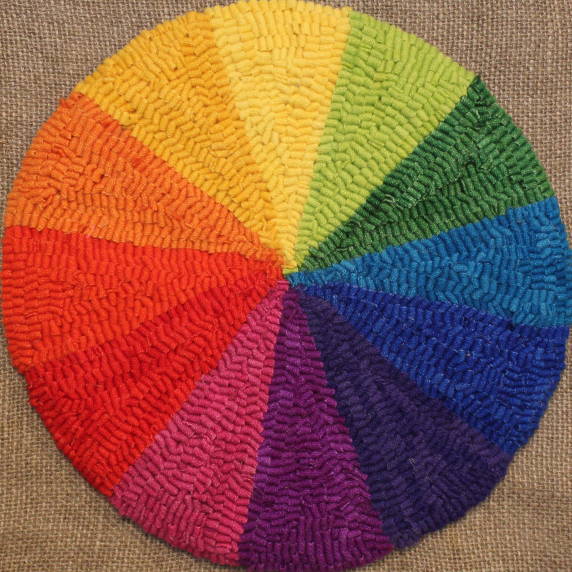 My business was floating along but with decreasing altitude. I needed a fresh way to look at things.
I wanted to feel more firmly in charge instead of being blown off course by every wayward wind or trend. I also needed a community of business owners for support and encouragement.
I set some pretty lofty goals but to my surprise achieved them.
I upped my income substantially—it happened before March was over! I moved the bulk of my business out of my house—and achieved this by year-end. I am far more direct in my sales copy. These things alone have made enormous differences in my life and I've learned many, many more.
In this economy doing things old school doesn't work. Scattering yourself everywhere on social media doesn't work. Having focus, goals, a targeted audience, joy in your work by does. So does authenticity.
B-School helps you gain the traction your great ideas deserve. It will mature your hopes and dreams into a profitable business.