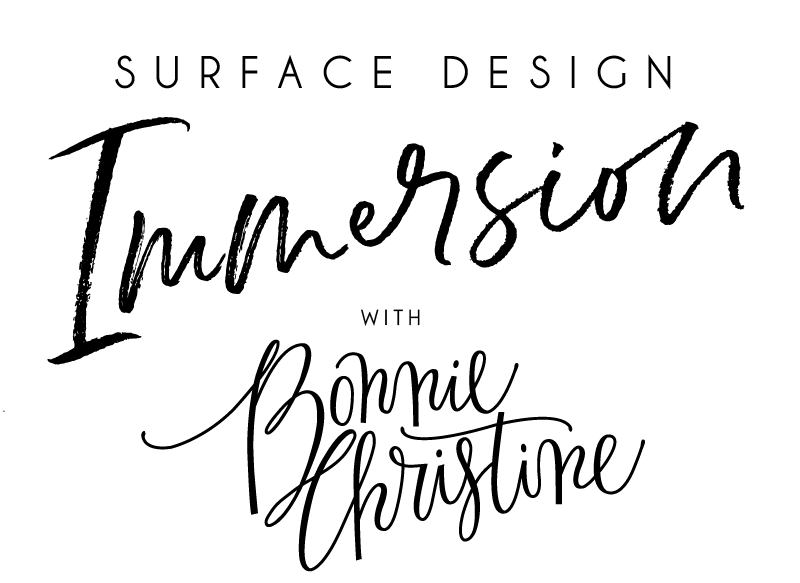 Registration for 2021 has ended.
Thank you to everyone who signed up via my link!
FEB 24 NOTE: I don't have student contact information just yet, just a simple list with first names and last initials of people who used my referral link. Bonnie and her team are putting together the final list with full contact details. I will email with instructions on how to claim your UPPERCASE bonuses once I have that confirmation from Bonnie. If you have any questions about your purchase, please contact Bonnie directly. Thank you and Congratulations!
The UPPERCASE referral link is:
Registration for Immersion won't be available again until 2022.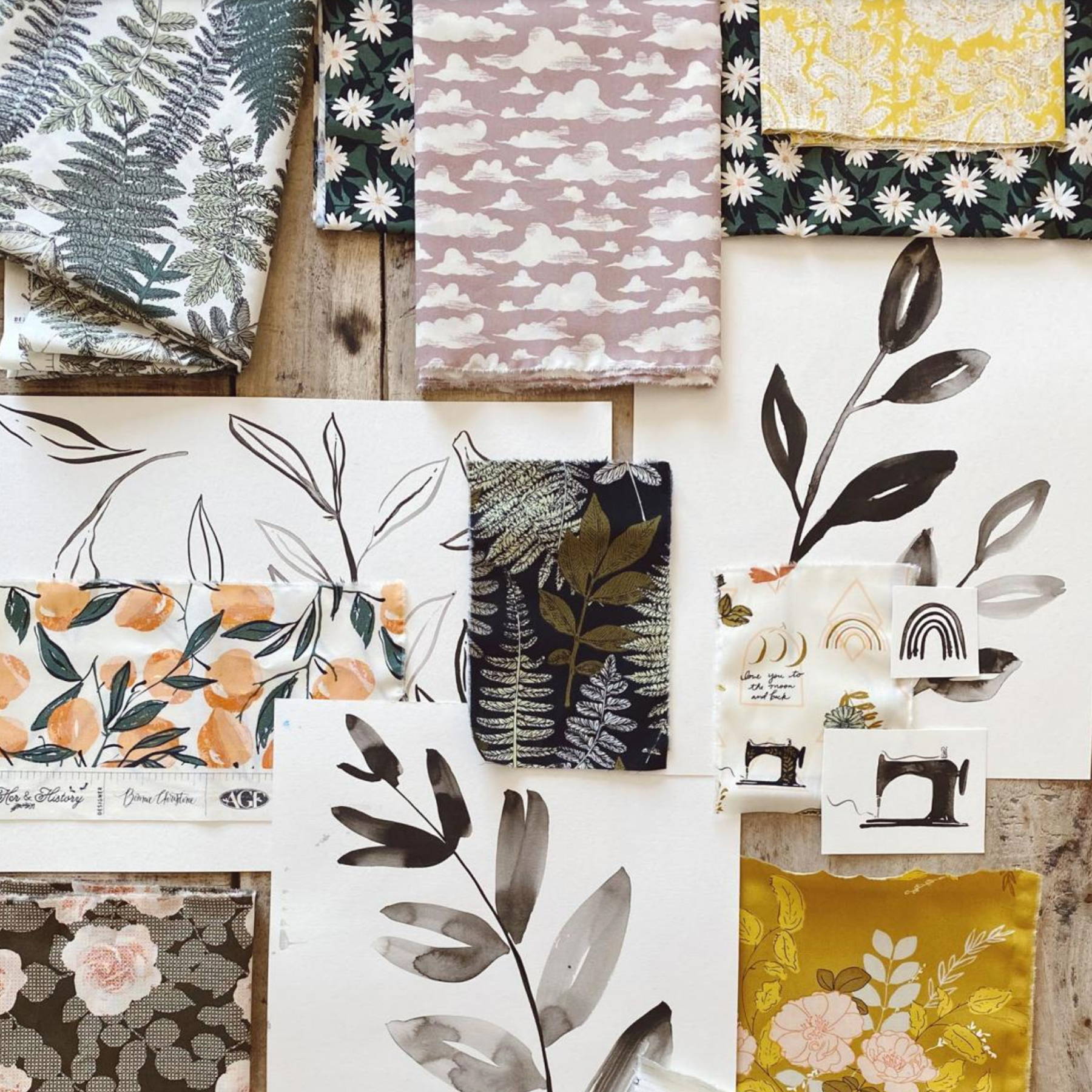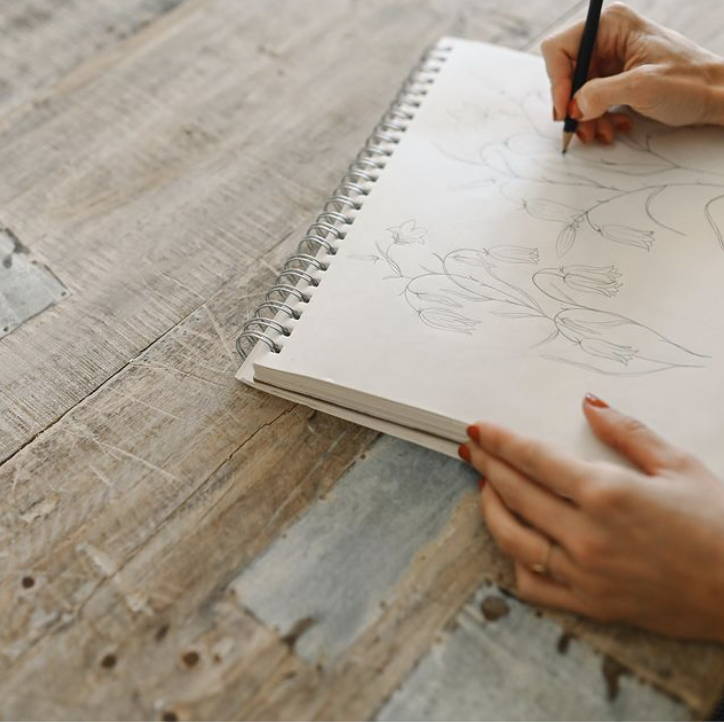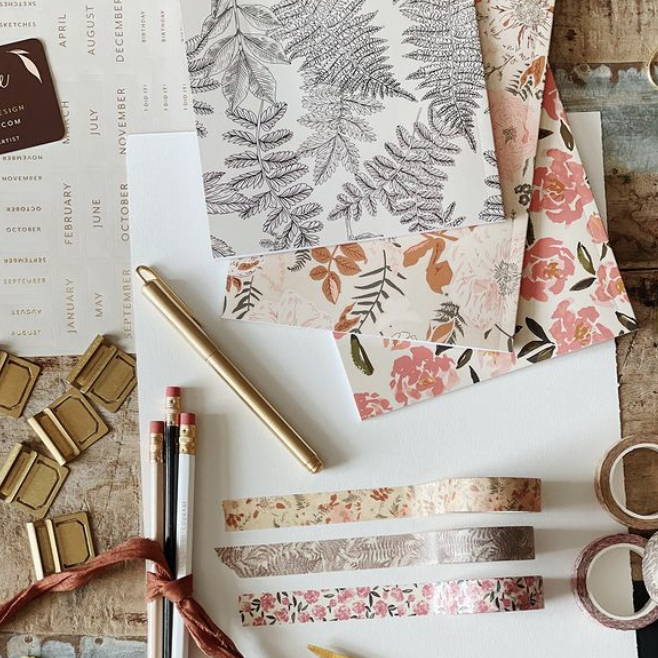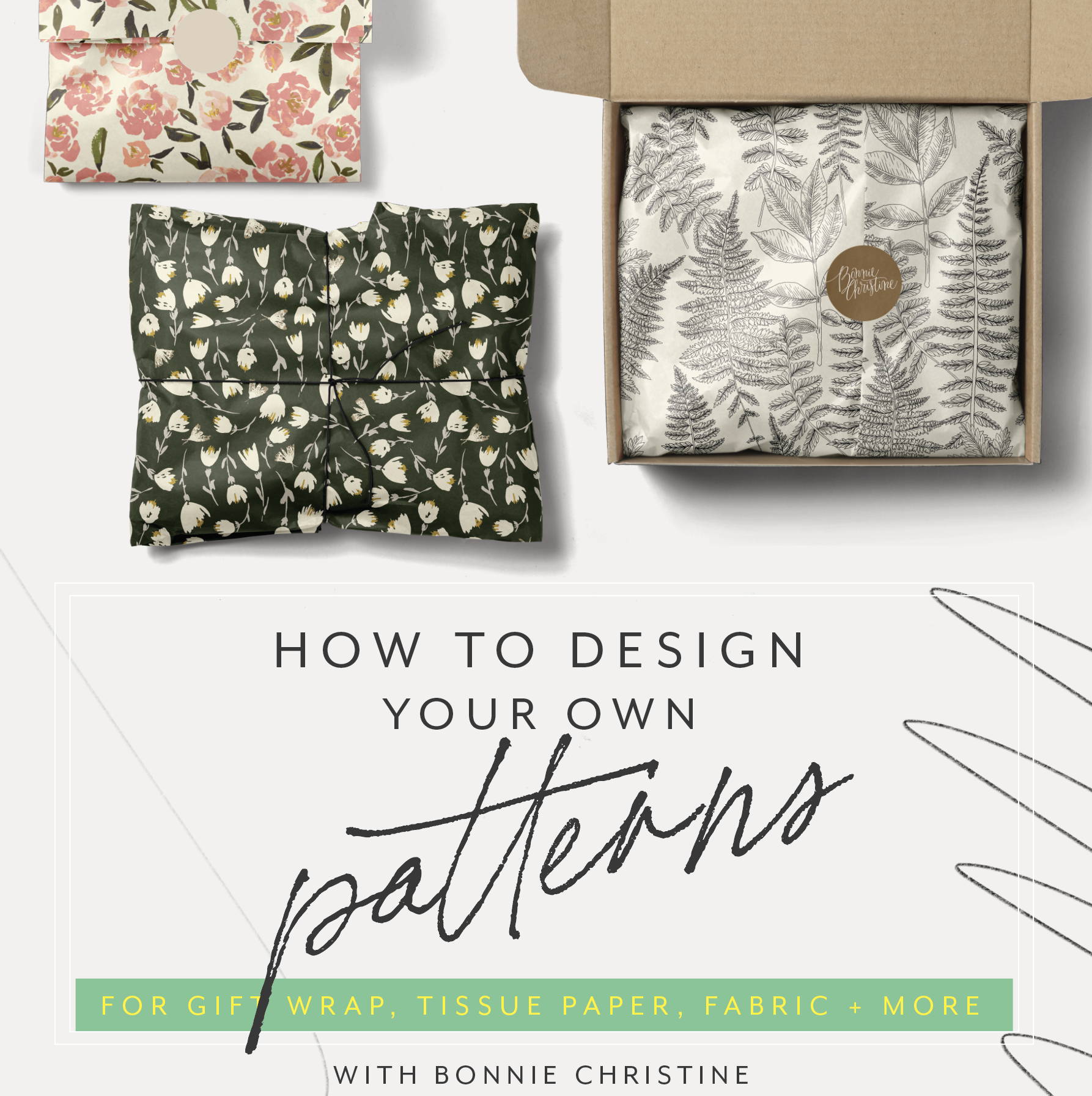 The Surface Design Immersion Course is an intensive 8-week online training program for those who want to learn Adobe Illustrator, the art of surface pattern design, how to become a licensing artist and create a sustainable business as a creative entrepreneur.
Over 6 comprehensive modules, Bonnie takes you through what you need to know to get setup for success in surface pattern. Students begin with an introduction to Adobe Illustrator (you'll learn tips and workflows even if you've been using Illustrator for awhile!) In the second Module, you'll learn how to use the program to turn your ideas and drawings into art. By Module 3, you'll learn how to make repeat patterns, from simple to complex and begin to develop your signature style.
By Module 4, you'll be learning about designing collections of patterns, by incorporating story and personality into your work—original and heartfelt artwork that others will want to license and purchase... which you'll learn all about in Module 5: Licensing Your Art. The final Module is all about Creative Entrepreneurship, providing the foundation for a fulfilling and sustainable career in surface pattern design.
Thank you to Bonnie and everyone who attended for an excellent chat.

To download Bonnie's Guide to Creating a Cohesive Pattern Collection as featured in UPPERCASE issue #41 (April-May-June 2019)
please click here.
Create a Career in Surface Design
For those of you new to the world of Bonnie Christine, she is a prolific self-taught surface pattern designer who has created an amazing career both in design and sharing what she has learned. Her work and fine advice have graced the pages of UPPERCASE magazine quite a few times.
I admire Bonnie's generosity, determination and intelligence and I have learned a lot from just being her affiliate these past few years. She has taught thousands of artists about design, surface pattern, Adobe Illustrator, productivity and how to craft a career.
As an affiliate partner, if you click on one of my links and then decide to enroll in Bonnie's Immersion course, then I receive a commission for those sales and you will have access to the UPPERCASE bonuses described below!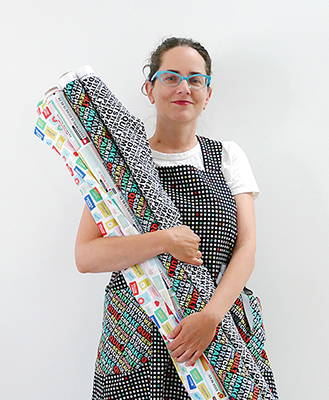 As editor and designer of UPPERCASE magazine, I have seen the amazing difference that Bonnie's course can make on students' portfolios, careers and self-confidence! As a designer of four collections with Windham Fabrics, I've know the value that Bonnie provides other aspiring designers—and I've got a lot to share from my own experiences as well.
Here's what a few students said about their 2020 experience with Bonnie Christine's Immersion program, and the video portfolio reviews I offered last year to students who signed up through my links:
UPPERCASE Bonuses in 2021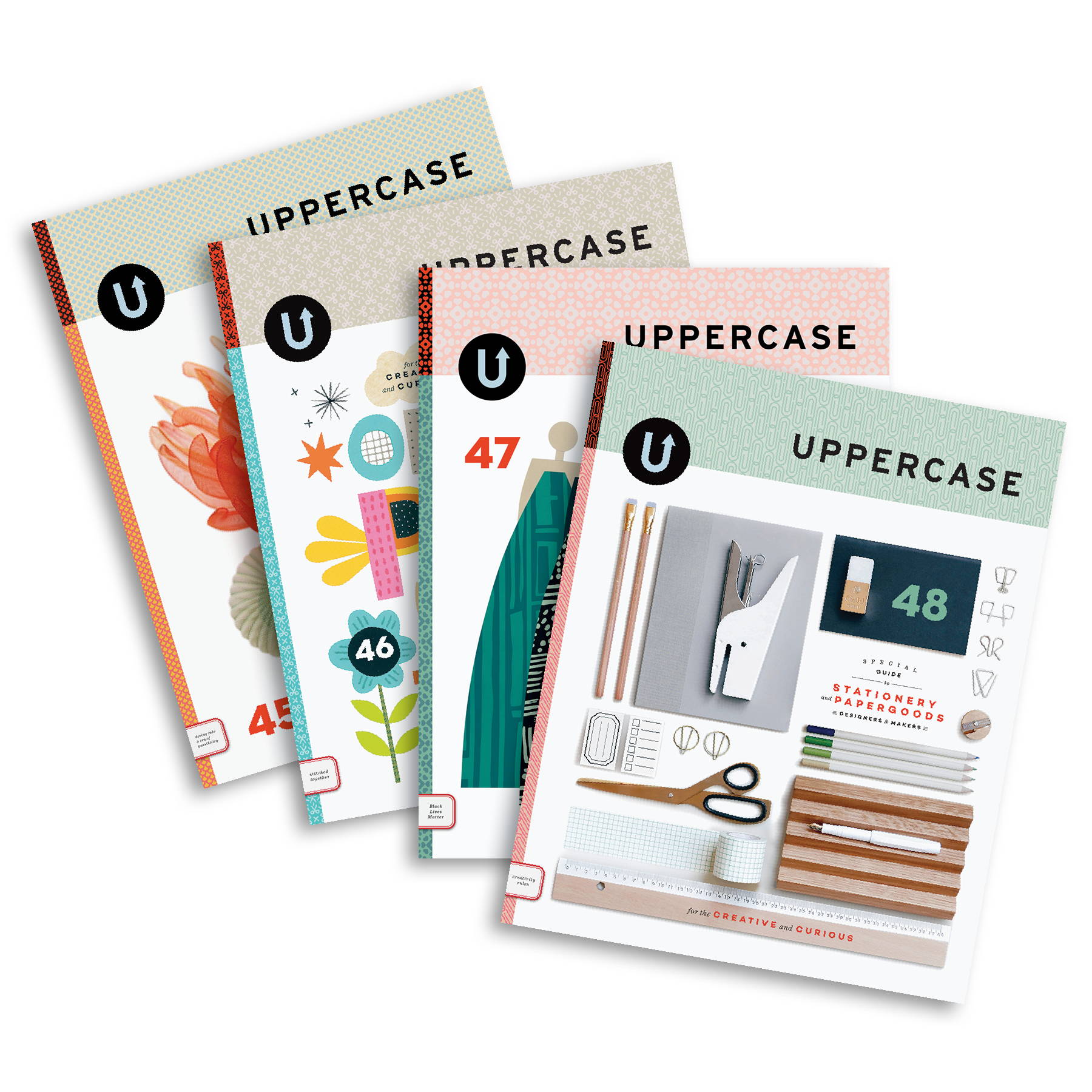 Free subscription or renewal to the quarterly print magazine UPPERCASE ($80-120 value).

Your subscription will include issue #49 (April-May-June 2021) which contains the 4th edition of the UPPERCASE Surface Pattern Design Guide: 100 portfolios and lots of insight and advice from industry experts.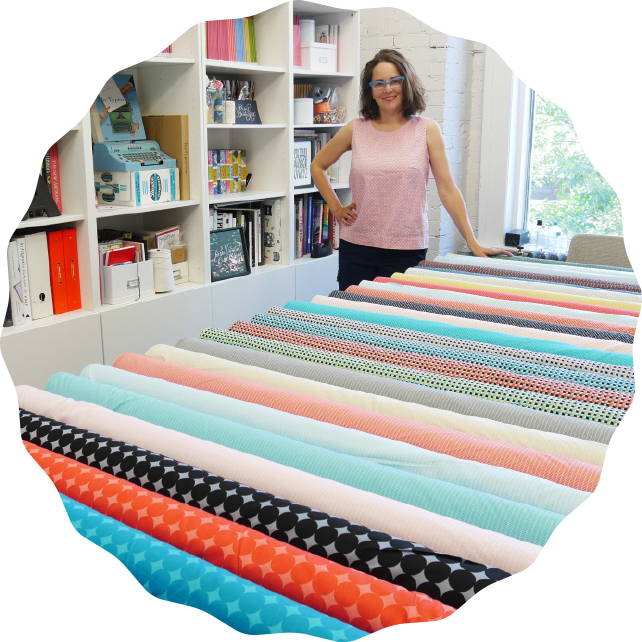 One-on-one portfolio consultation and critique with Janine Vangool, 30-45 minutes via video, with recording and transcript (*10 spots available, first-come, first-serve, $250 value) Update: these spots have been filled, but I am offering 10 additional spots once registration concludes—these will be arranged by random draw from all students who register with my link

Two

group coaching Q+A calls via Zoom with Janine and your classmates. Ask your surface design industry questions, get feedback on your projects and portfolio and connect with your fellow students.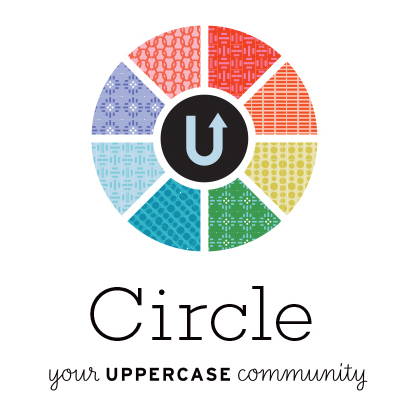 Membership

to the UPPERCASE Circle and Surface Pattern Centre

($250 value)

Janine is active daily on the Circle and is there to answer questions and provide guidance and inspiration to the community at large.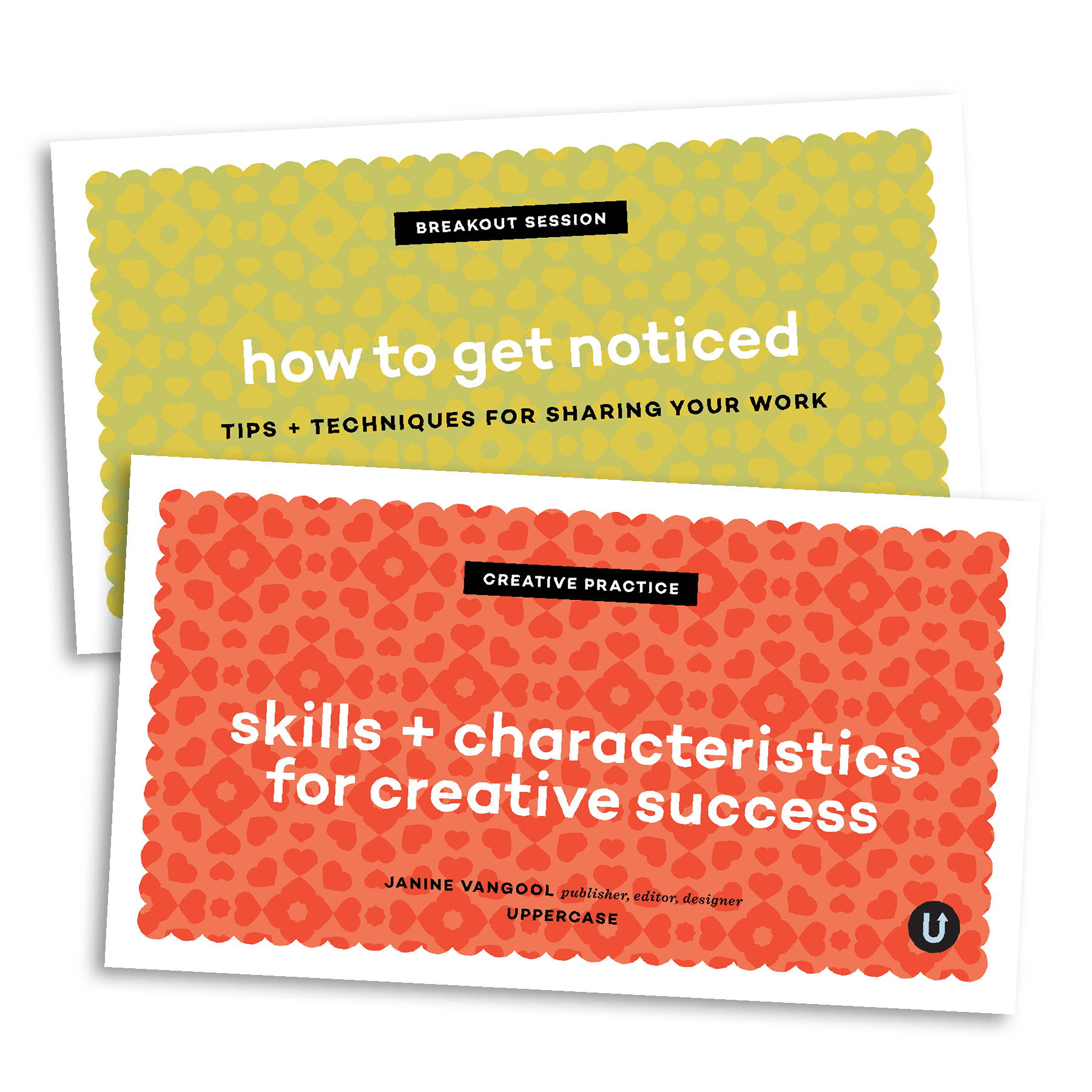 Access to videos and pdfs of Janine's keynote presentation "Creative Practice: Skills and Characteristics for Creative Success" and breakout session "How to Get Noticed: Tips & Techniques for Sharing your Work" from Bonnie's Immersion Live conference, recorded October 2020.
Enrollment closes on February 23, 2021
*If you want these UPPERCASE bonuses, make sure you sign up with my links, thank you!
Watch Janine and Bonnie's chat from 2020: