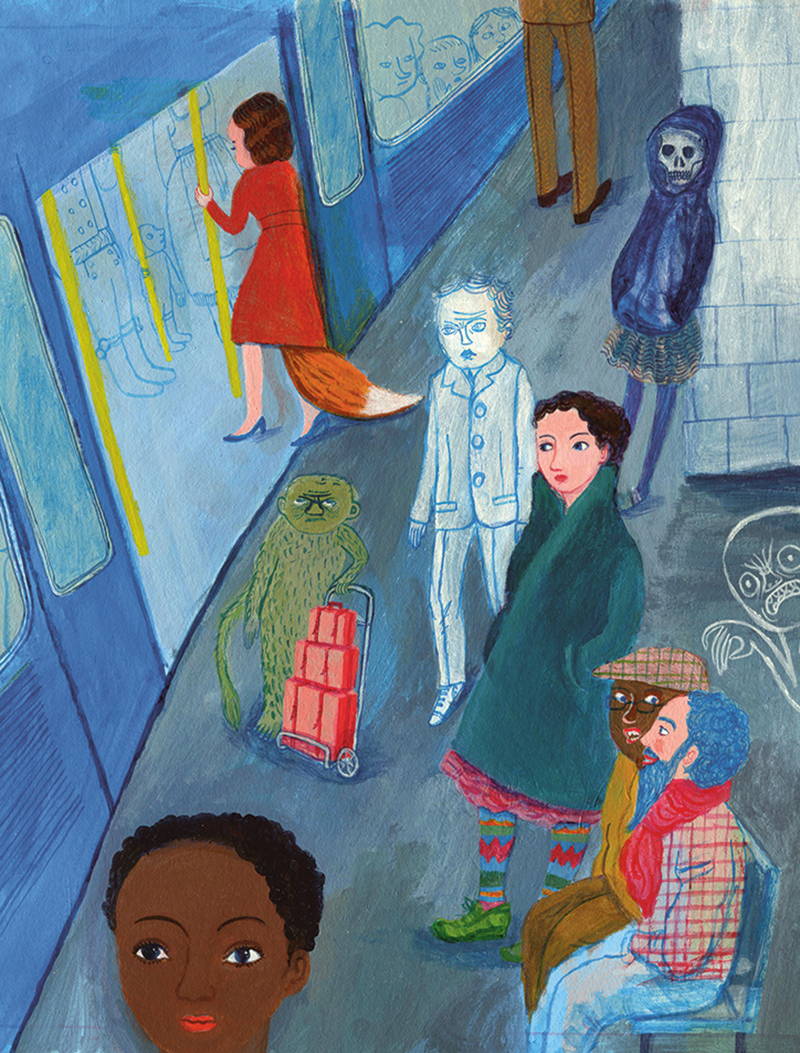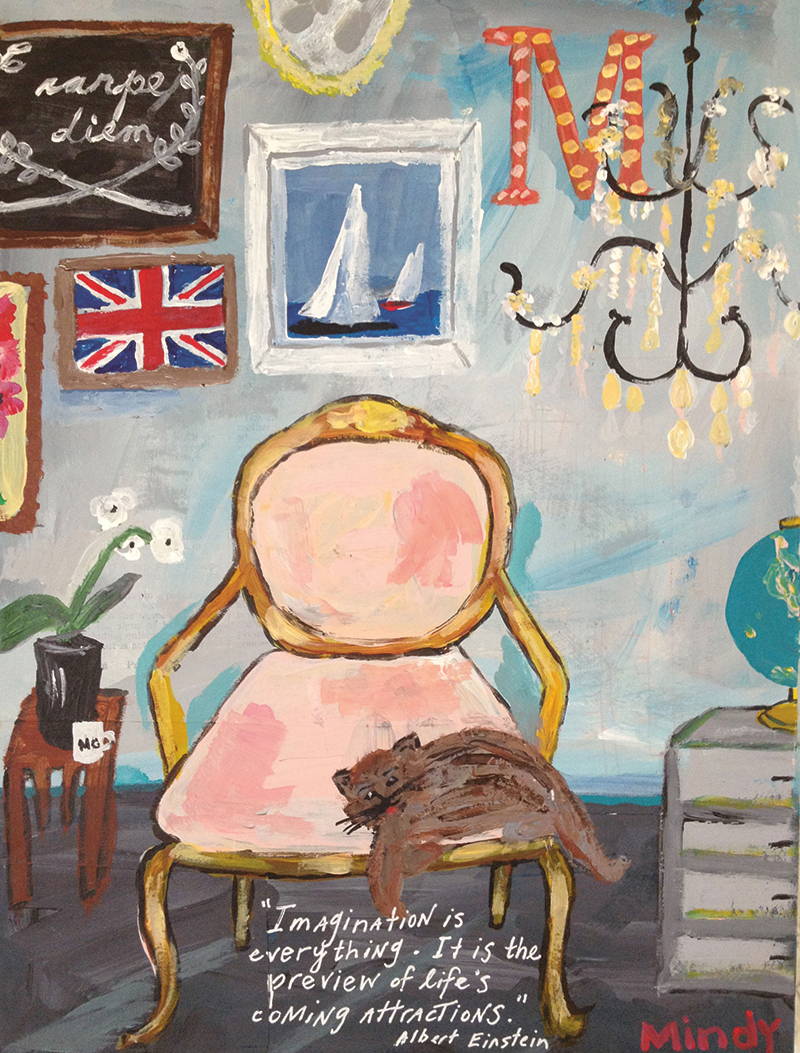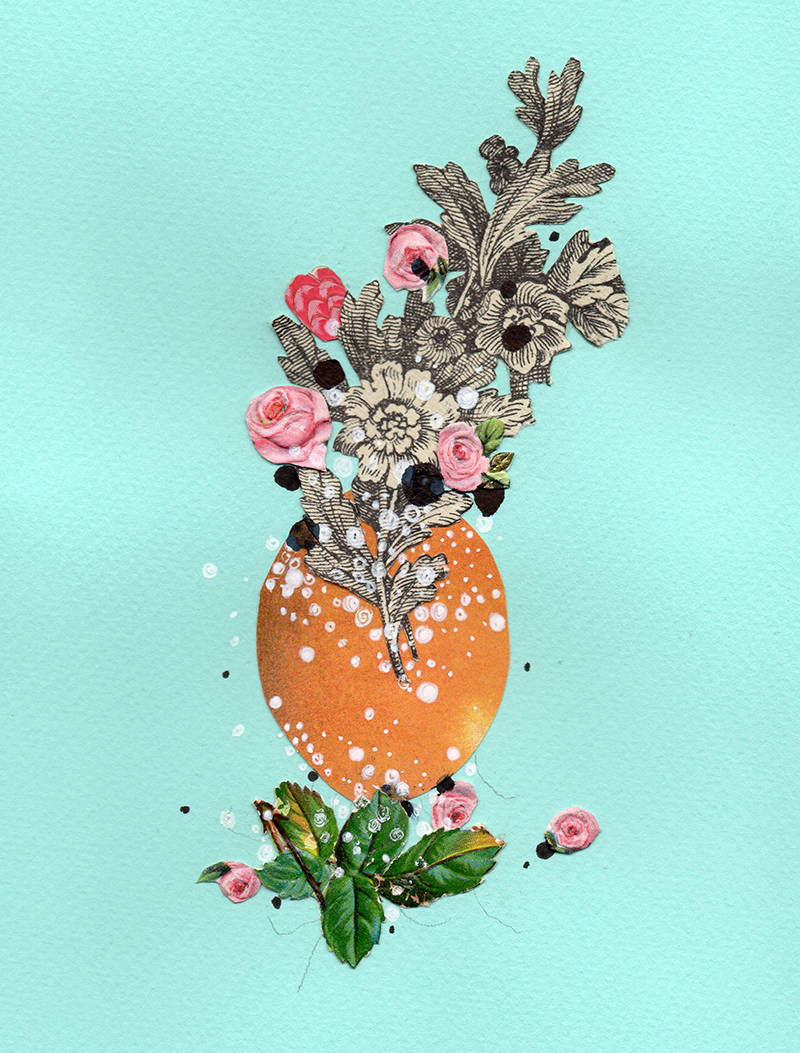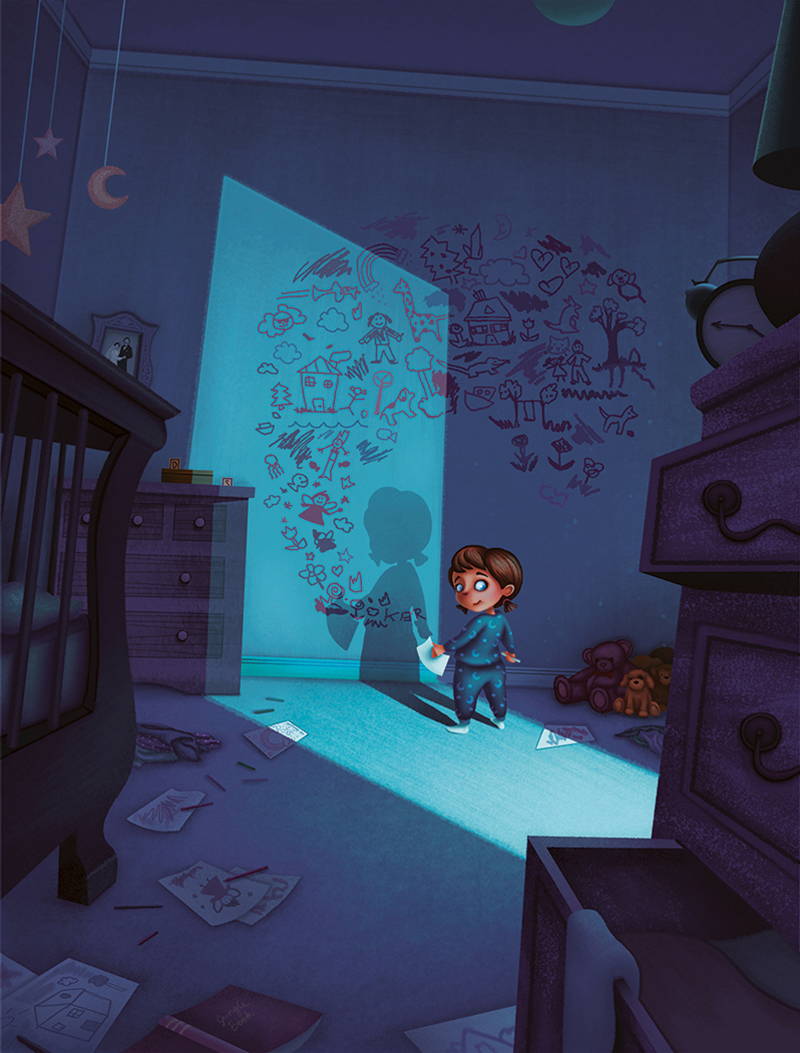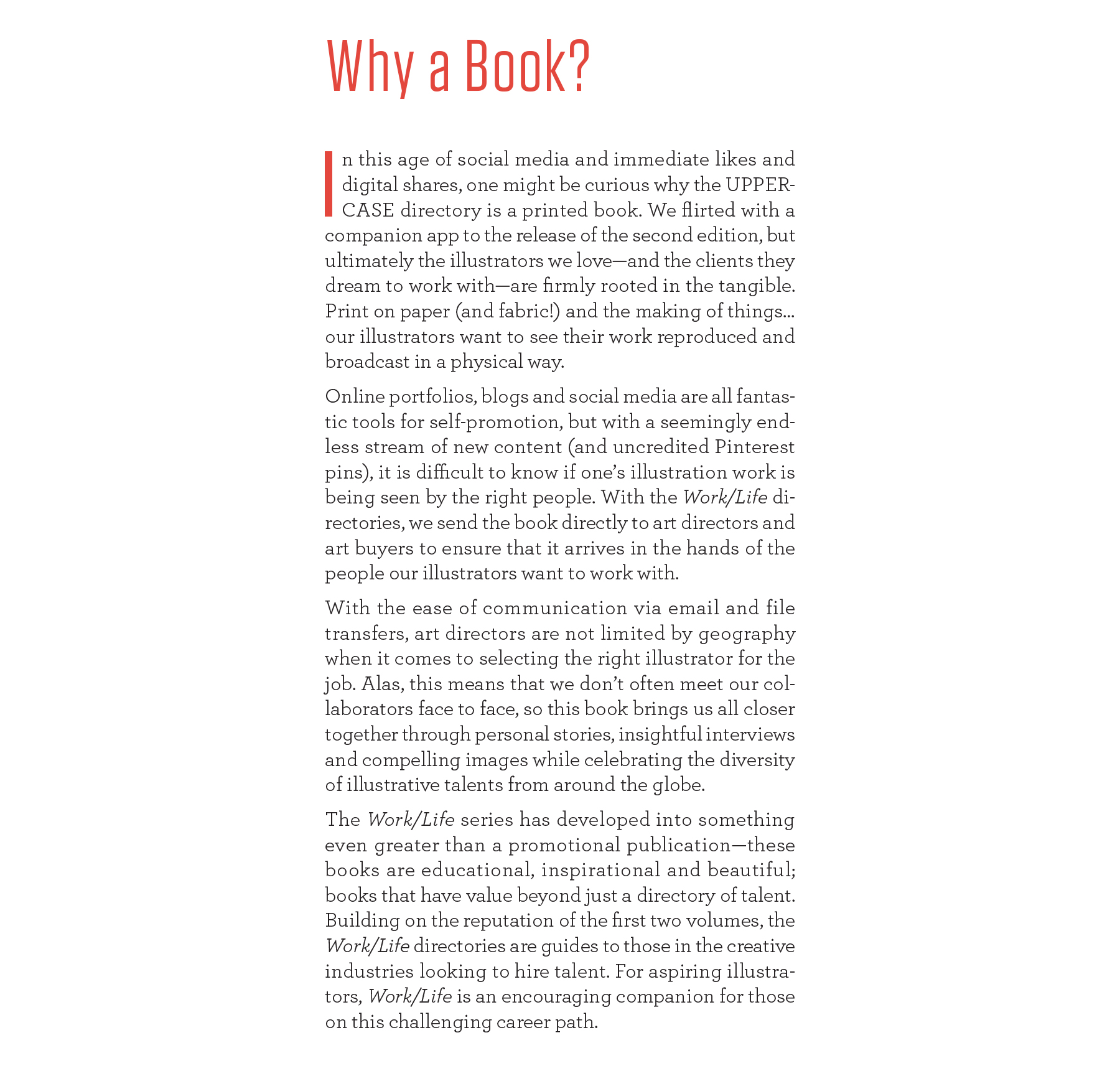 Work/Life 3 features 100 artists from around the world
Kelly Angelovic • Lindsey Balbierz • Emily Balsley • Lesley Barnes • Kal Barteski • BASEMINT • Oana Befort • Tammie Bennett • Vera Bertens • Ida Björs • Leonie Bos • Sarah Bridgland • Jessica Brilli • Jenny Brown • Michael Byers • Maria Carluccio • Mindy Carpenter • Alanna Cavanagh • Nidhi Chanani • Alice Chiang • Julien Chung • Brian Danaher • Helen Dardik • Shelley Davies • Kristin DeNeeve • Katy Dockrill • Kiersten Eagan • Bambi Edlund • Cecilie Ellefsen • Naomi Elliott • Mareike Engelke • Lucy Engelman • Extracurricular Activities • Meags Fitzgerald • Yael Frankel • Janet Freysoldt • Scott Gandell • Chad Geran • GOMEZ • James Gulliver Hancock • Heather Diane Hardison • Molly Hatch • Vicky Healy • Sam Hester • Judith Hofmann • Denise Holmes • Claire Ishino • Cachete Jack • Emmi Jormalainen • Patricia Kaegi • Alistar Khabuliani • Sue Jean Ko • Danielle Kroll • Gabriela Larios • Kelly Lasserre • Christina Leist • Avital Manor • Michael Mateyko • Amyisla McCombie • Donna McKenzie • Dinara Mirtalipova • Sandra Monat • Ilichna Morasky • Helen Musselwhite • Ed Nacional • Jenny Nieh • Shaw Nielsen • Elizabeth Olwen • Clare Owen • Cleo Papanikolas • Sun Park • Meera Lee Patel • Ashley Percival • Mary Peterson • Susy Pilgrim Waters • Keely Reyes • Jeff Rogers • Michelle Romo • Hannah Sawtell • Karolin Schnoor • Diana Schoenbrun • Will Scobie • Ann Shen • Erica Sirotich • Katie Skau • Linda Solovic • Carey Sookocheff • Caileigh Speck • Marta Spendowska • Studio SSS • Benoit Tardif • Dan Bob Thompson • Ekaterina Trukhan • Valesca Van Waveren • Lauren Venell • Lea Vervoort • Carl Wiens • Brad Woodard • Janice Wu • Debra Ziss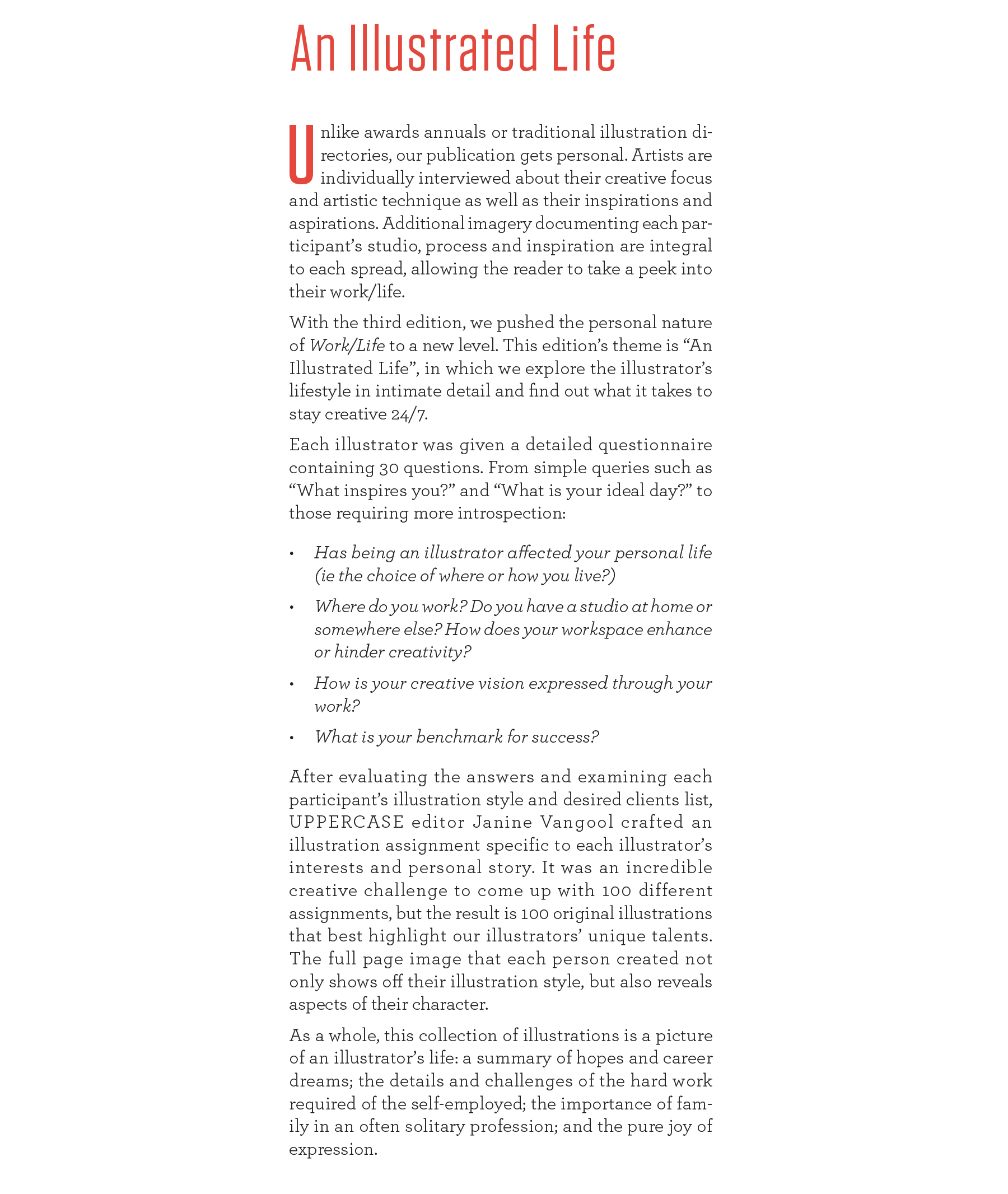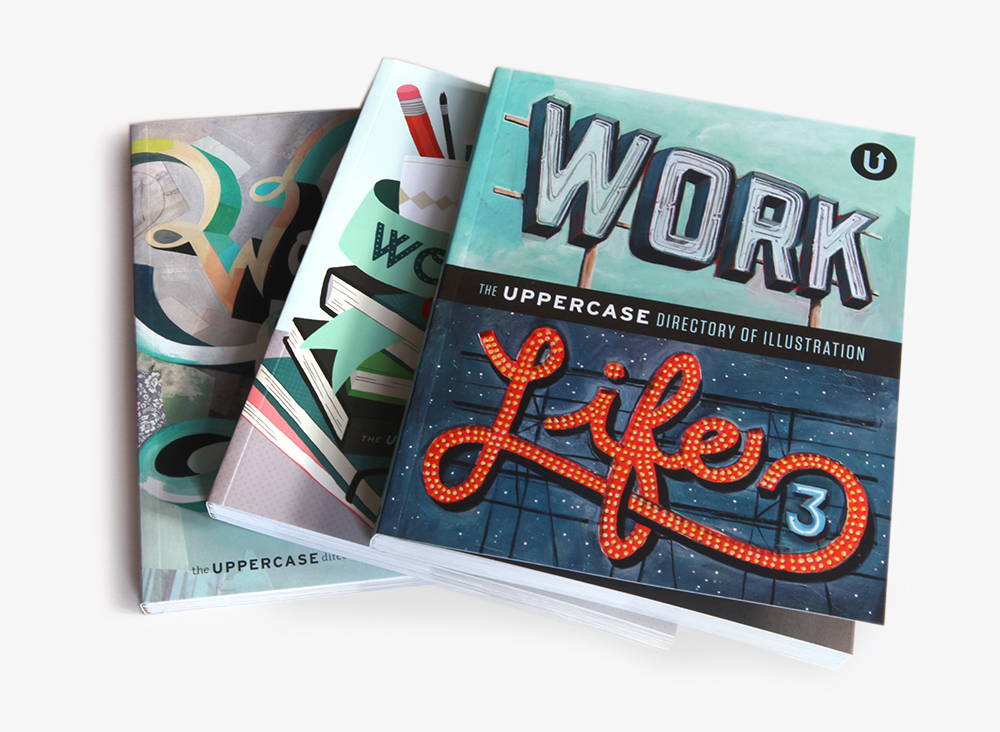 The Work/Life Series from UPPERCASE
When the first edition of Work/Life was published back in 2008, UPPERCASE was a fledgling publishing house. In 2009, our eponymous quarterly magazine was born, growing into a celebrated publication with readers around the world. In 2011, the second edition of Work/Life was released and featured 100 international illustrators. It was met with much enthusiasm, not only from art and illustration buyers who appreciated the book's quality content and curated talent, but also from other illustrators and aspiring artists who were inspired by the stories shared within. Our participants' careers have benefited from the book, garnering awards for their submissions and coveted assignments from their dream clients. The Work/Life series has developed into something even greater than a promotional publication—these books are educational, inspirational and beautiful; books that have value beyond just a directory of talent.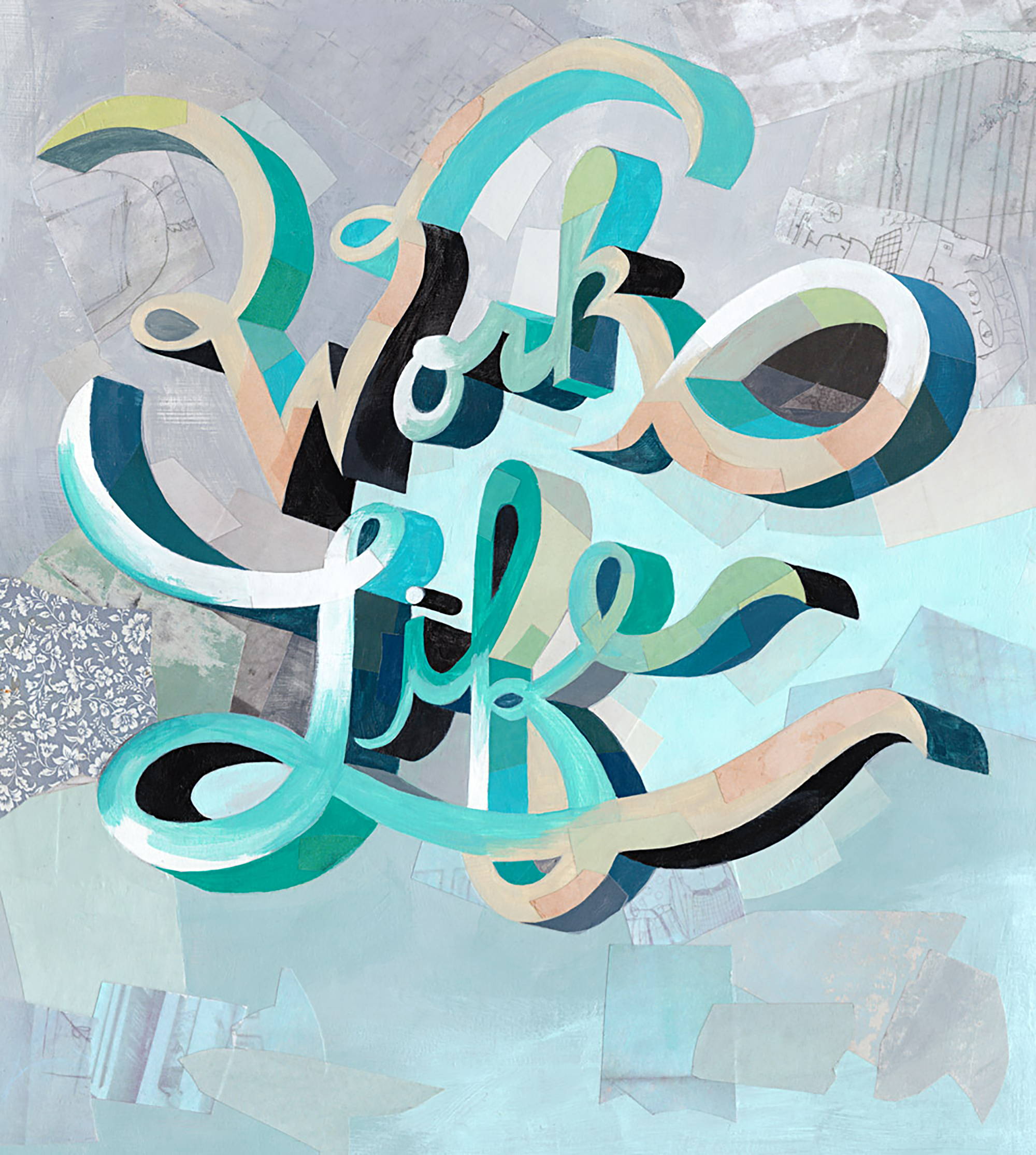 NOTE: Serbin Communications has informed us that they own the trademark on the phrase "directory of illustration."
Please visit their site to see their Directory of Illustration and online portfolio service.
Work/Life 3
2013
LIMITED COPIES LEFT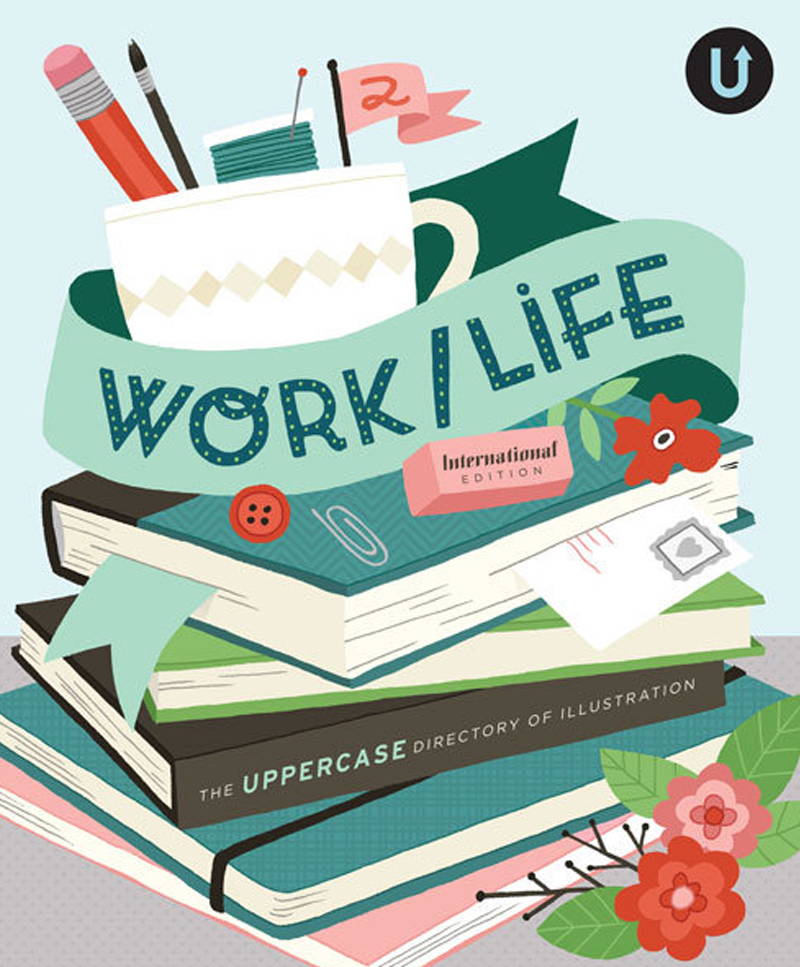 Work/Life 2
2011
OUT OF PRINT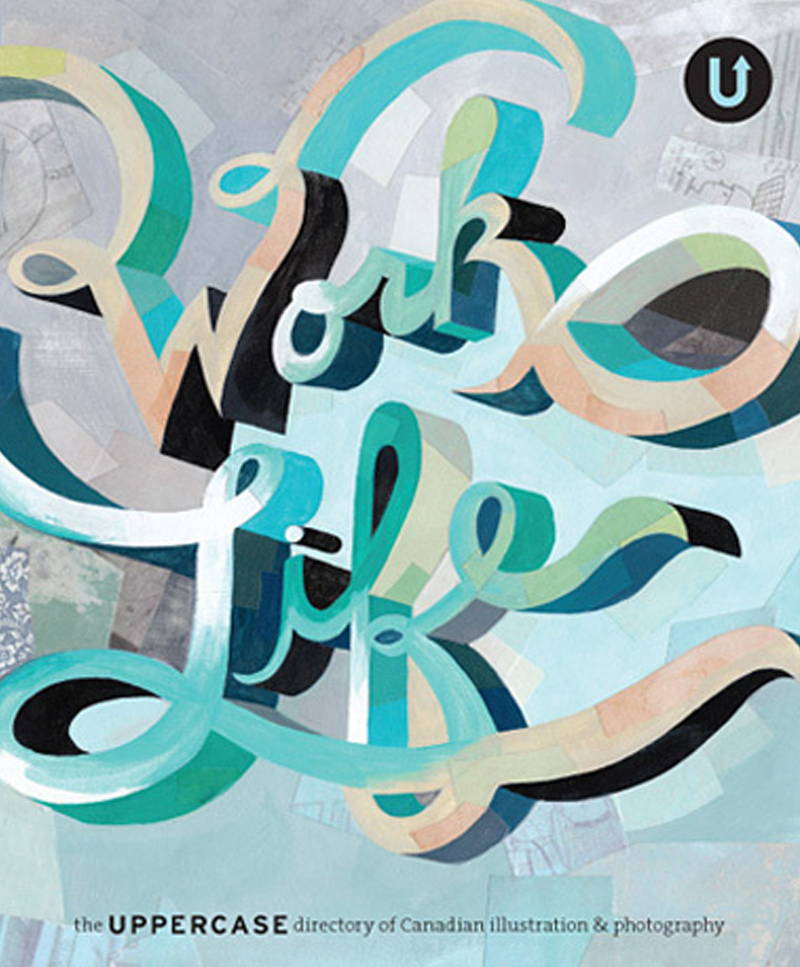 Work/Life, Volume 1
2007
OUT OF PRINT
Other publications you'll like: